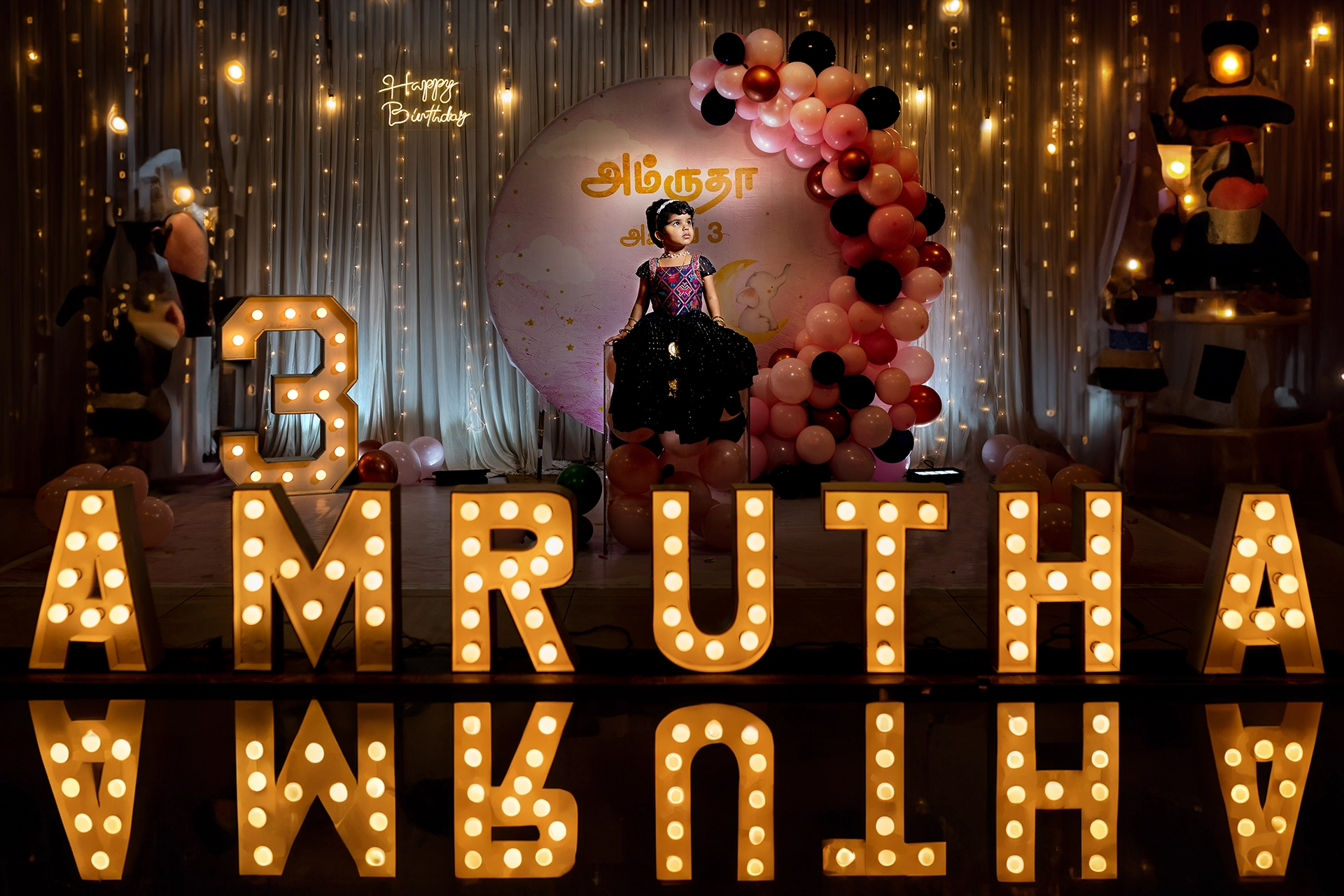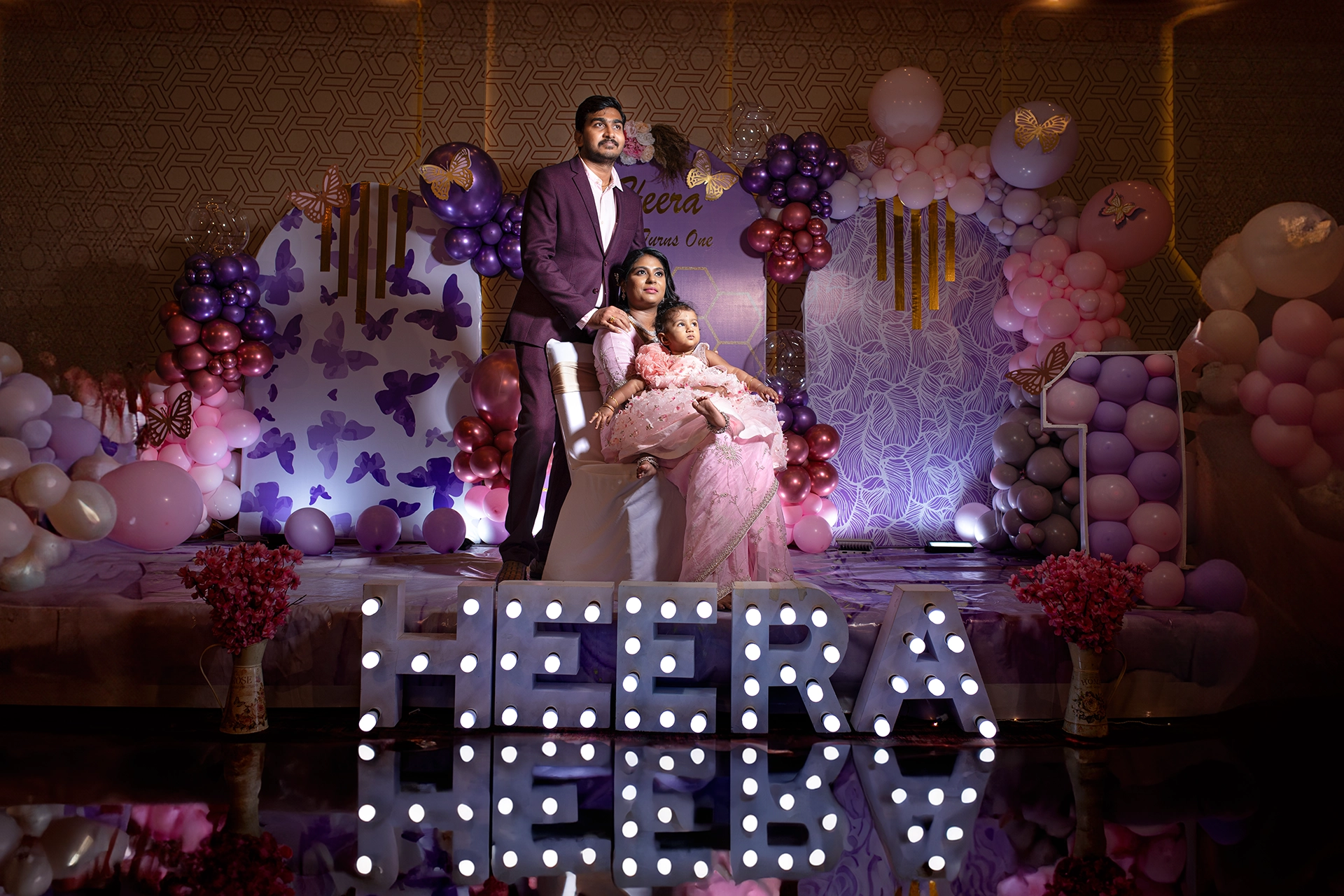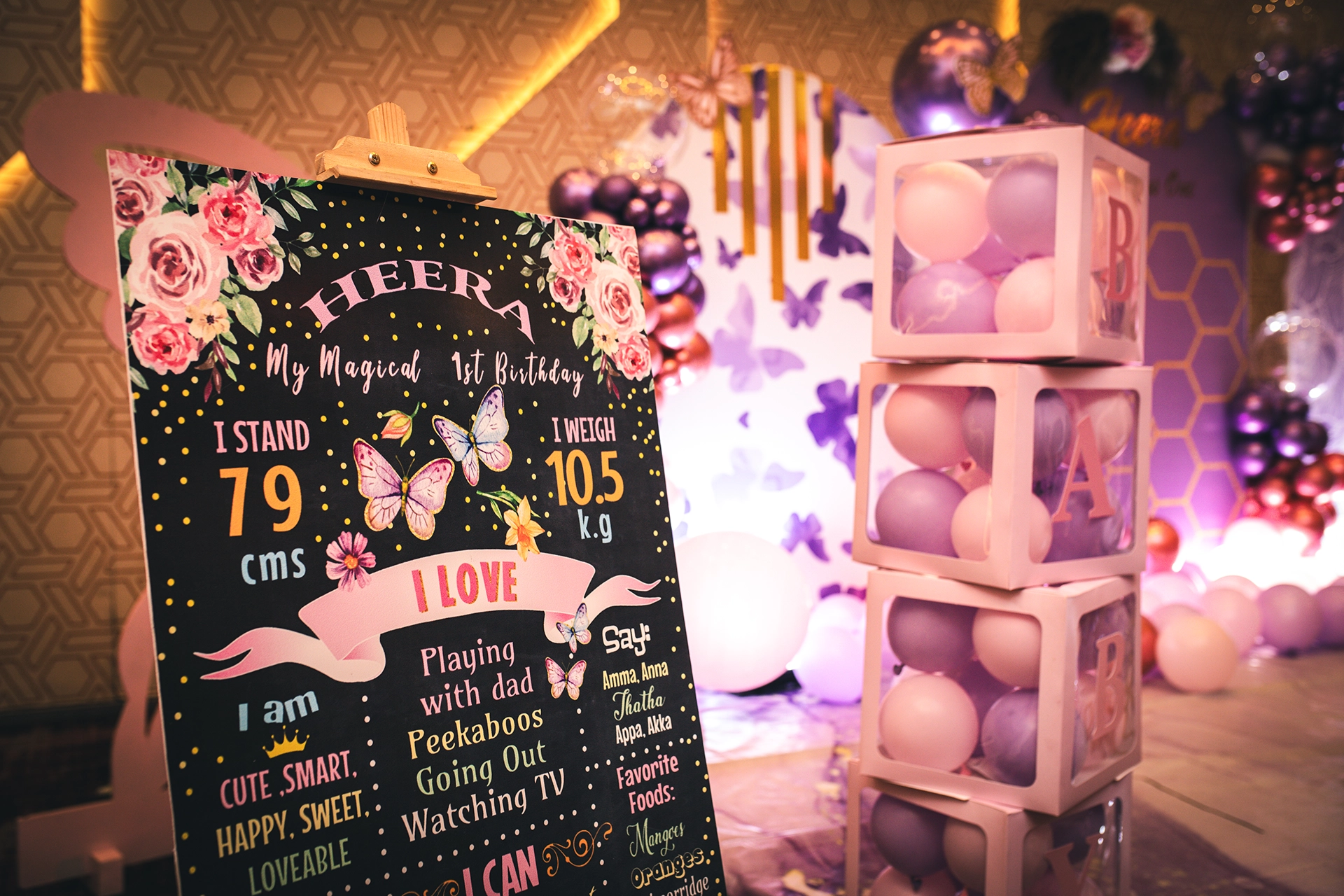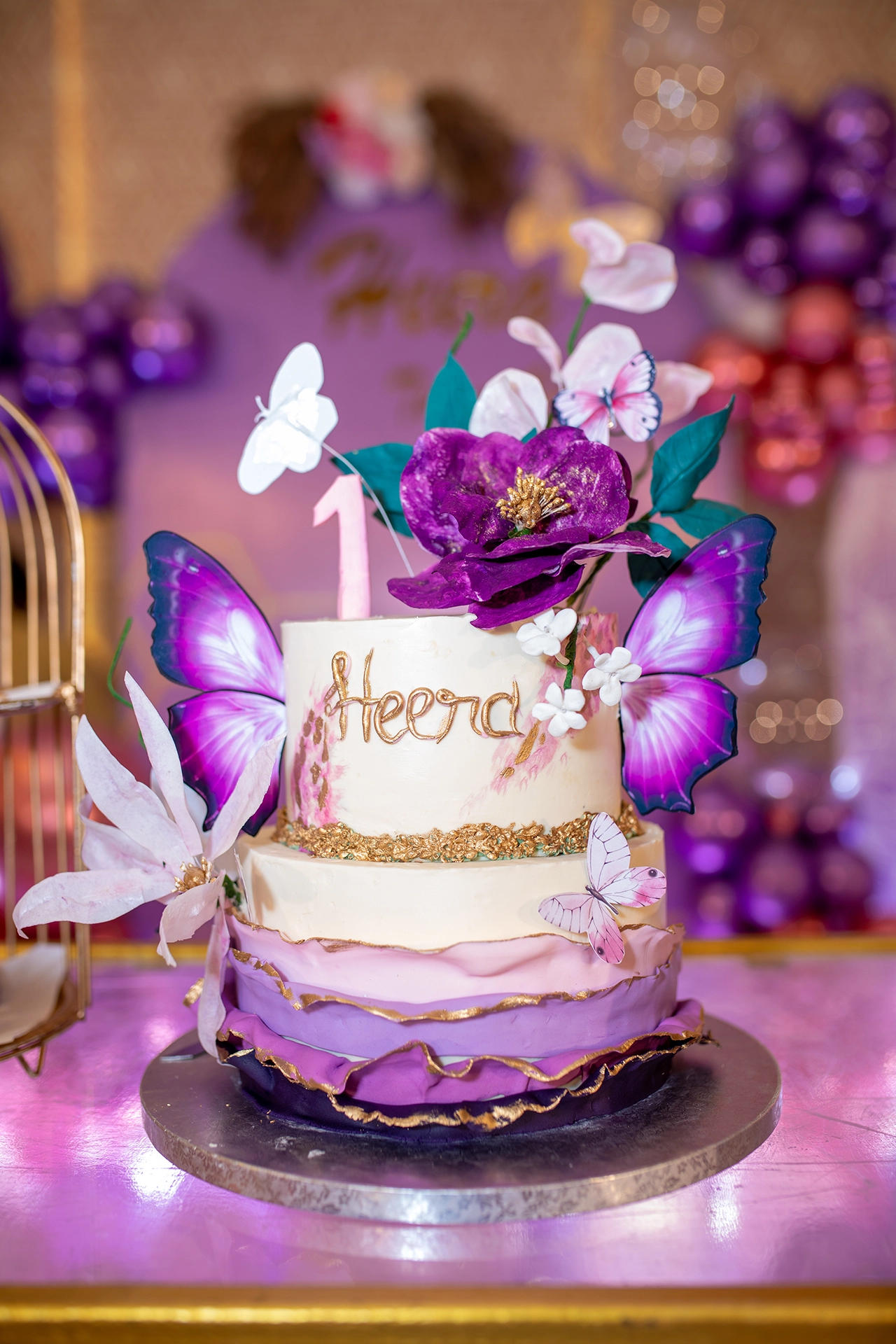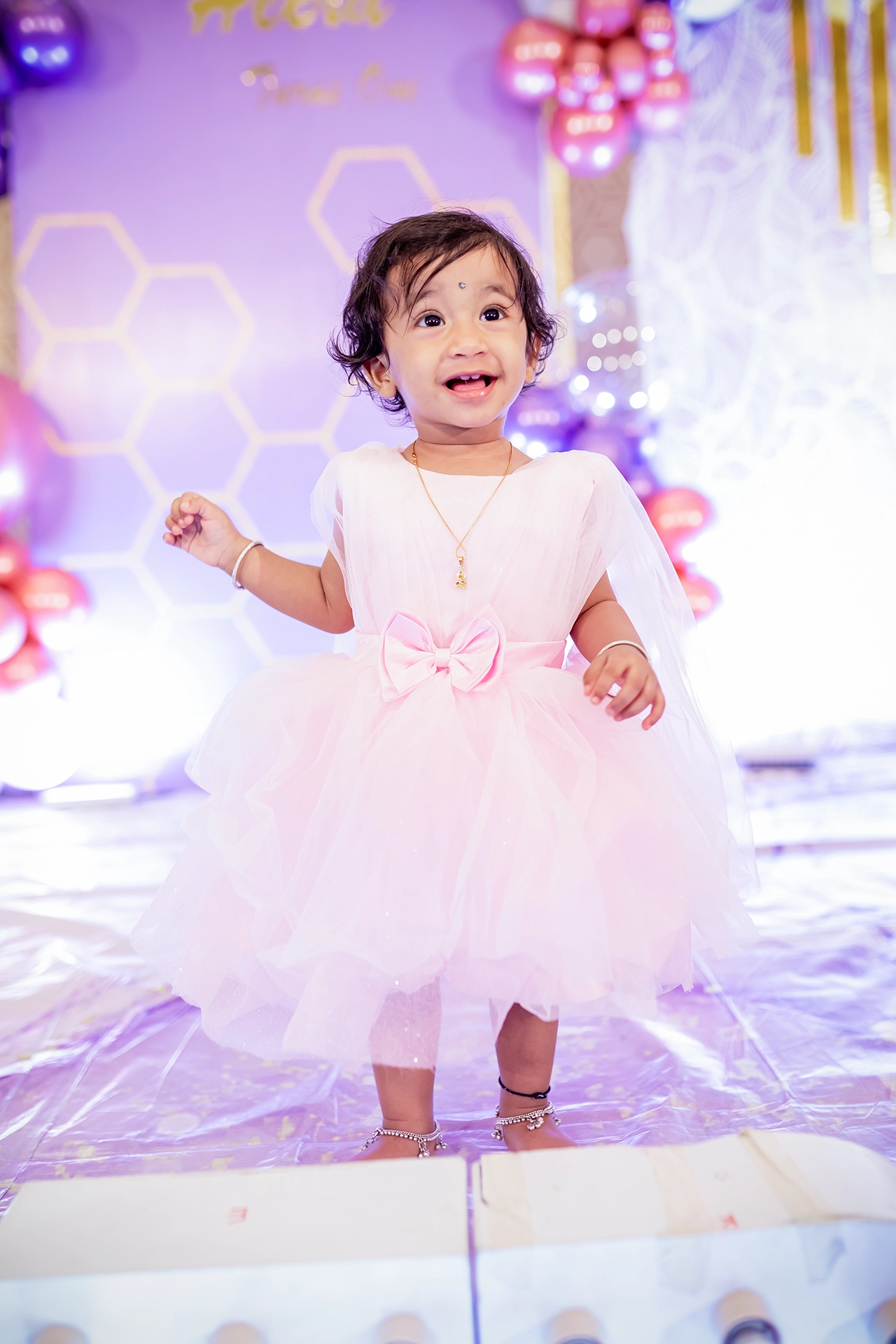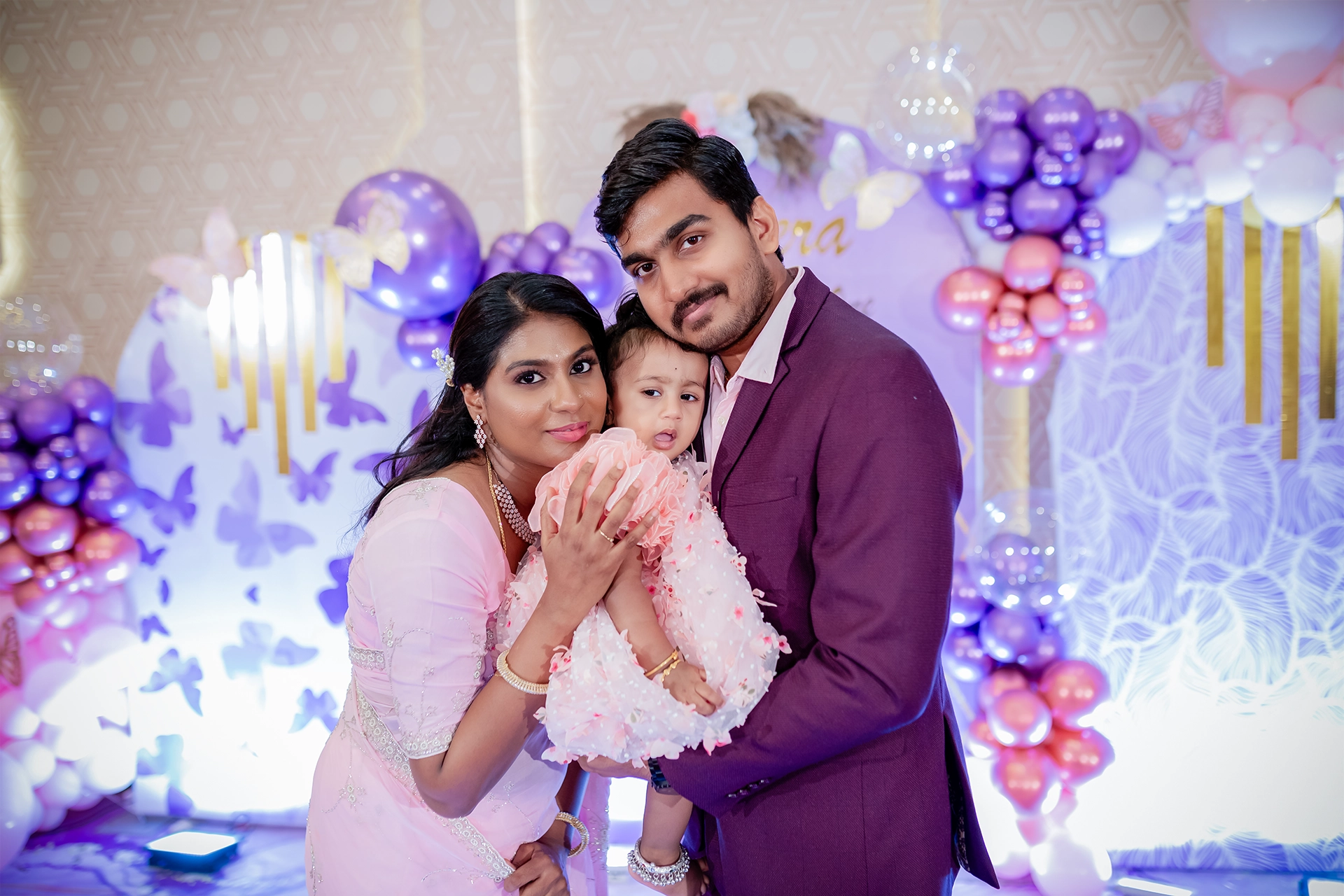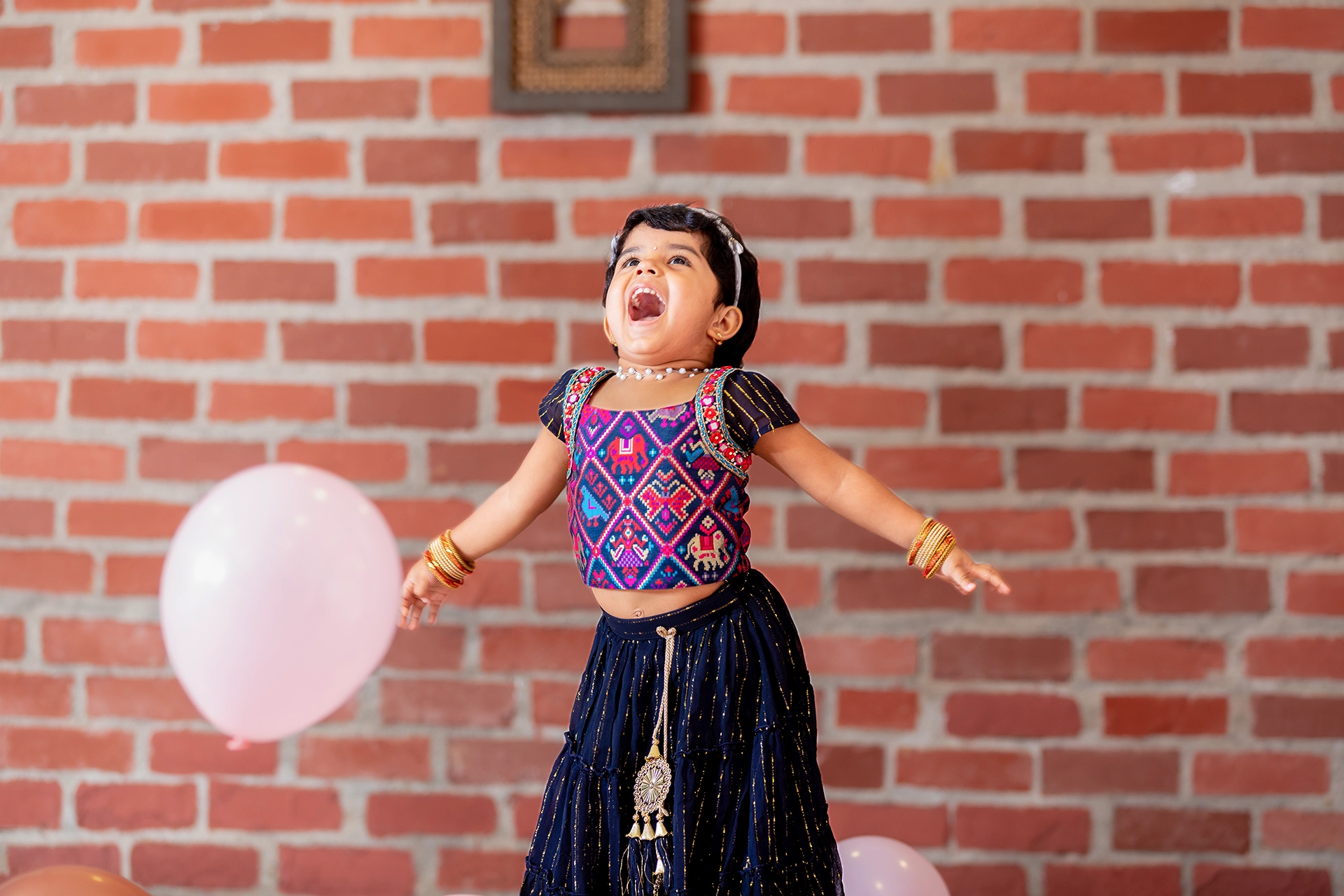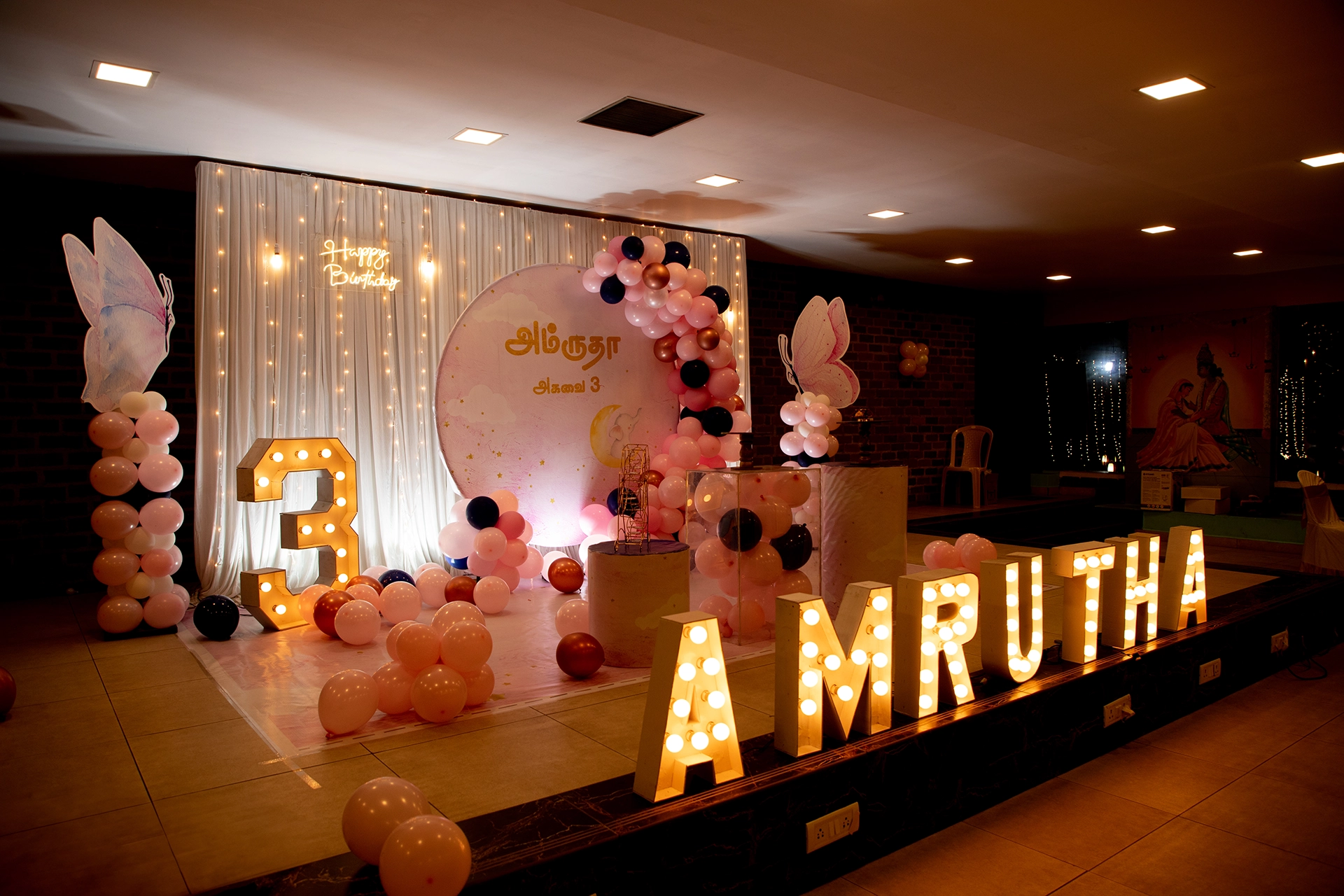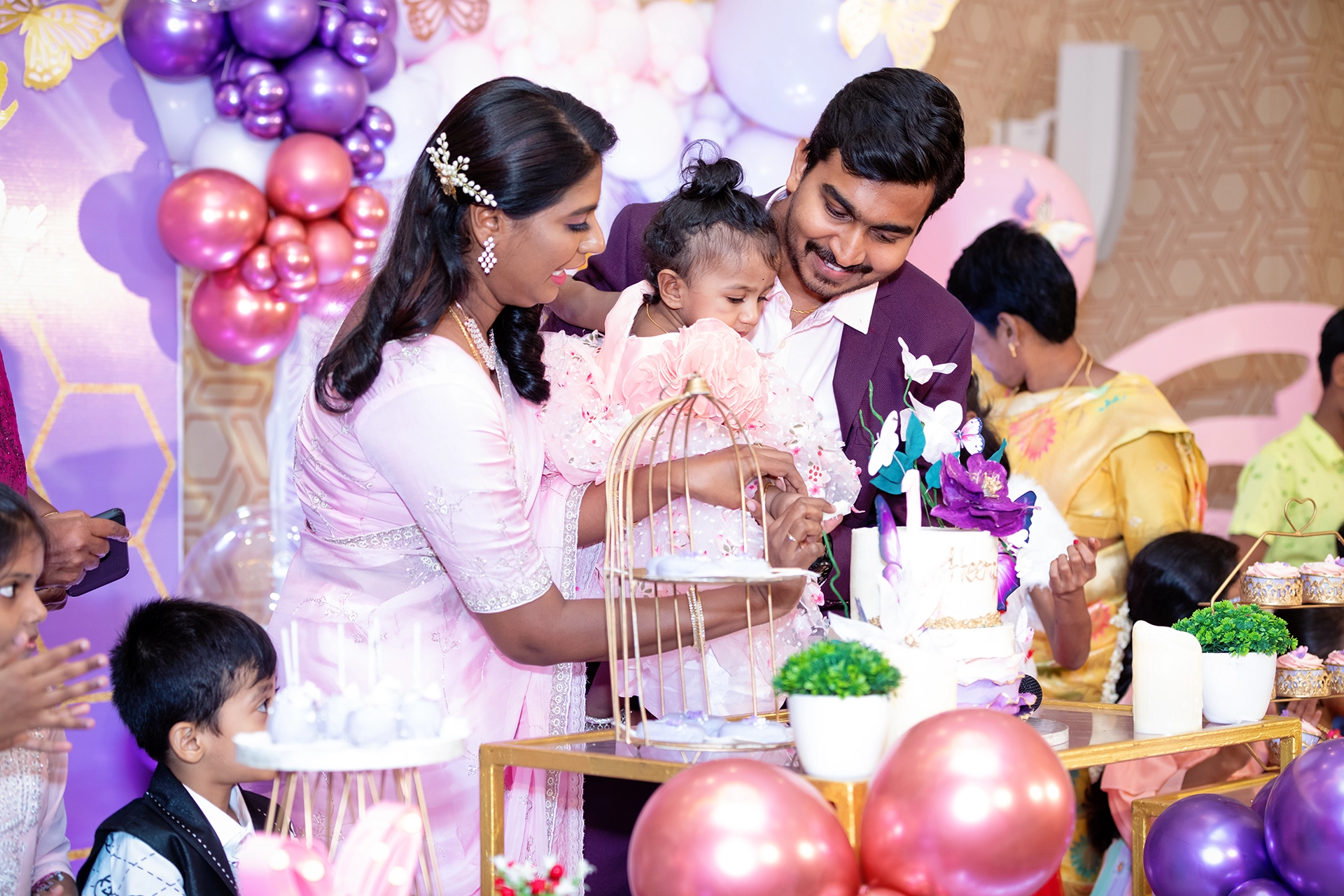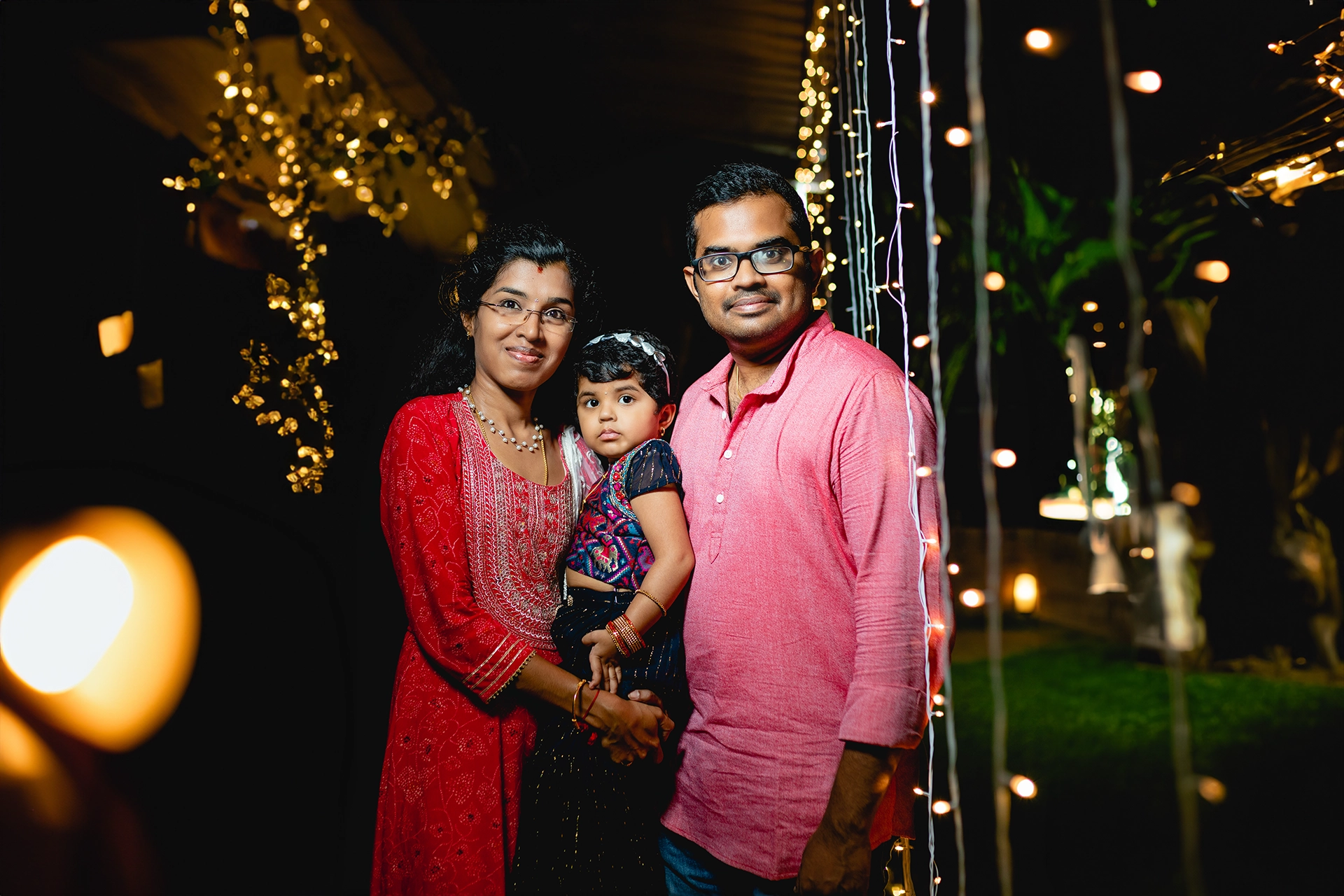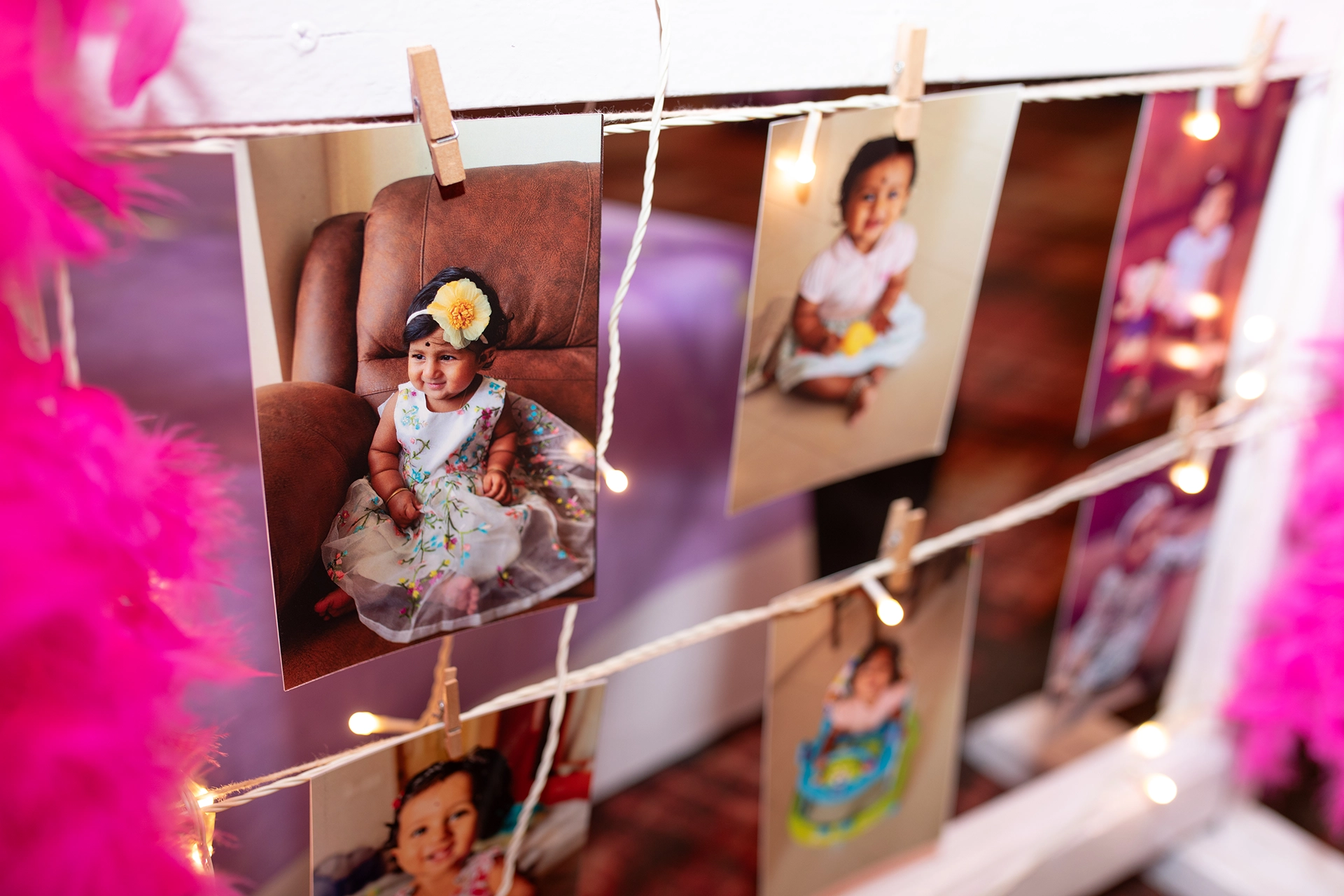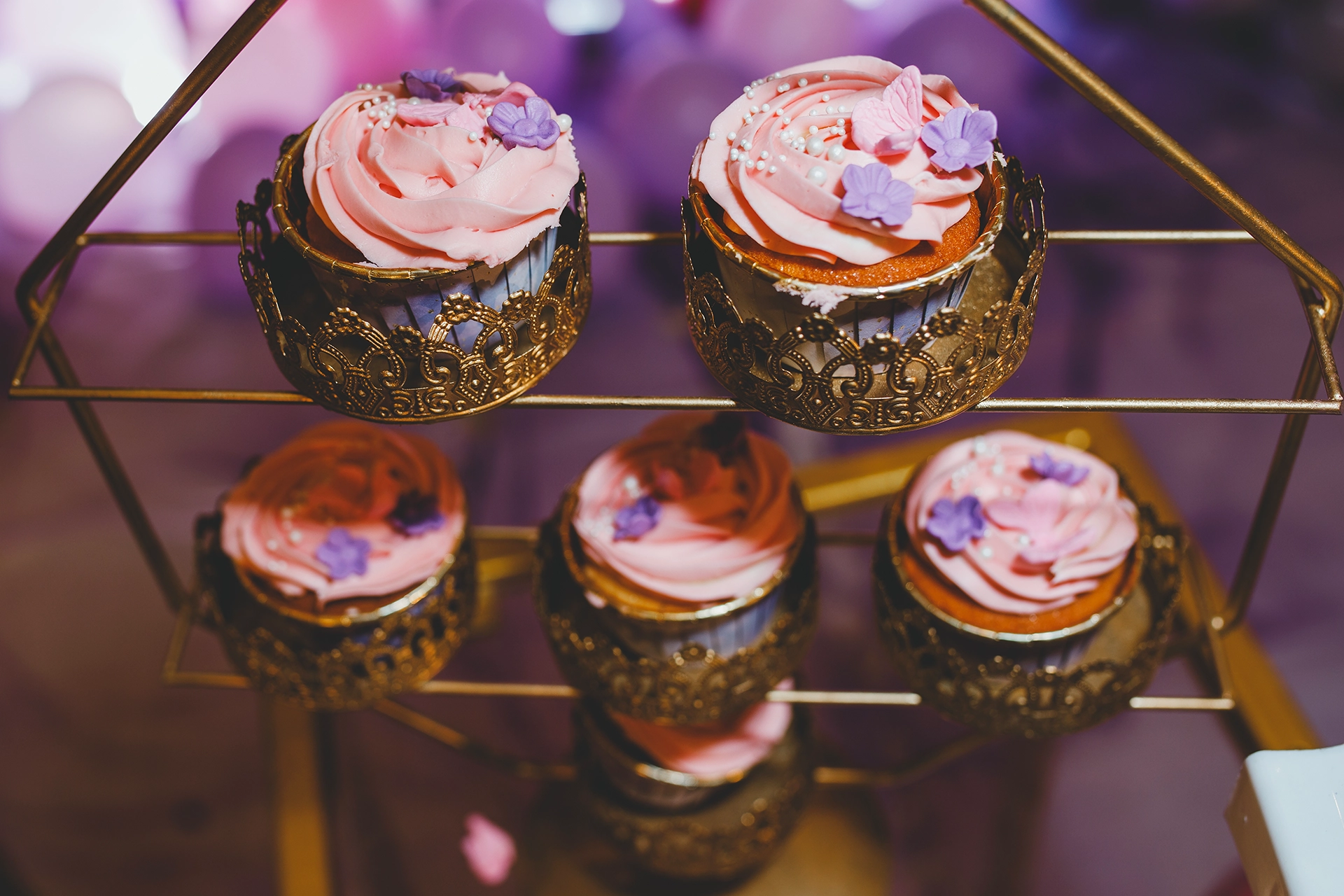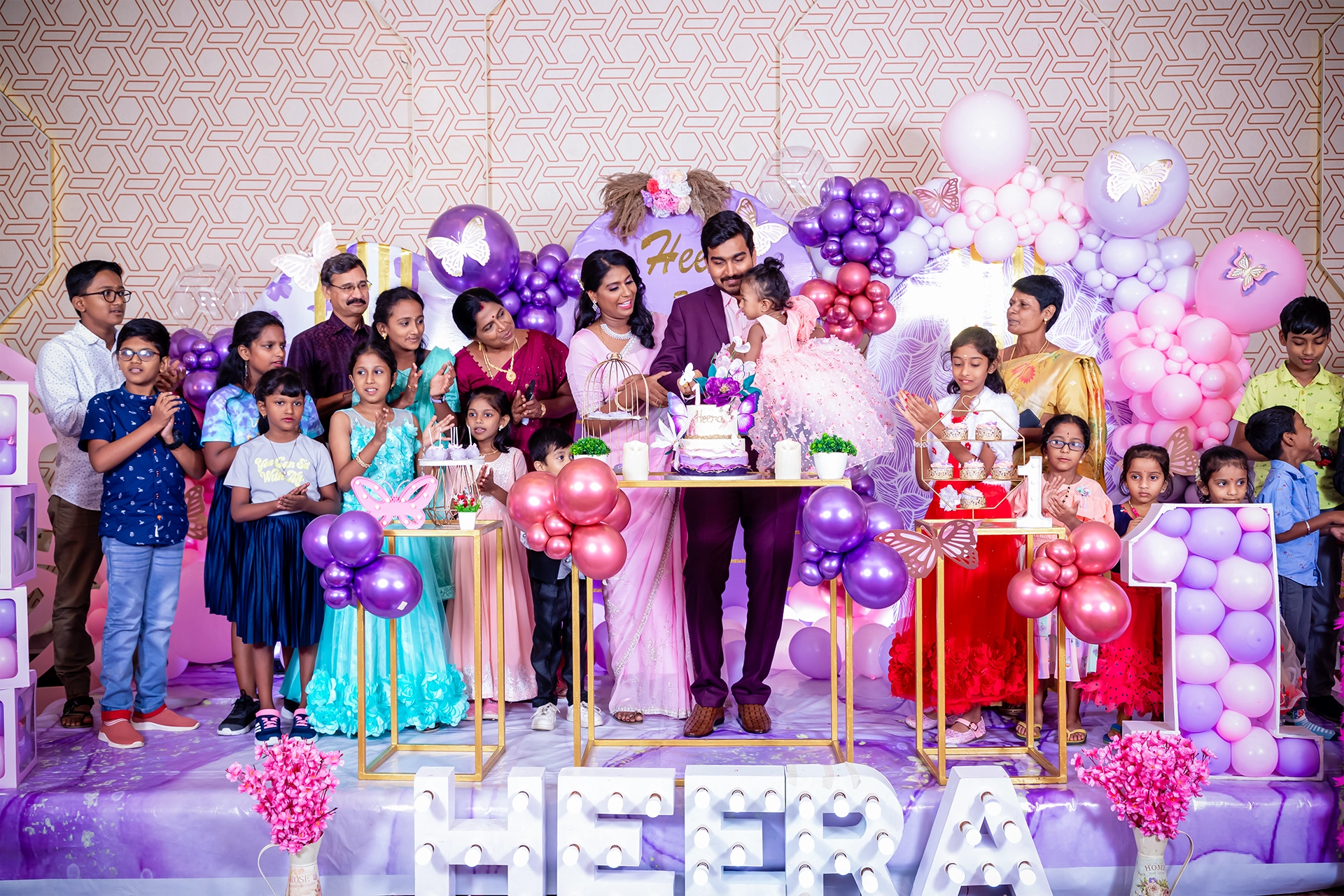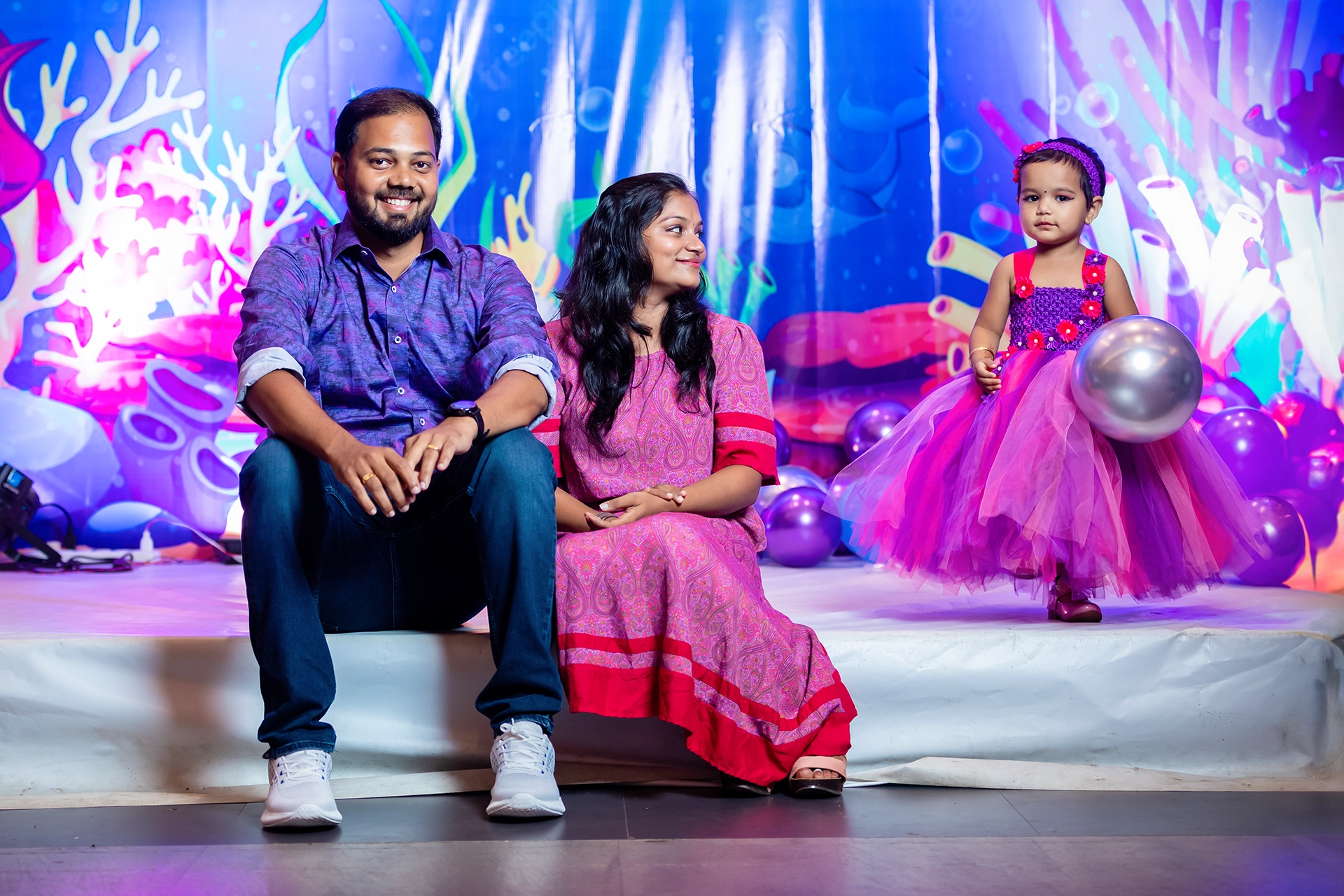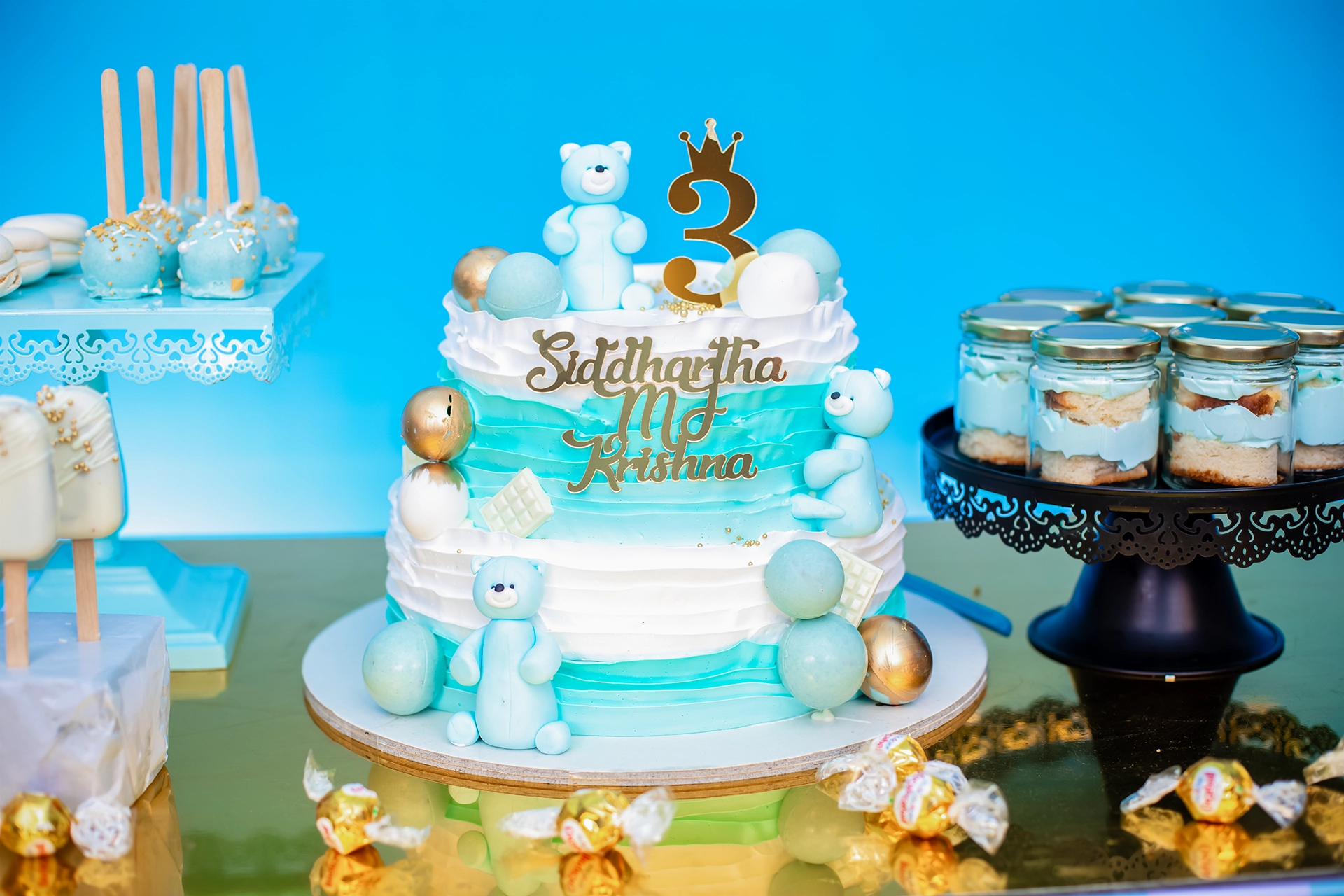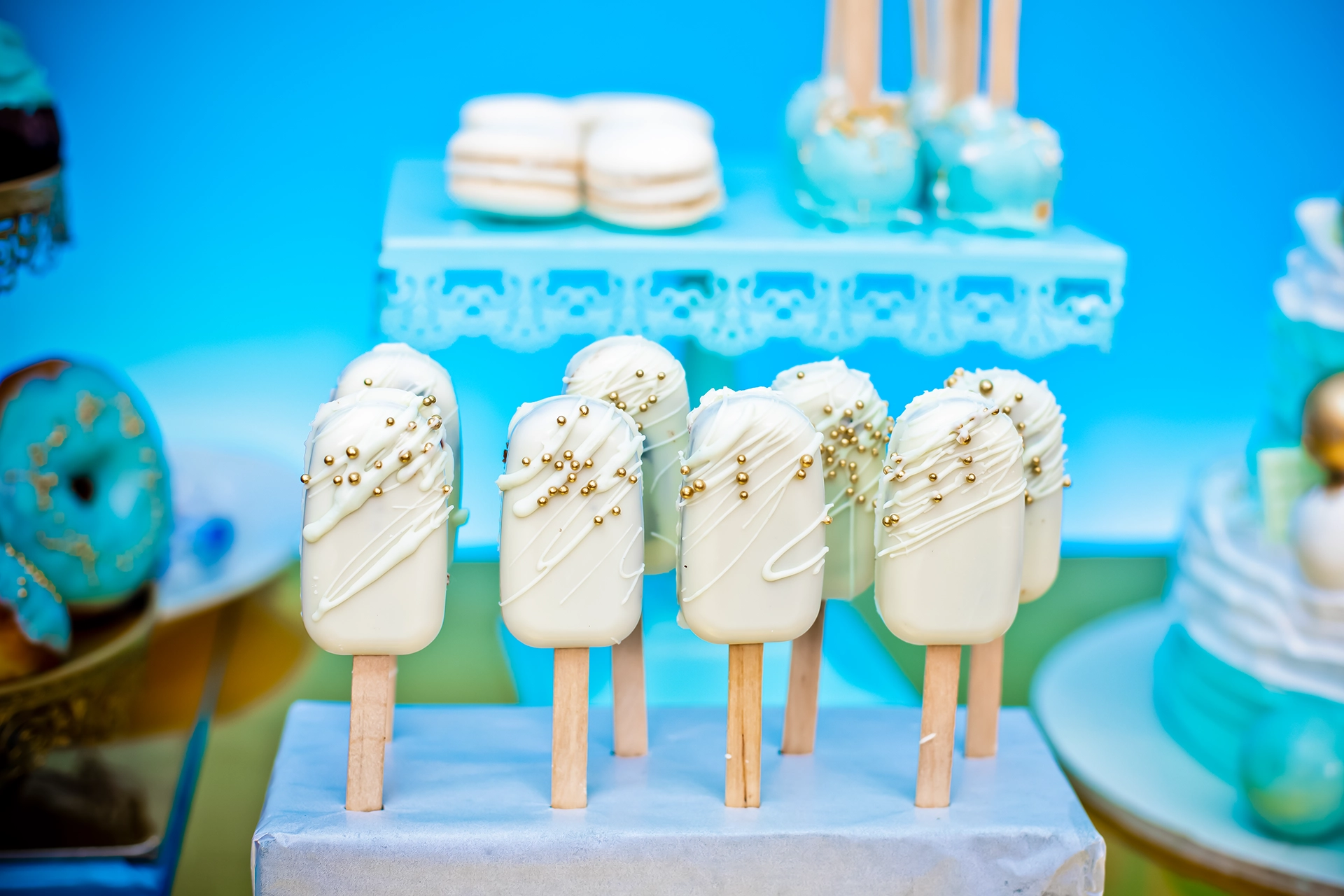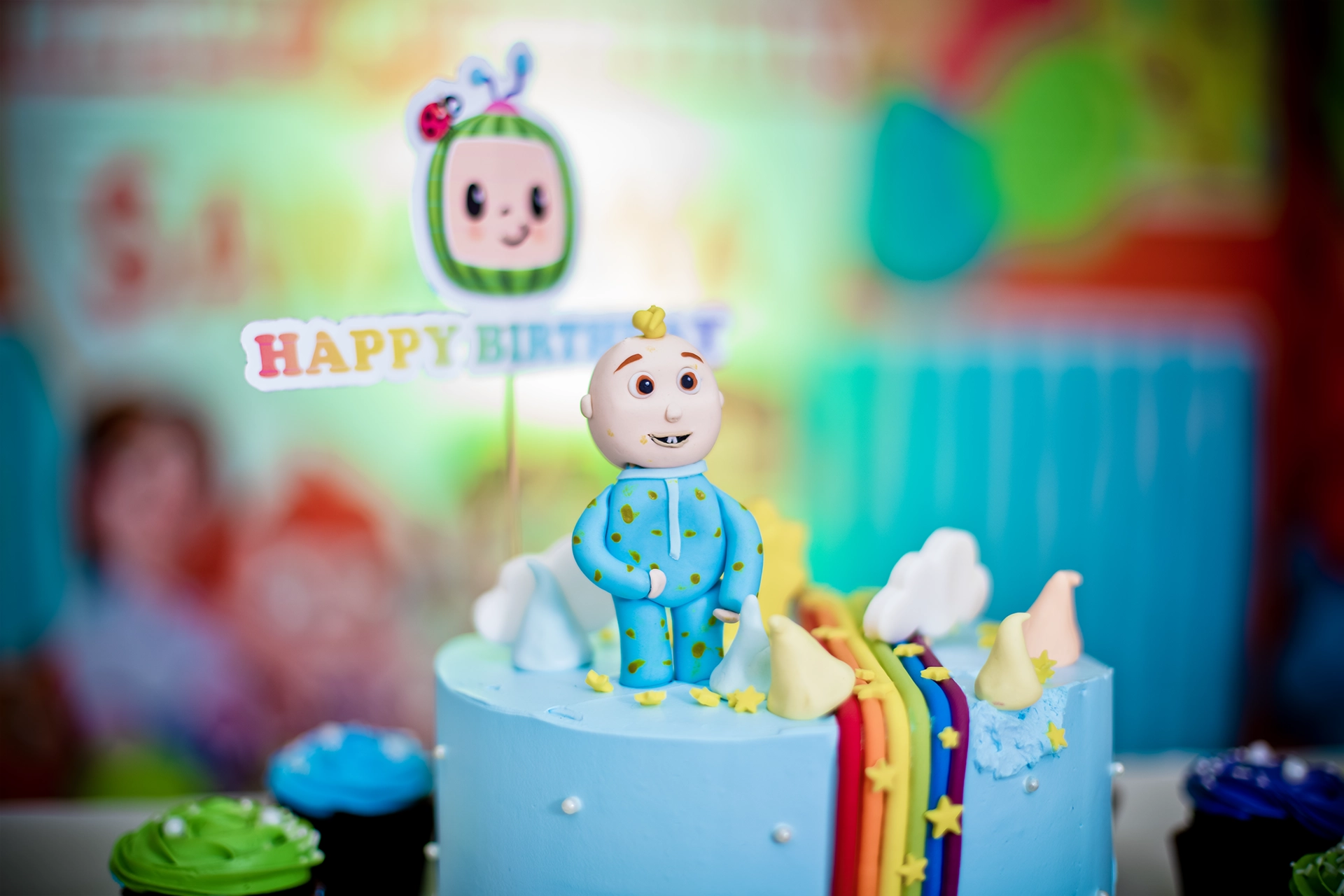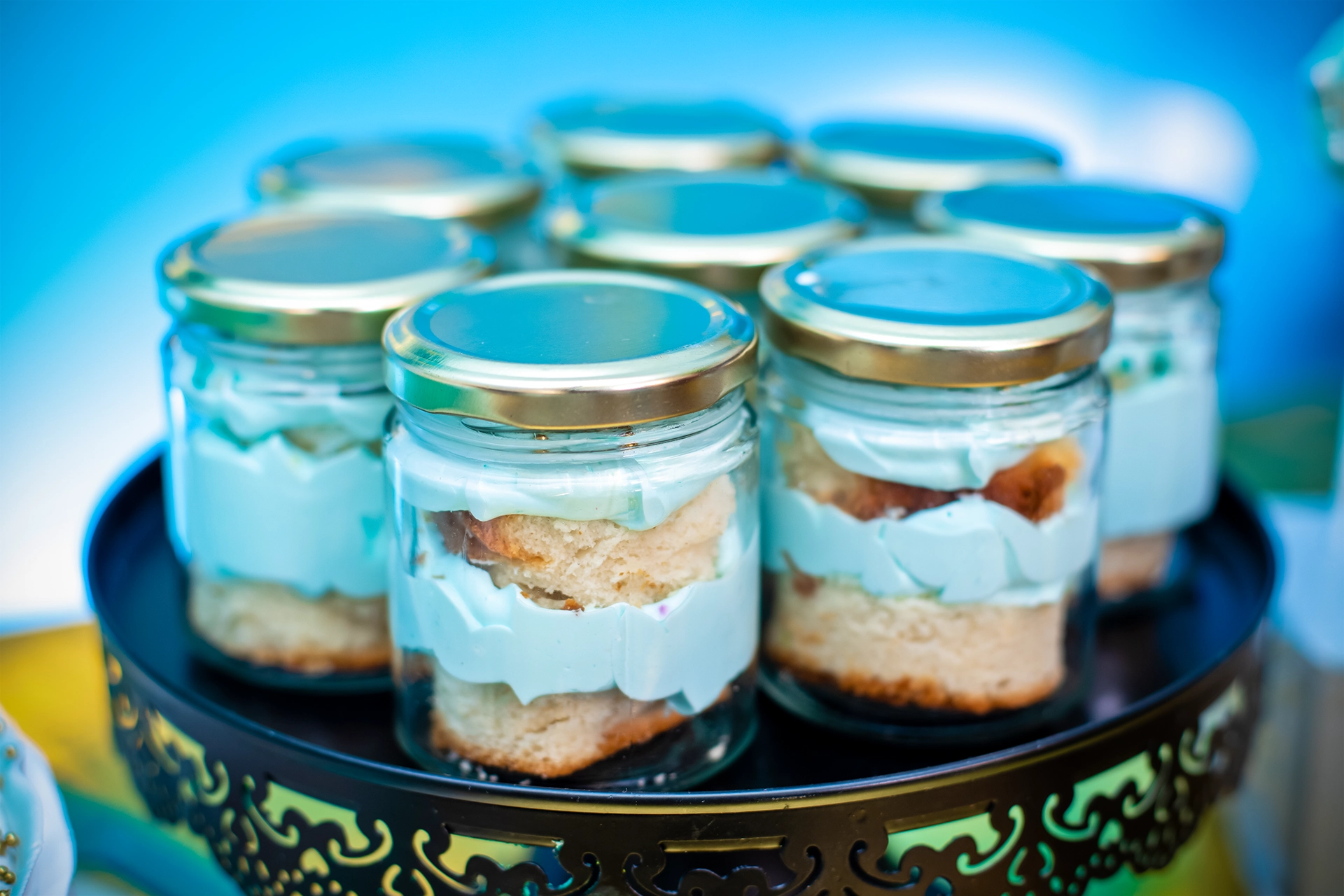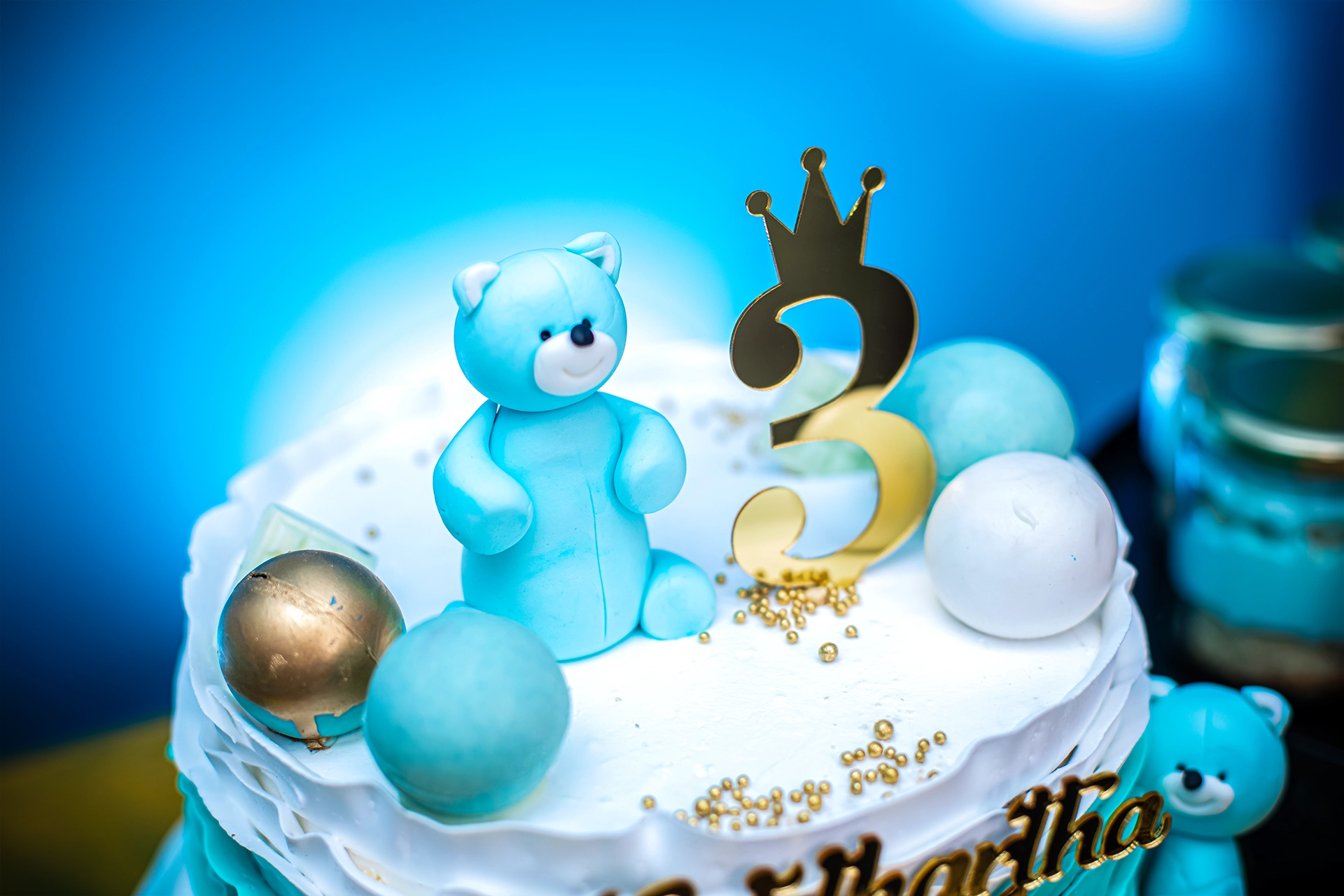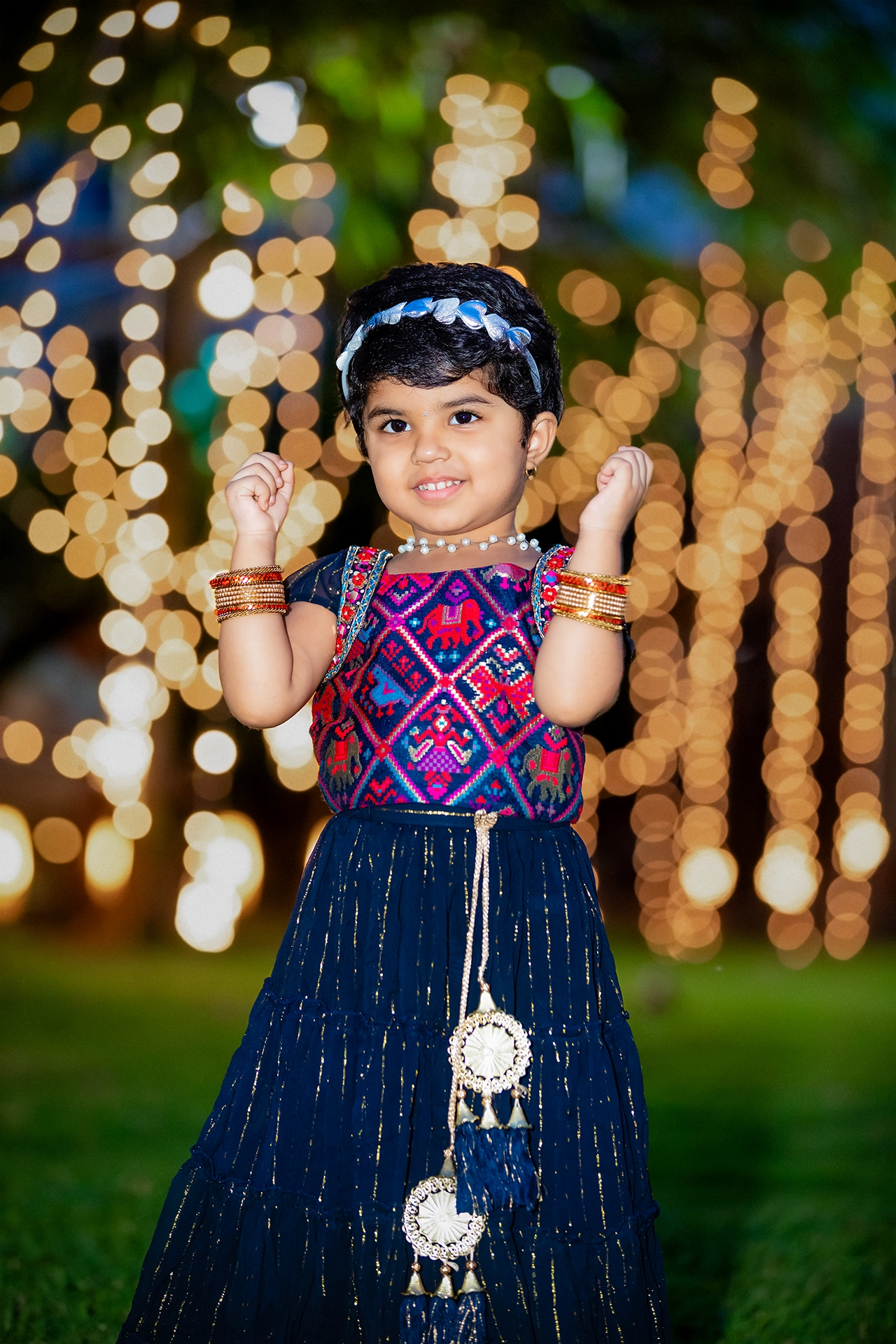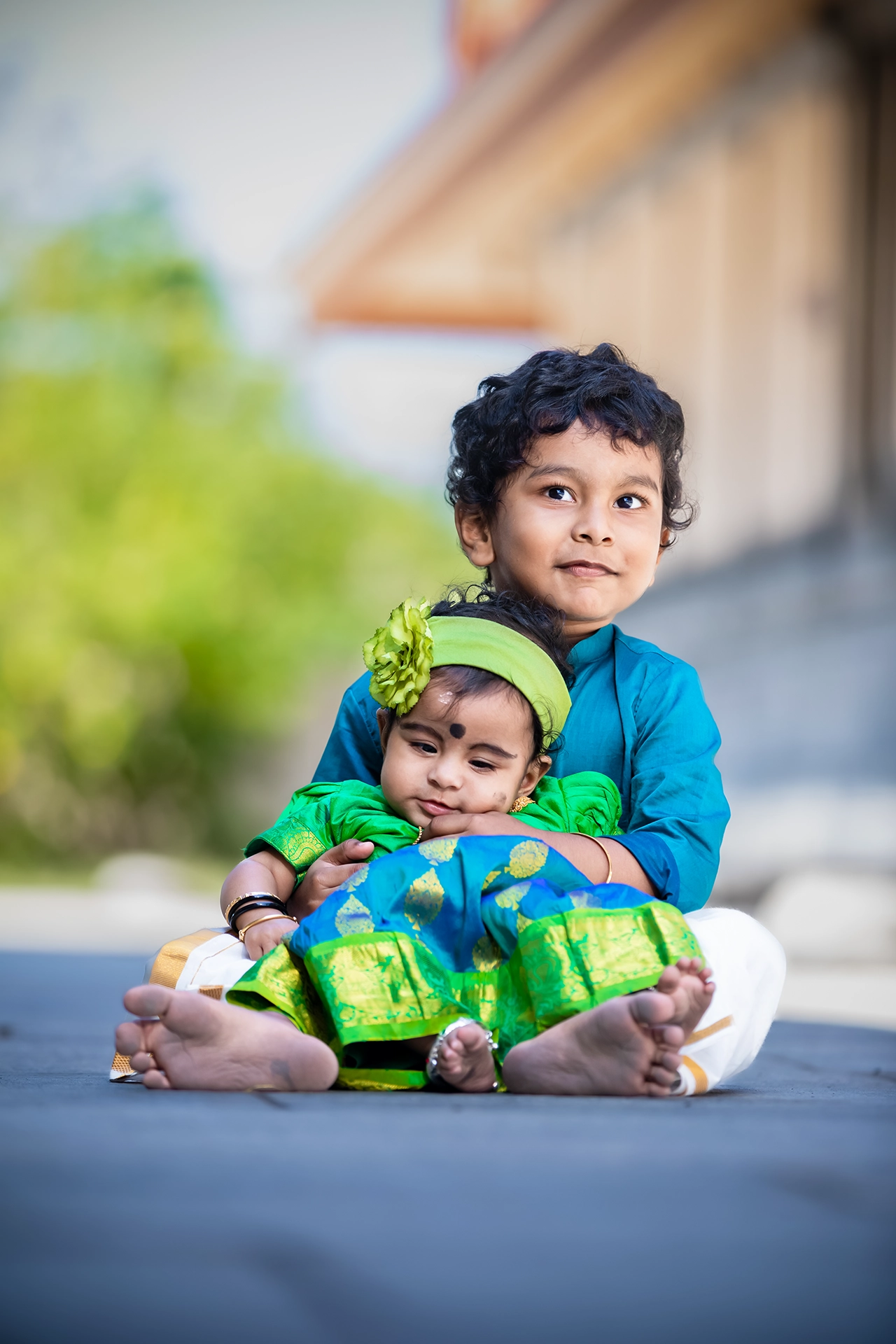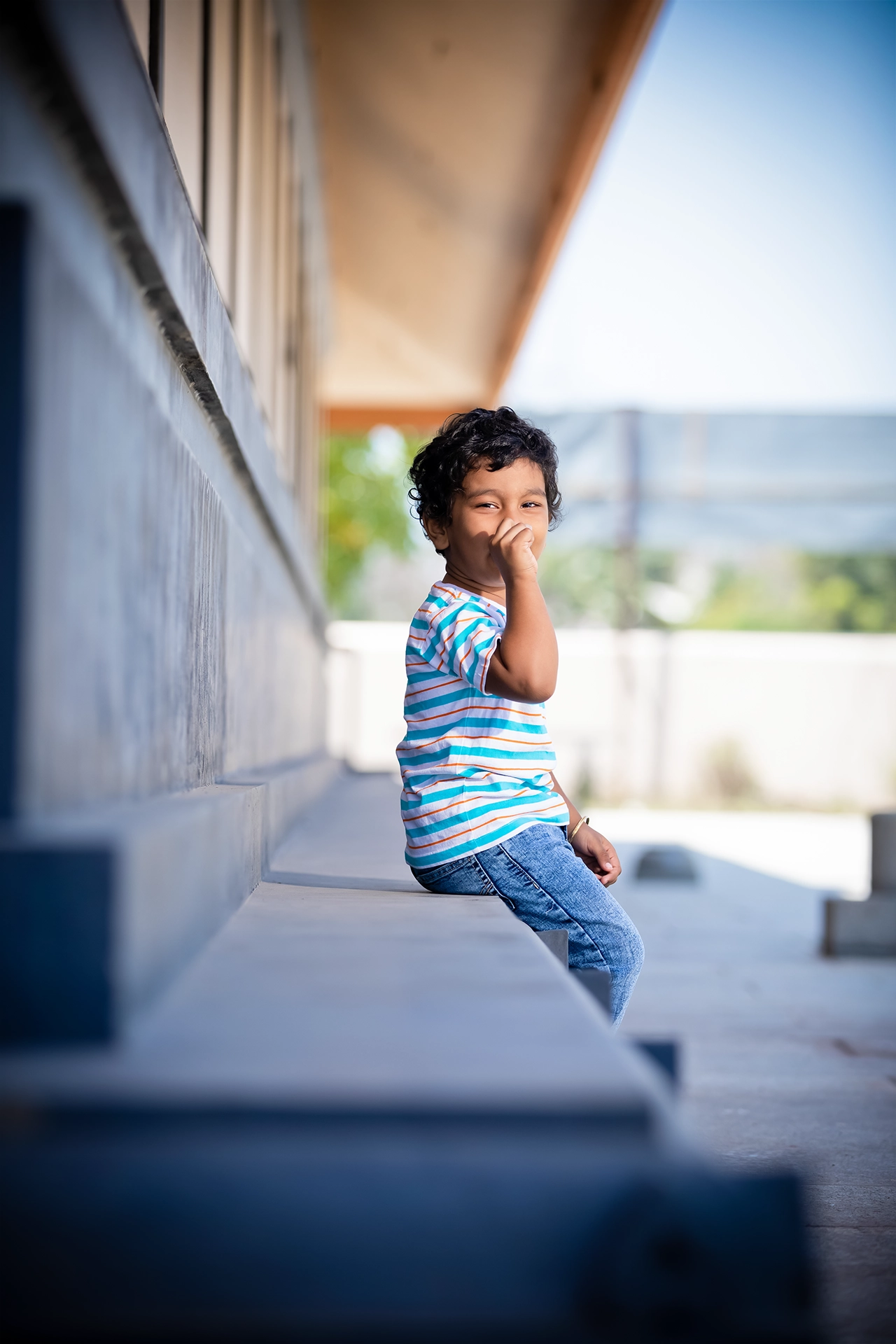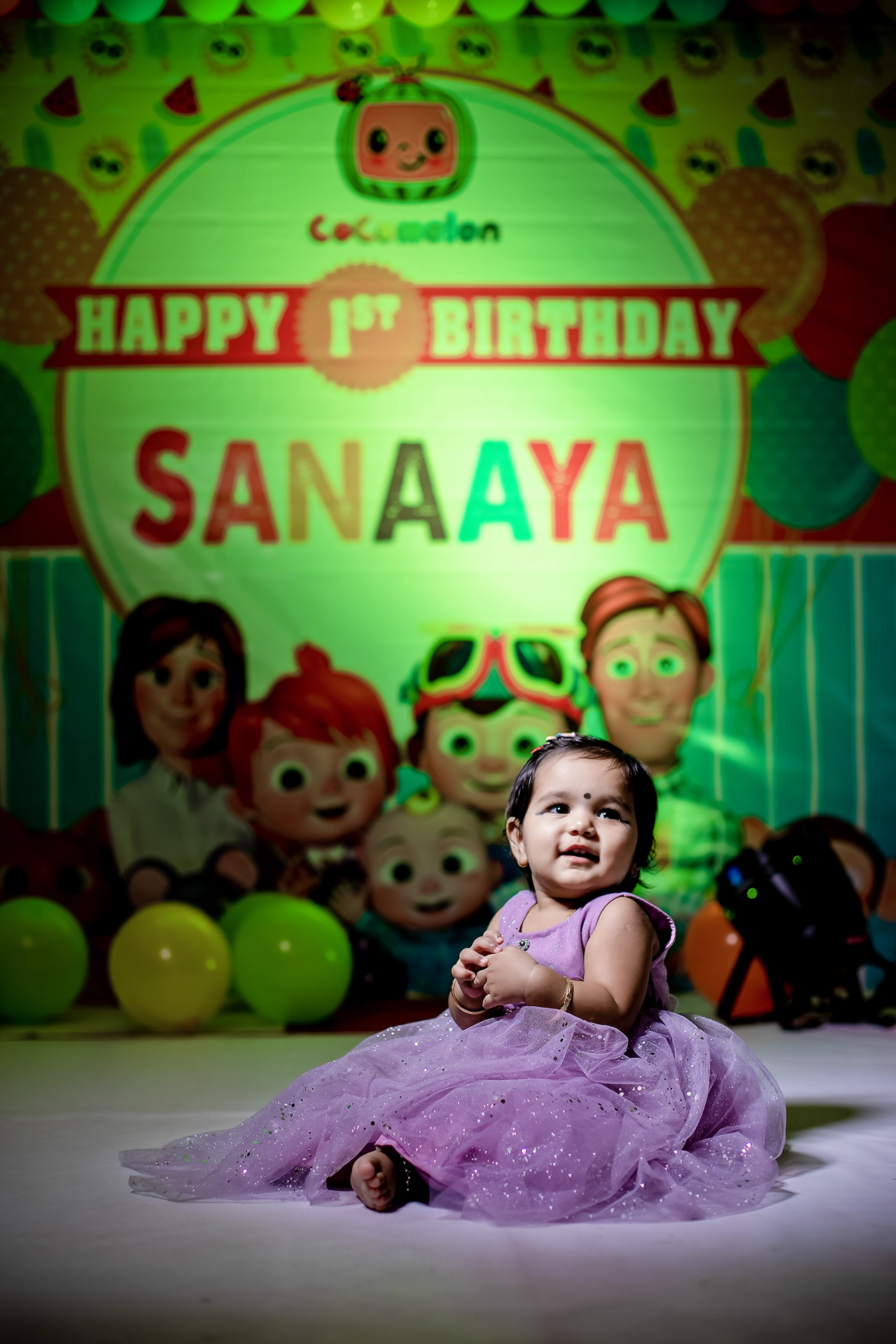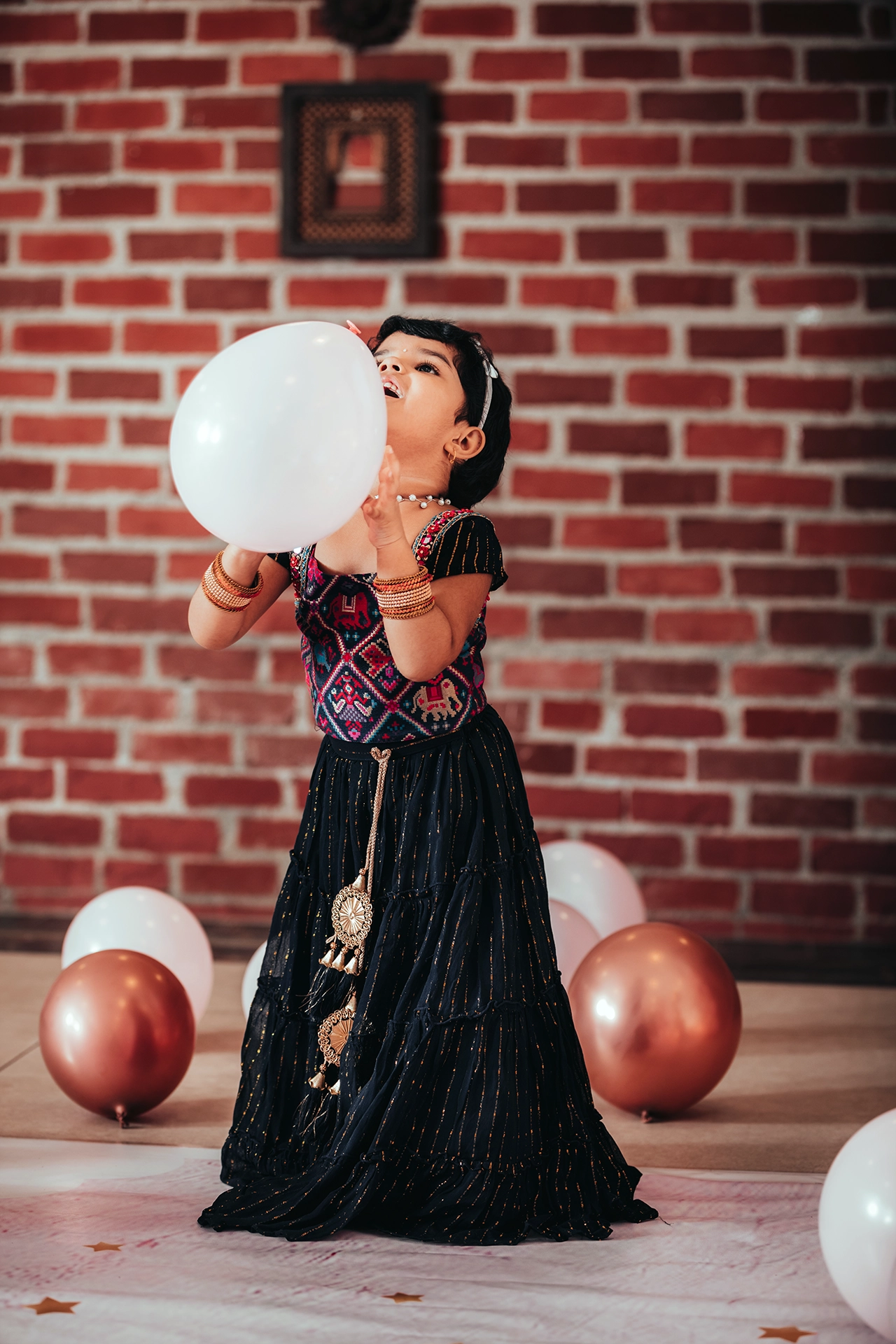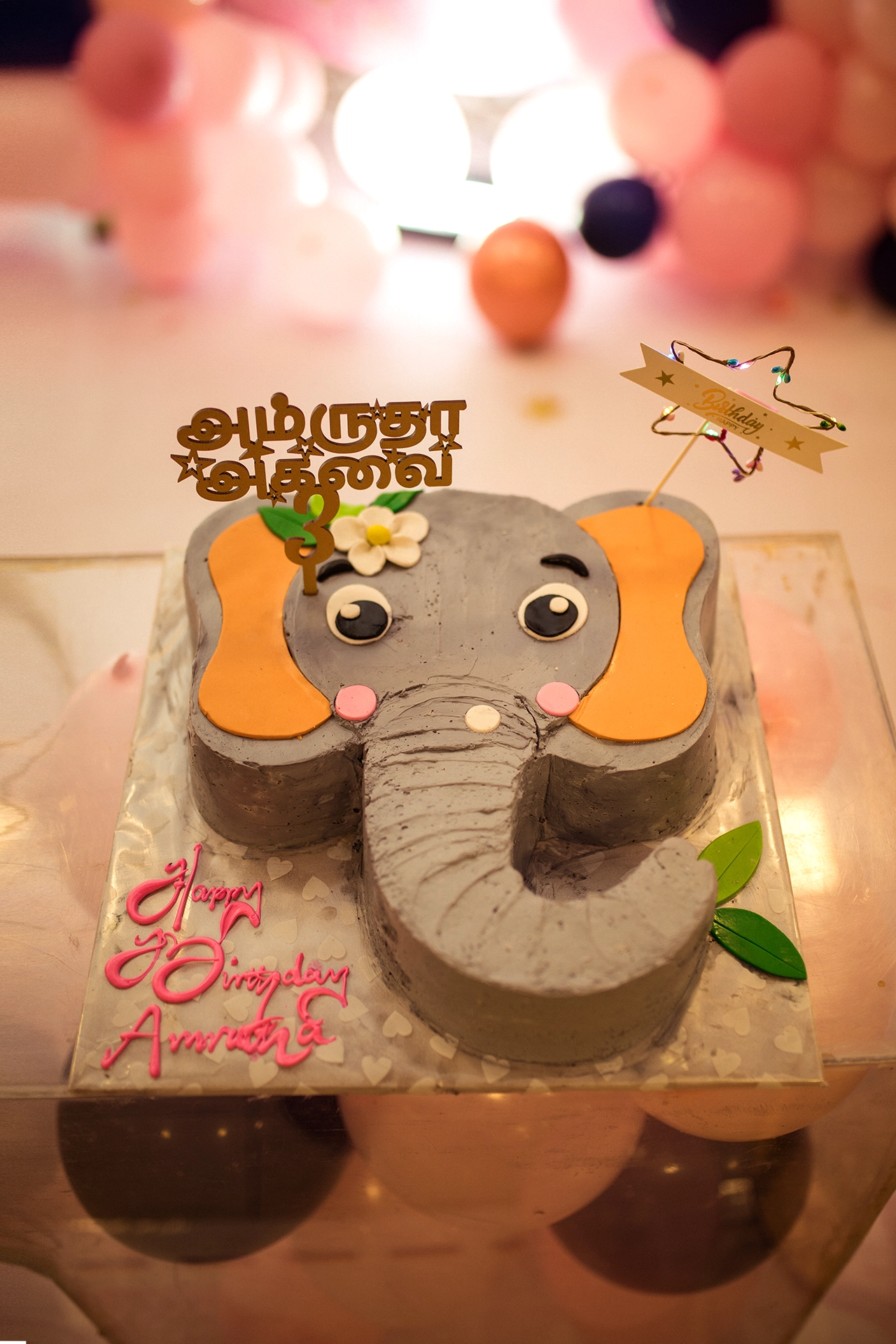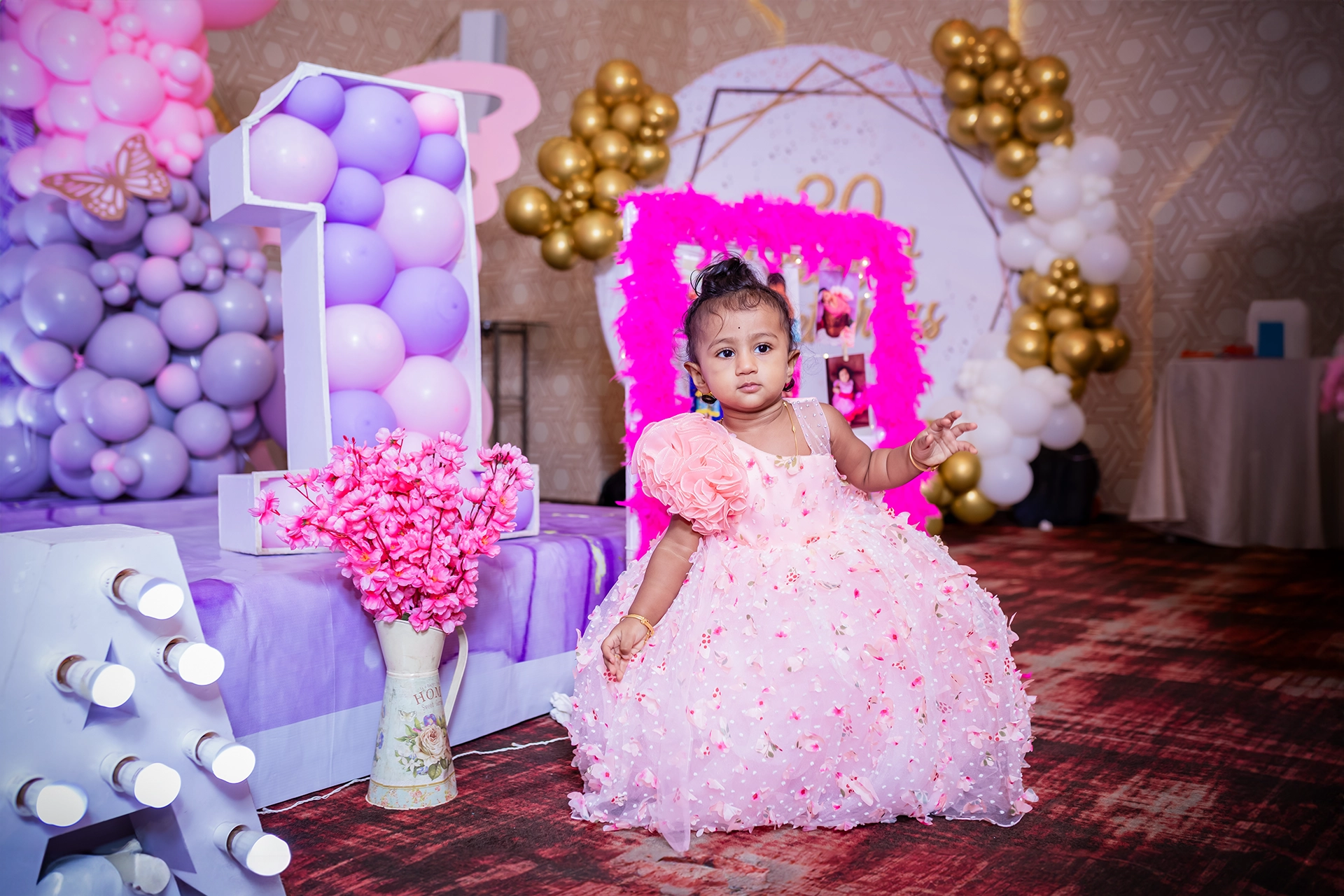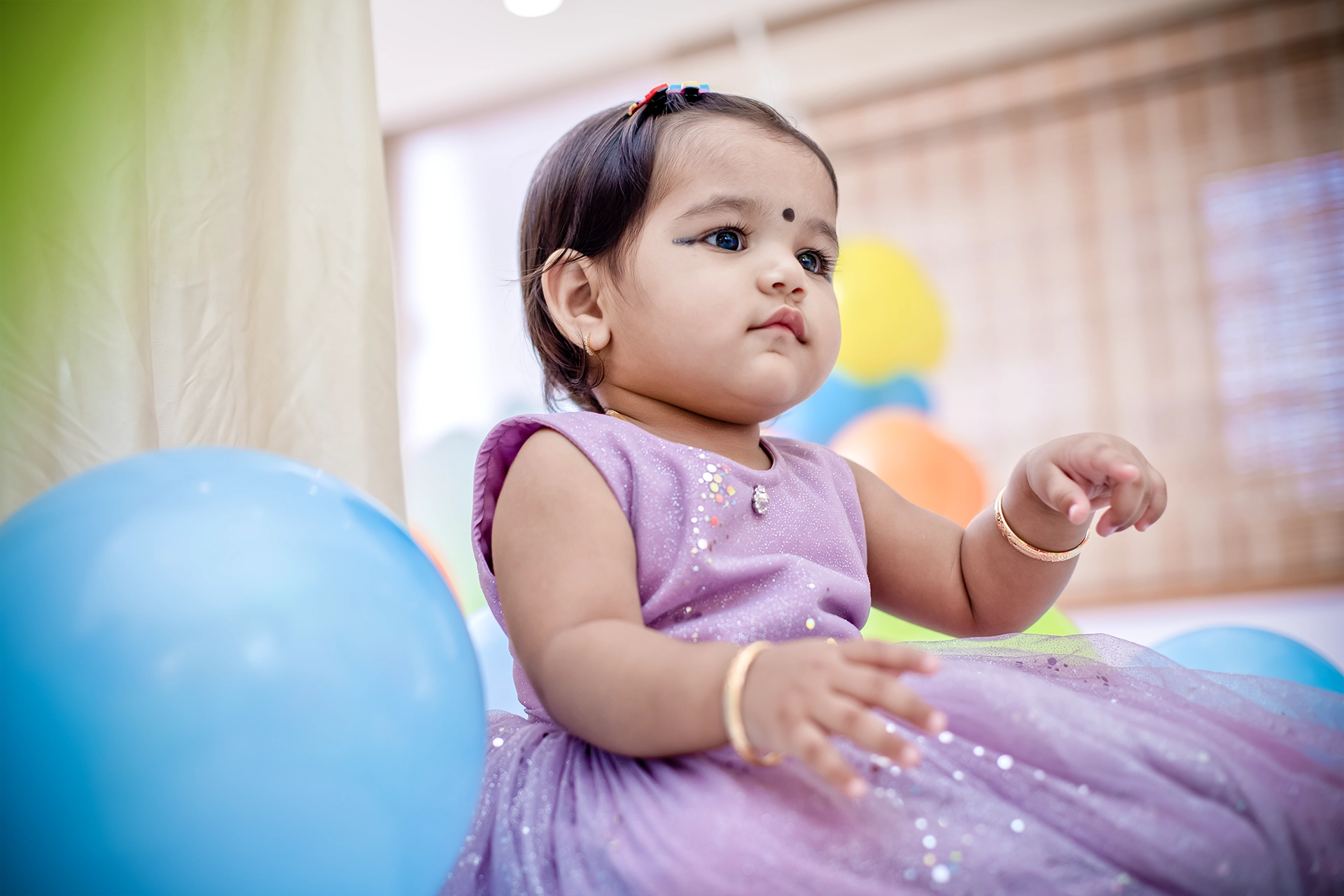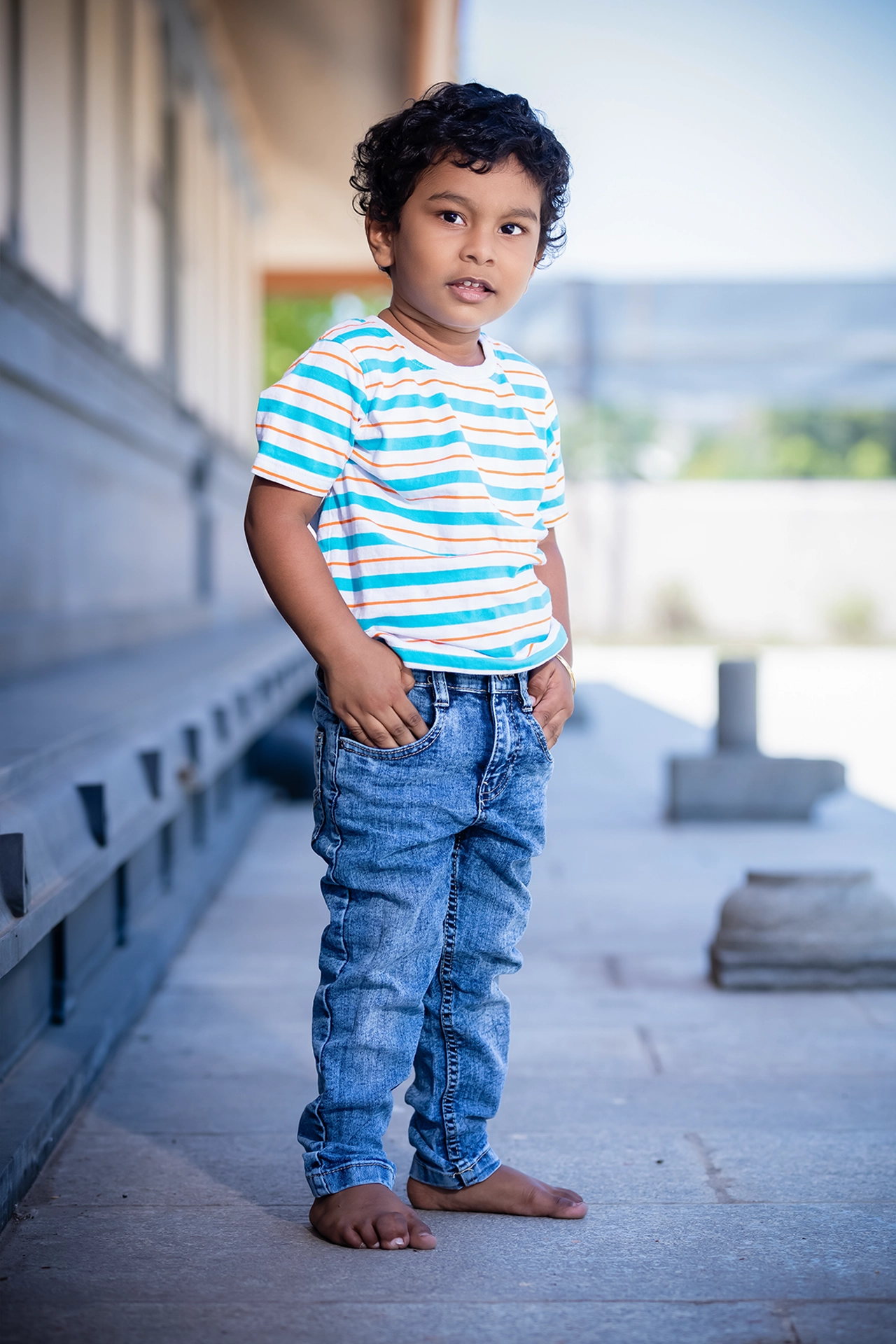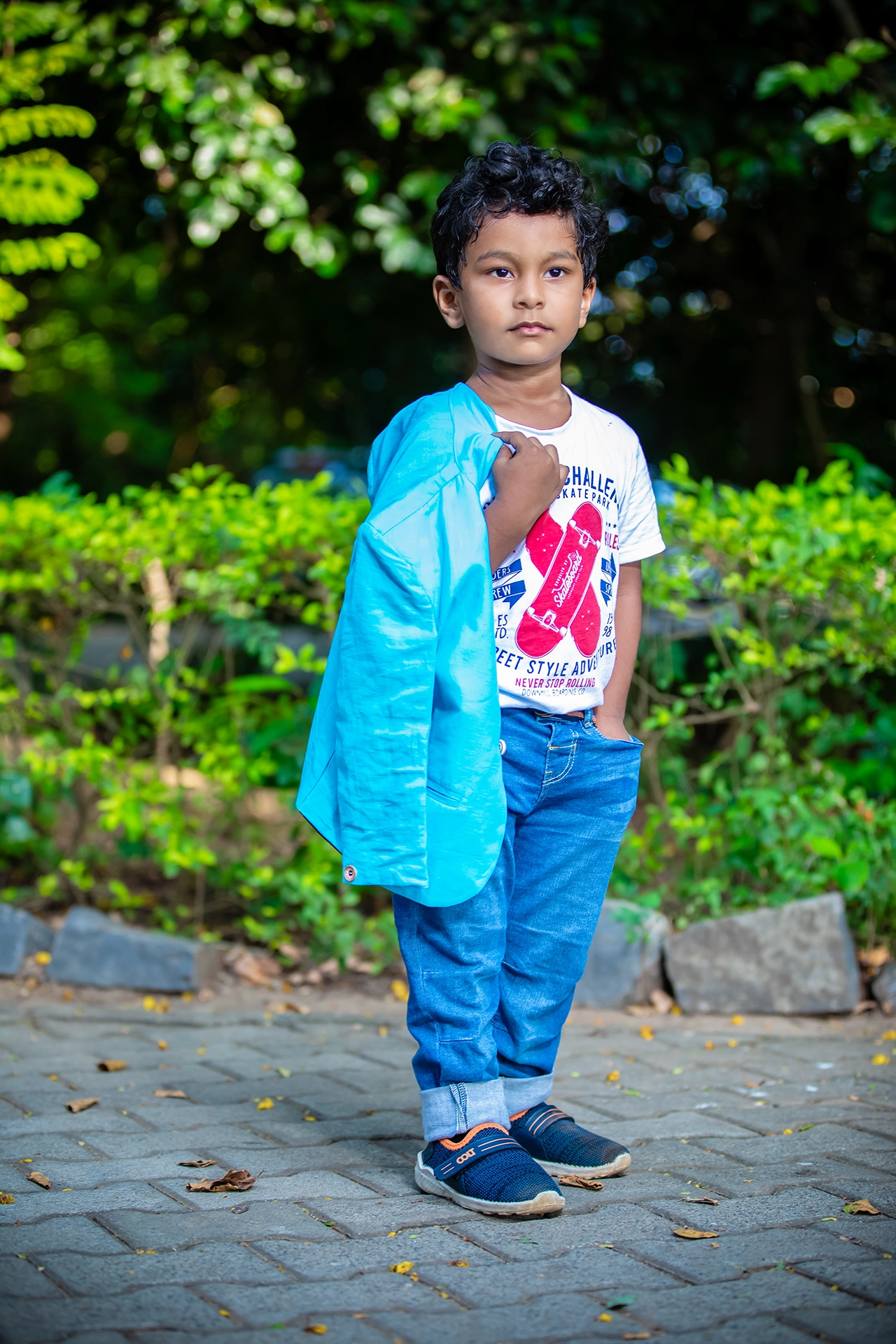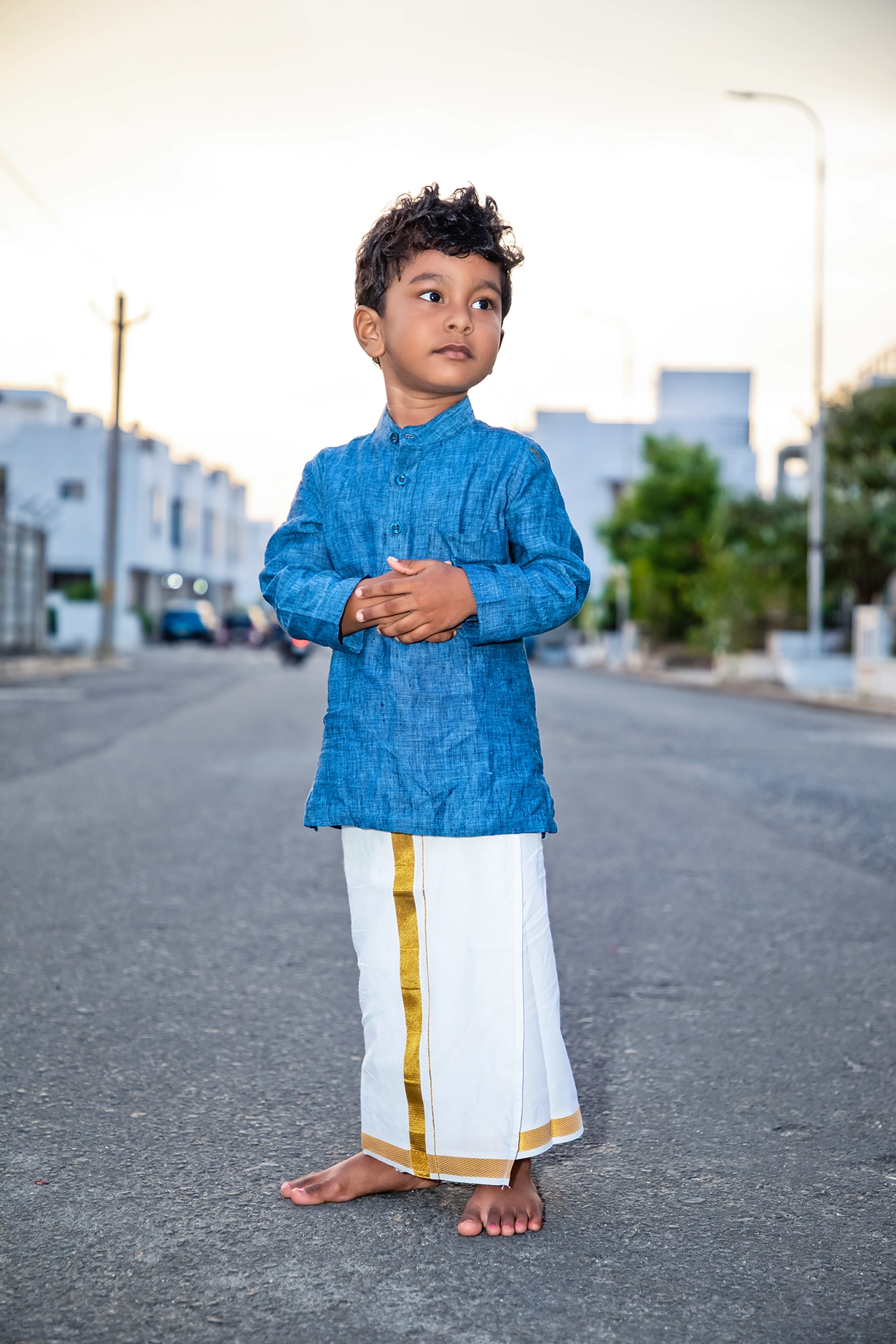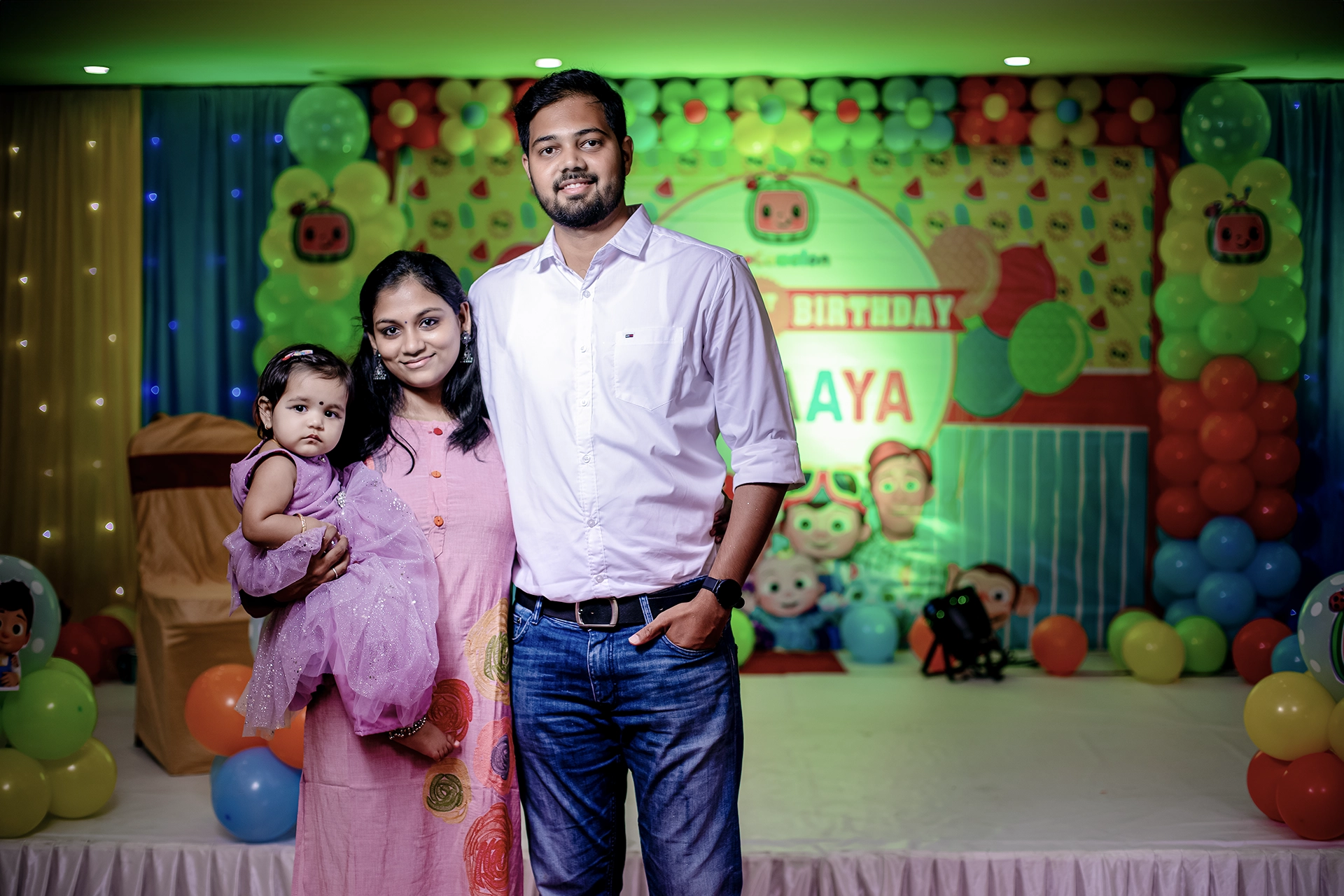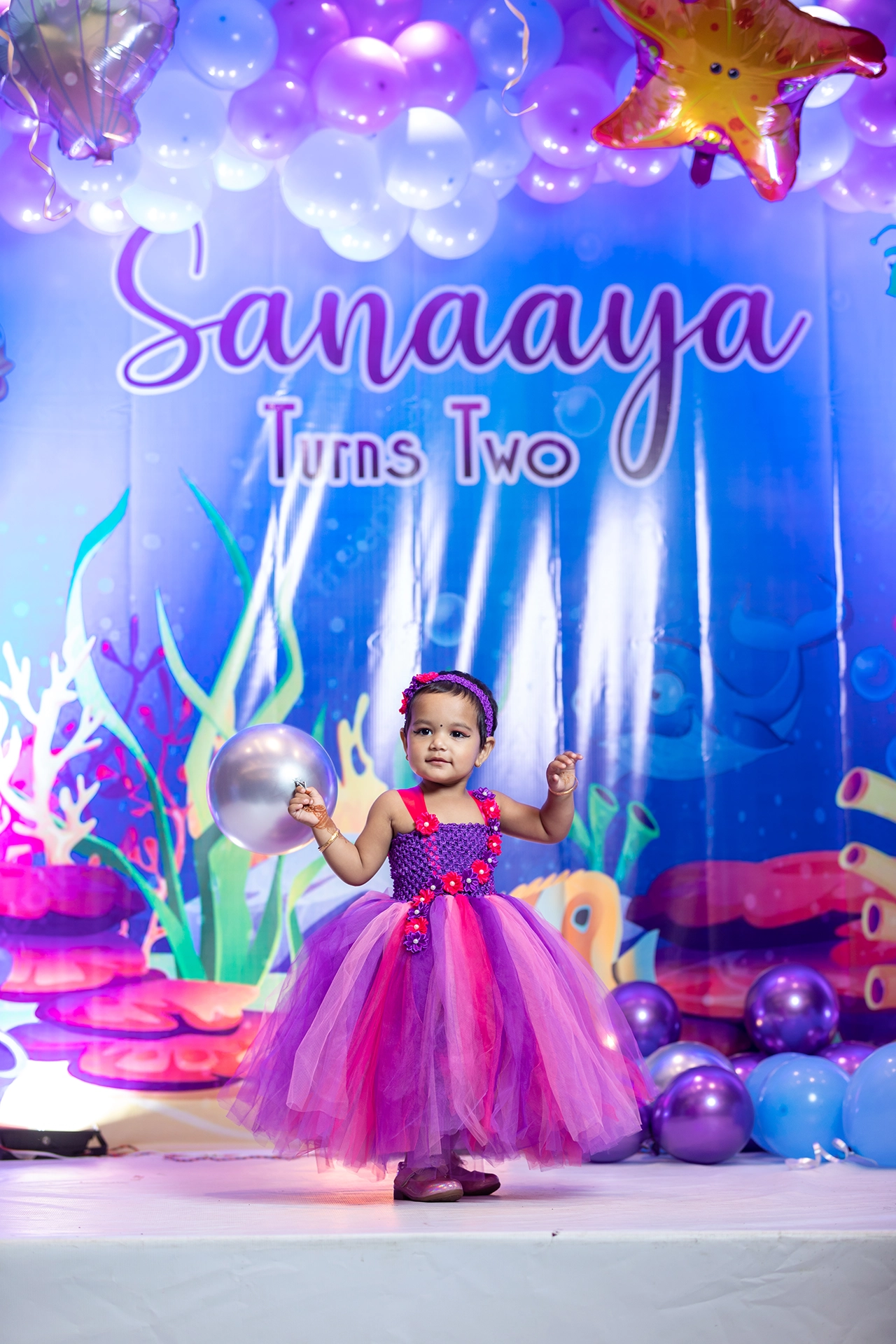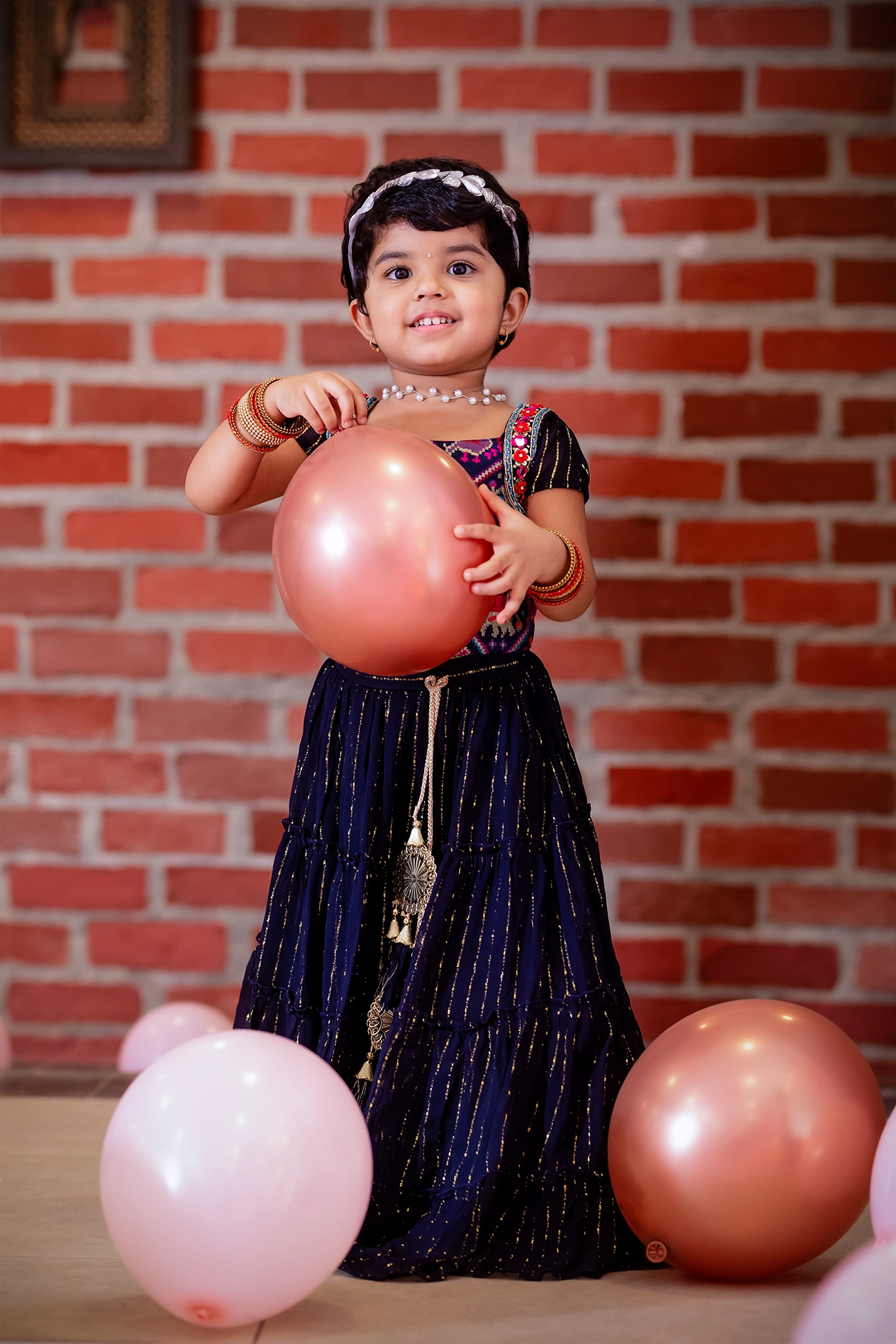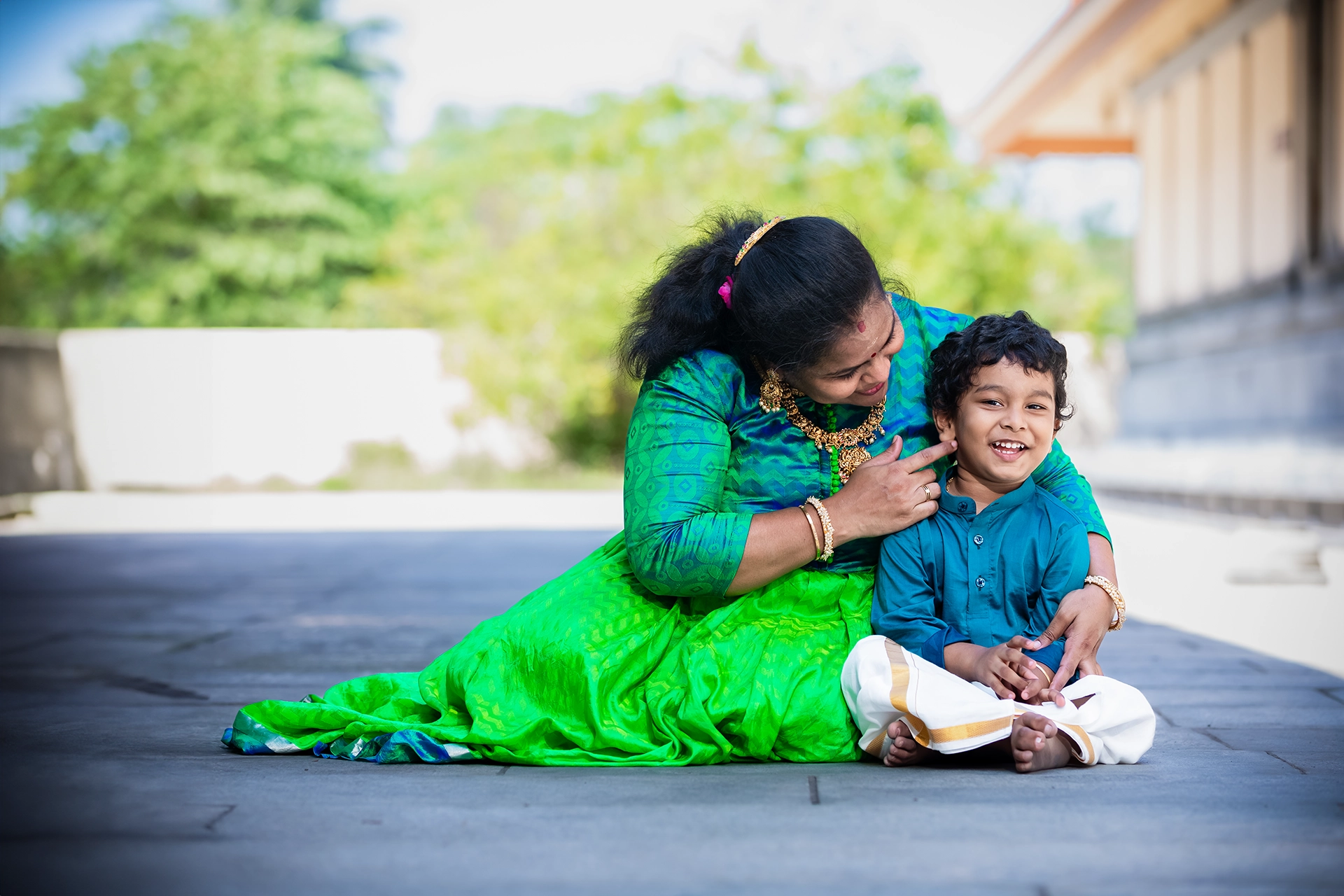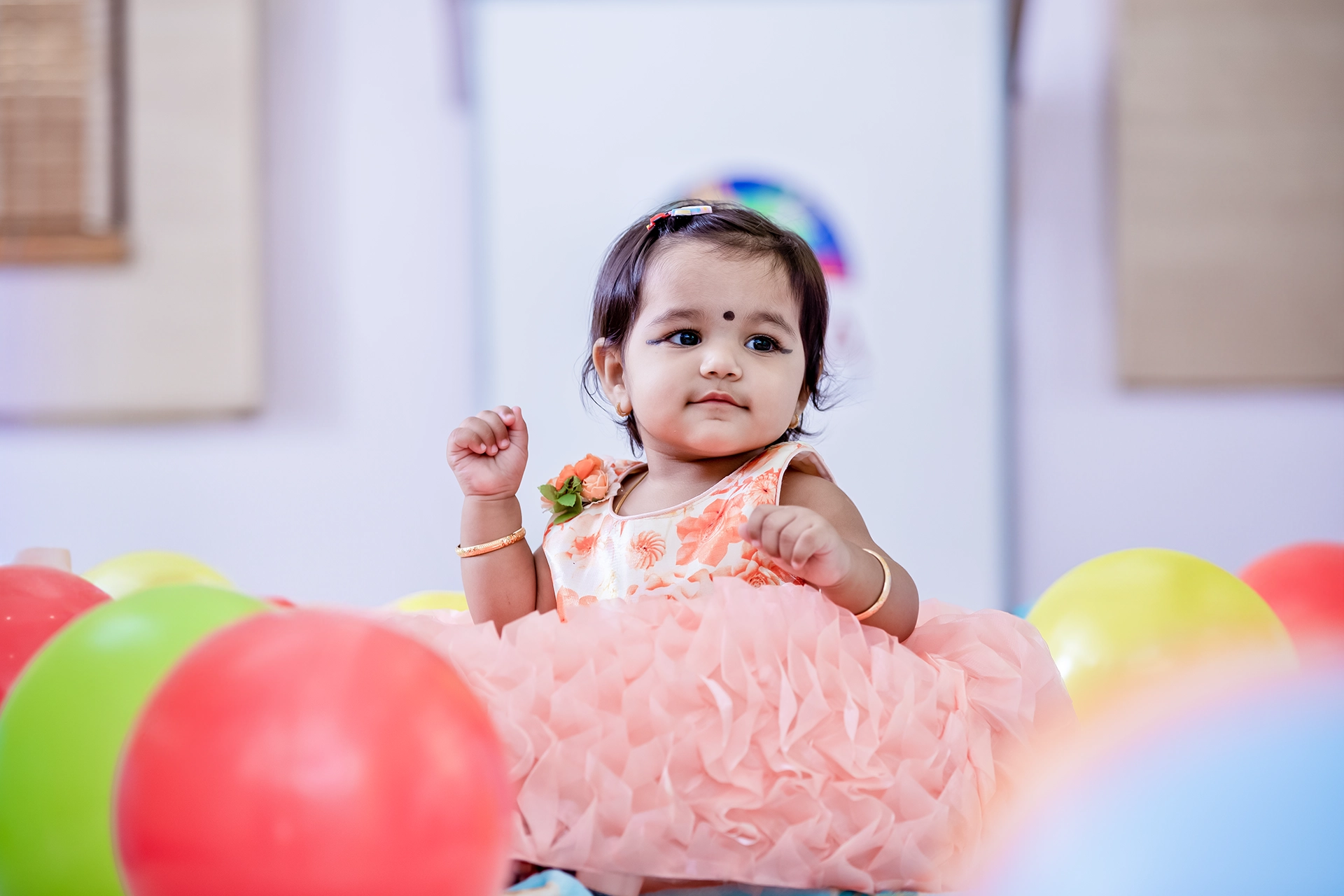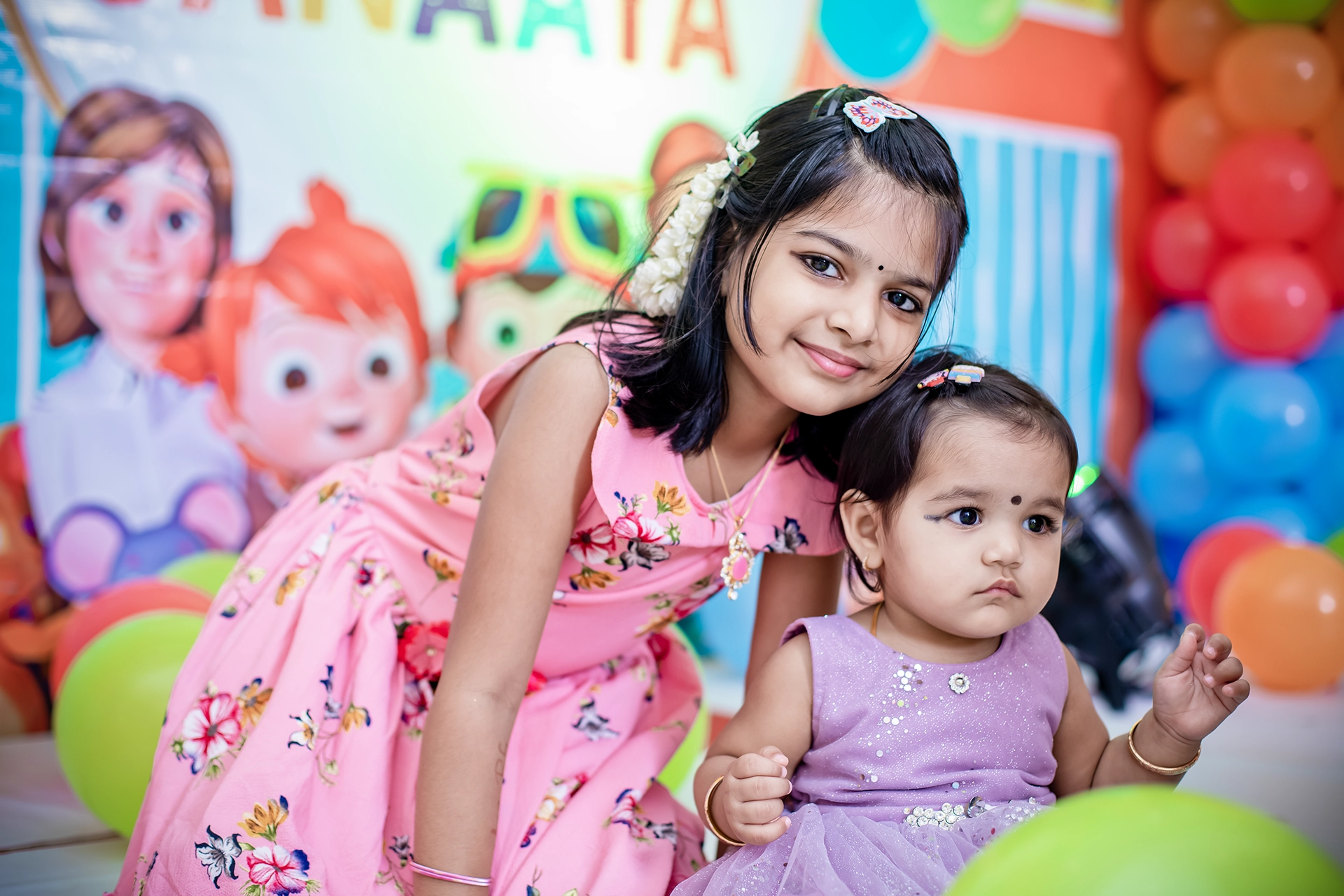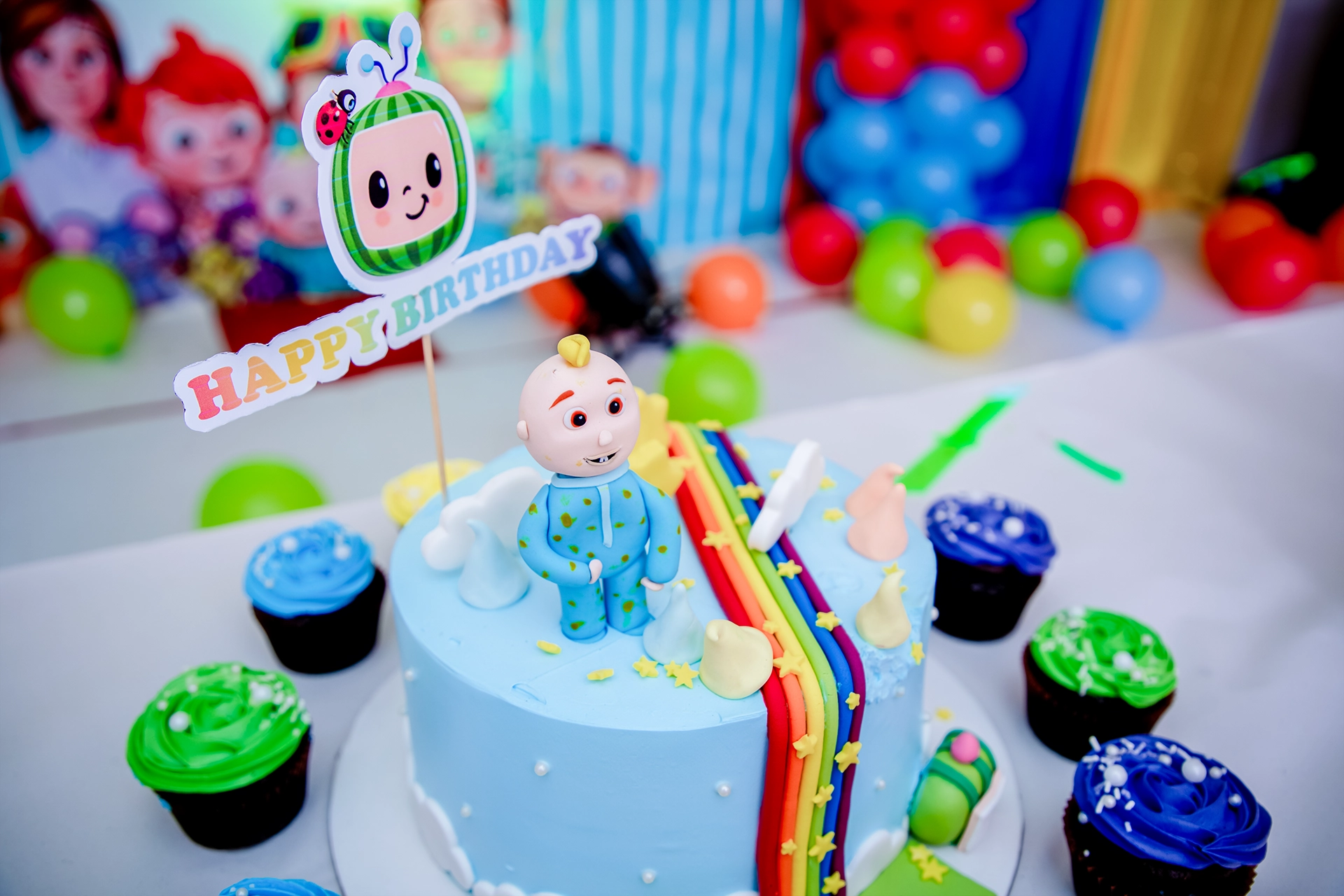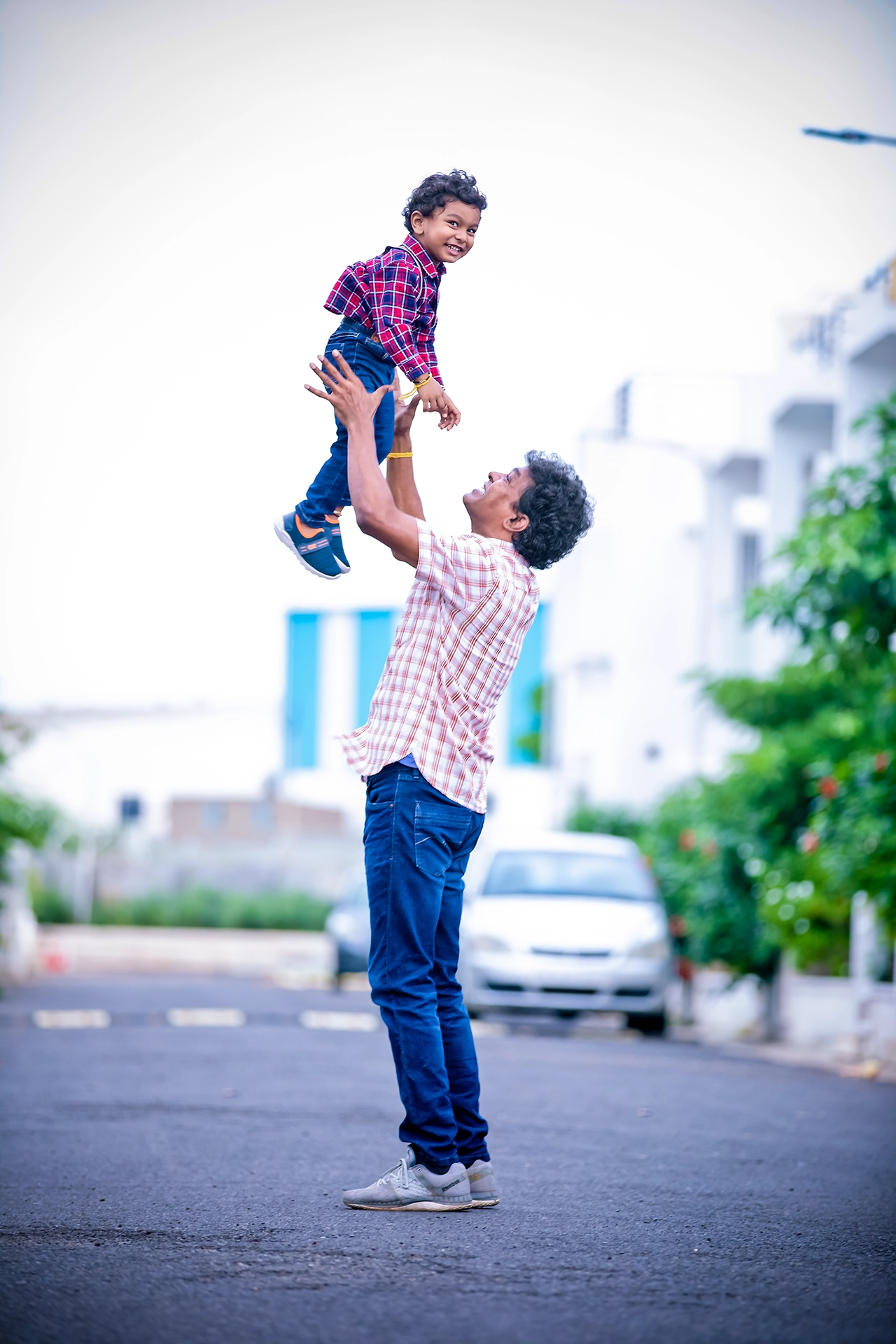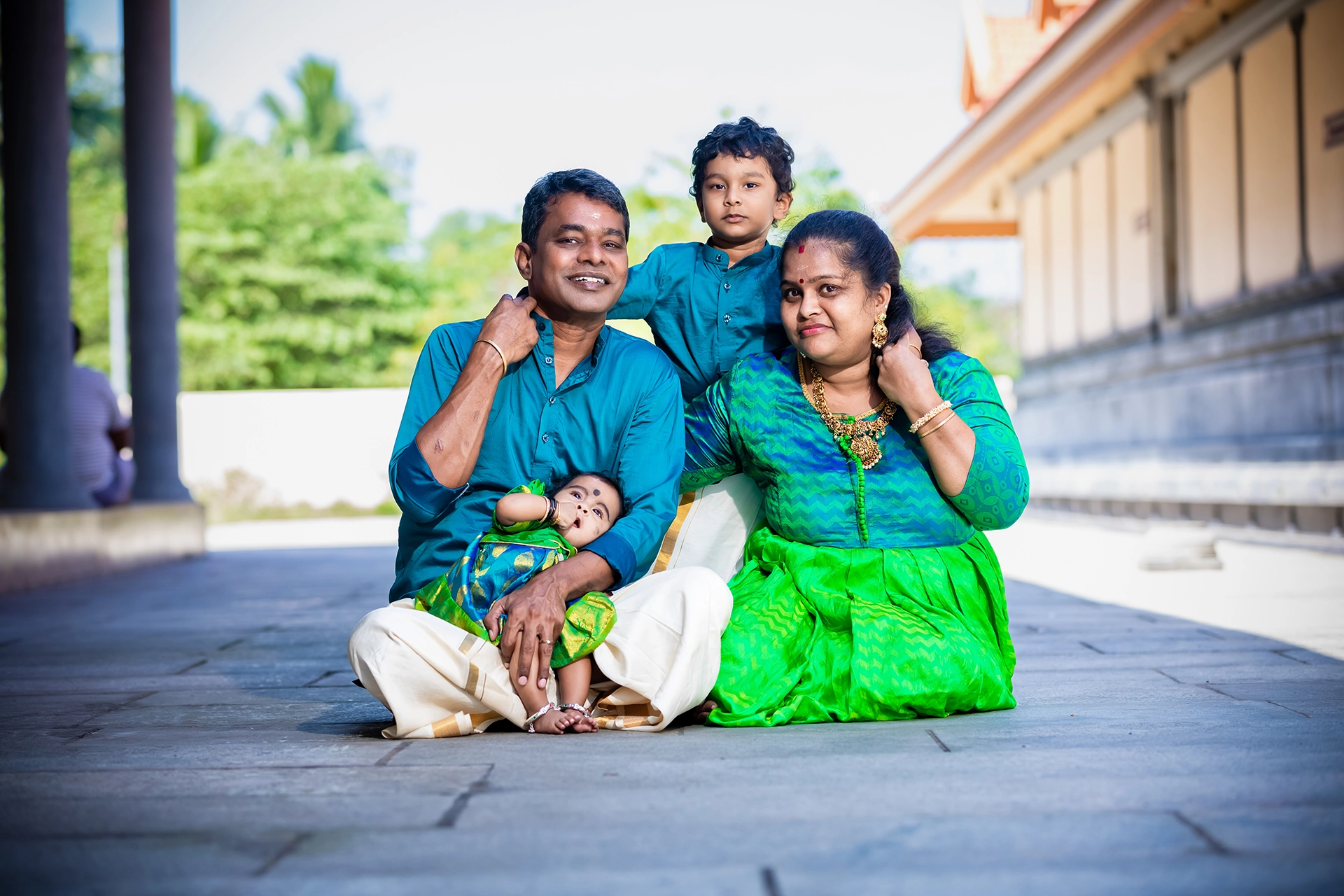 Celebrating Milestones: Unleashing The Beauty Of Birthday Photography

When it comes to capturing special birthday moments, we are the experts you can rely on. We at Dhilip Studio have a team of highly skilled and creative photographers who specialise in birthday photography and have earned a stellar reputation for their exceptional talent and professionalism.
We at Dhilip Studio, one of the best wedding photographers in Chennai, understand the importance of capturing the essence of each celebration, including memorable moments like birthdays, Weddings, maternity and newborn born photoshoots. Our photographers possess a keen eye for detail and have the ability to capture genuine emotions and joyous moments that make birthdays truly special.
We take pride in our commitment to customer satisfaction and prioritise the needs of our clients above all. Our photographers are trained to blend in seamlessly at events, ensuring a comfortable and relaxed atmosphere for everyone involved. We understand the composition, lighting, angles, and other technical aspects that can greatly enhance the quality of your photographs so you get stunning and meaningful birthday photography in Chennai.
Our dedication to professionalism extends beyond our interactions with clients. We try to establish a friendly rapport with our clients, making even the most camera-shy individuals feel at ease. This results in natural photographs that truly reflect the essence of the celebration.
At Dhilip Studio, we also stay up to date with the latest technological advancements, allowing us to customise our services to meet the unique needs and preferences of our clients. We take the time to understand our client's goals and interests, creating a safe and comfortable environment for them to pose and capture stunning shots. Every birthday photo or maternity photoshoot Chennai session is carefully tailored to reflect the personality of the celebrant, ensuring a truly personalised experience.
Our portfolio speaks volumes about our expertise and the joy we bring to our client's faces. Countless positive testimonials and reviews from satisfied customers further establish us as one of the top choices for birthday photography in Chennai.
When you choose Dhilip Studio as your birthday photographer, you can expect exceptional skills, professionalism, and a personalised approach that sets us apart from the competition. We have the ability to capture the genuine moments and emotions that make birthdays truly special. Rest assured, every photograph we capture will become a cherished memory, serving as a timeless reminder of your celebration.
Feel free to book Dhilip Studio for your next special event. Whether it's a wedding or birthday photography in Chennai, our team of well-trained professionals is ready to deliver outstanding photography services. Trust us to document your special day, and we will reward you with beautiful, timeless photographs that will be treasured for years.