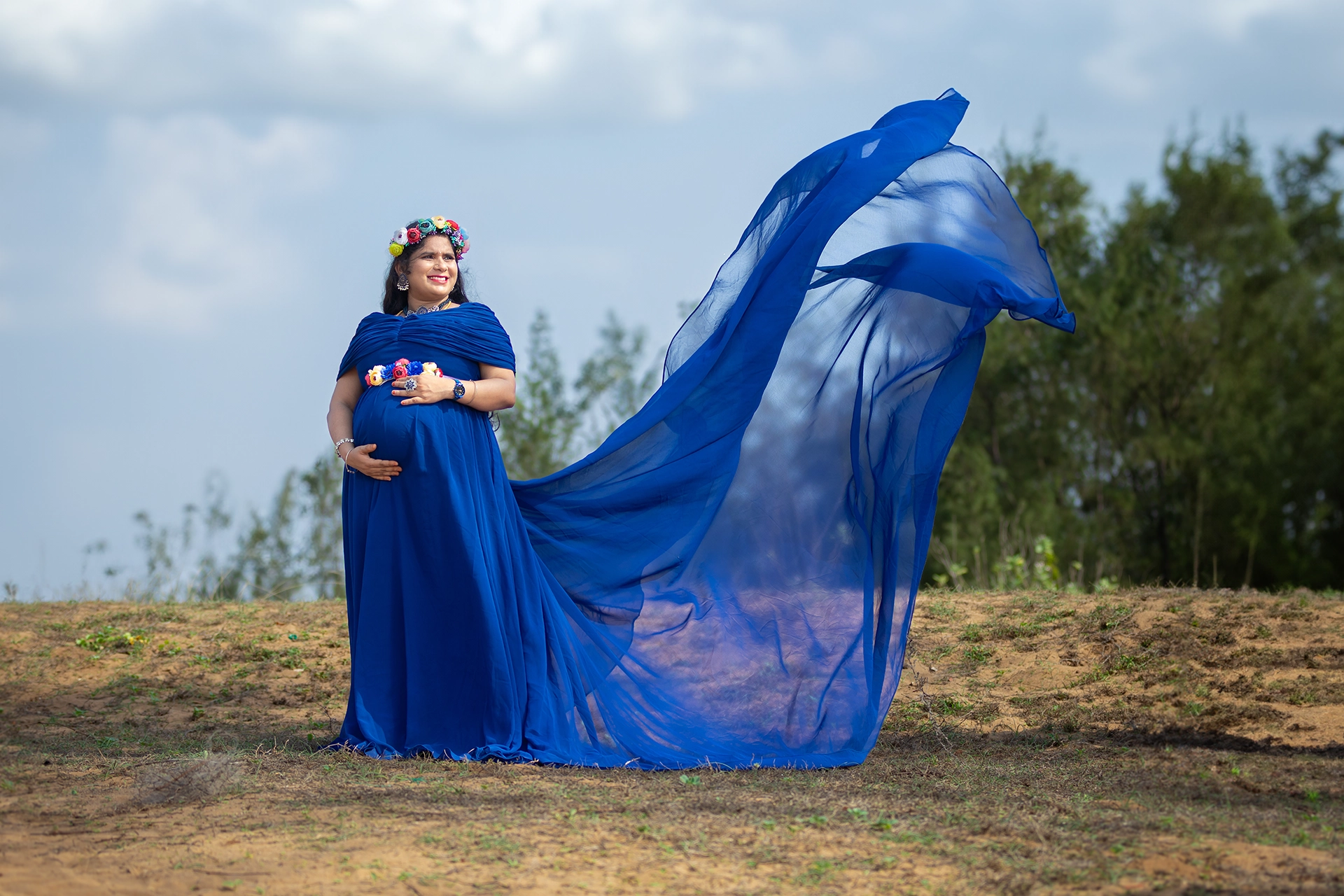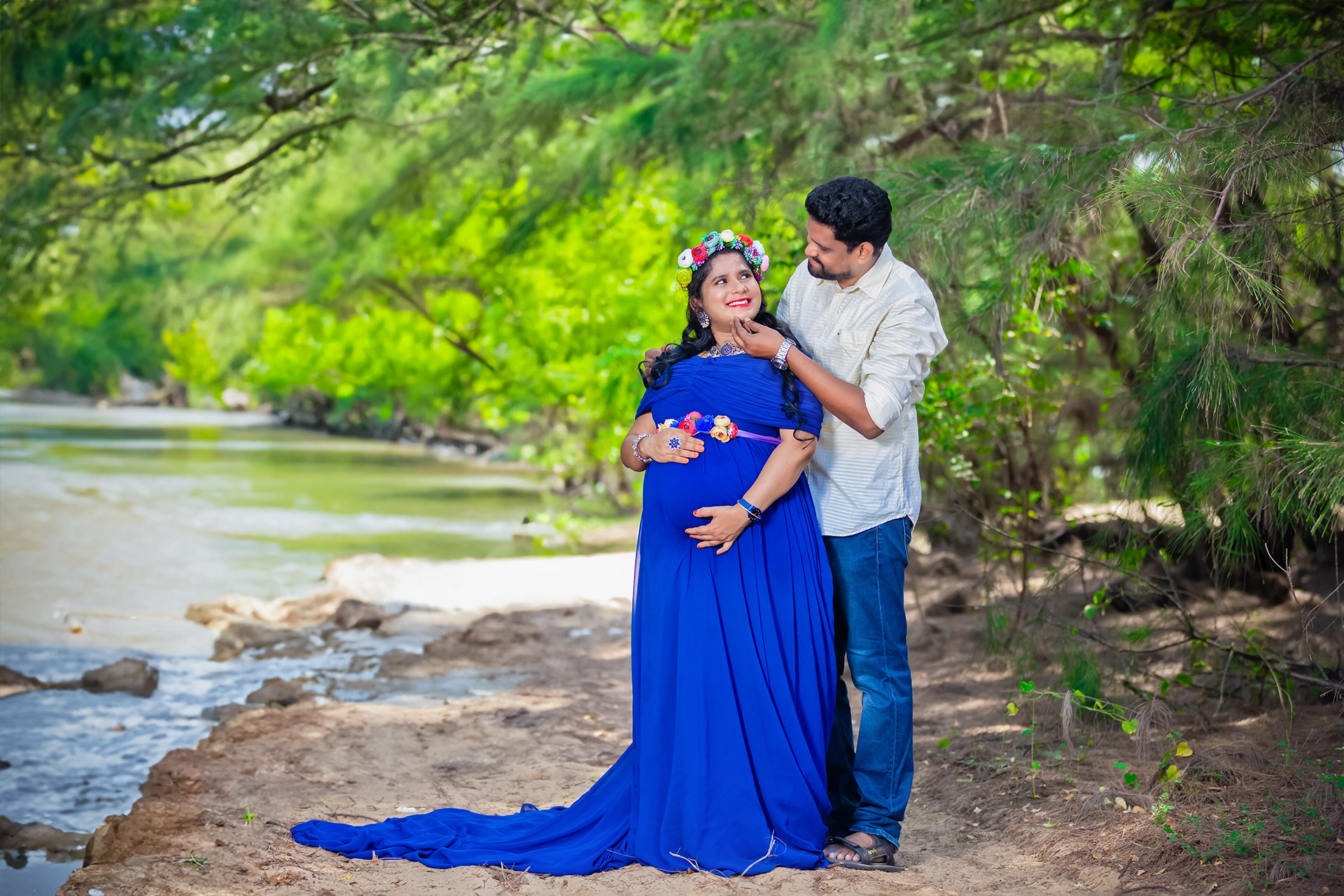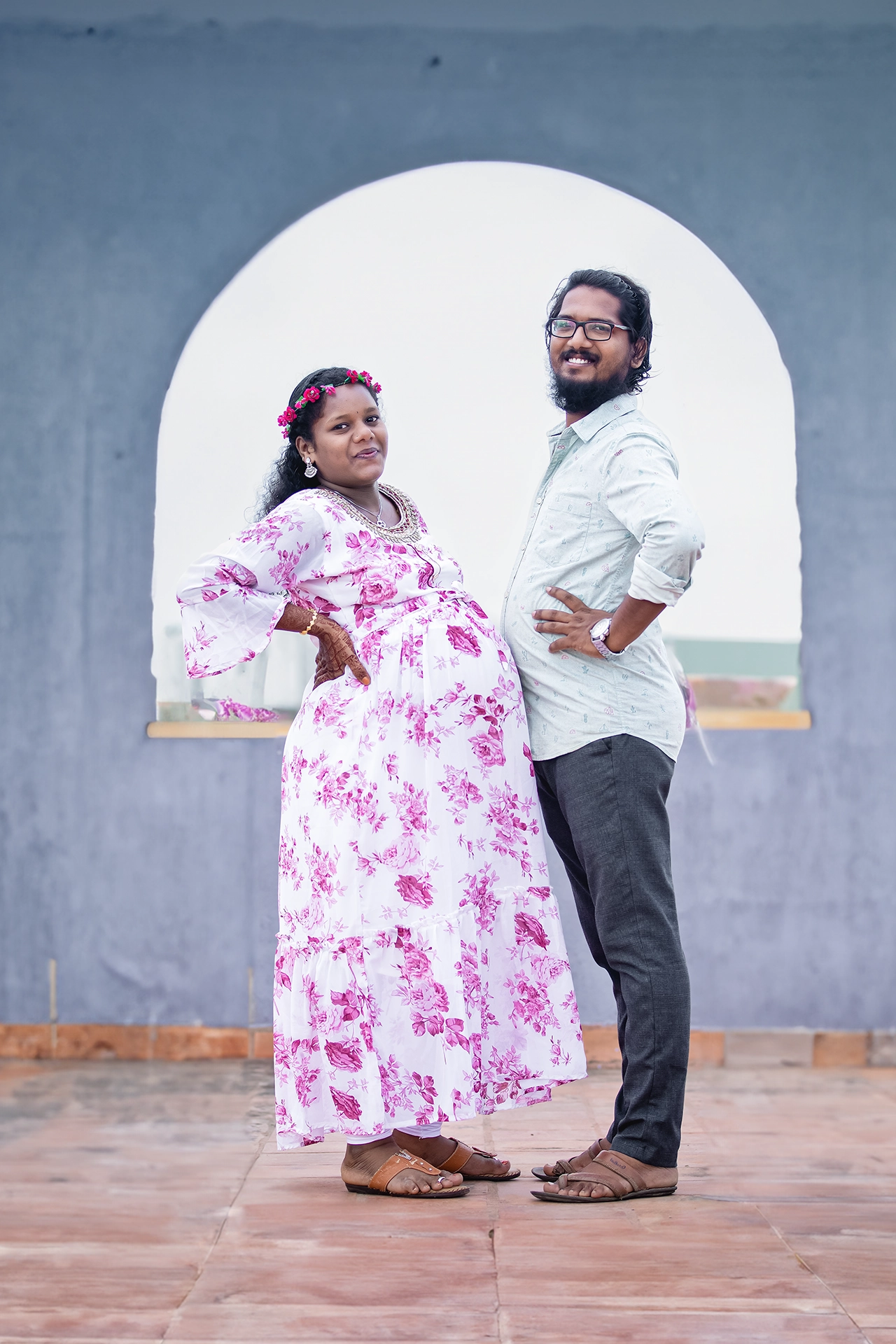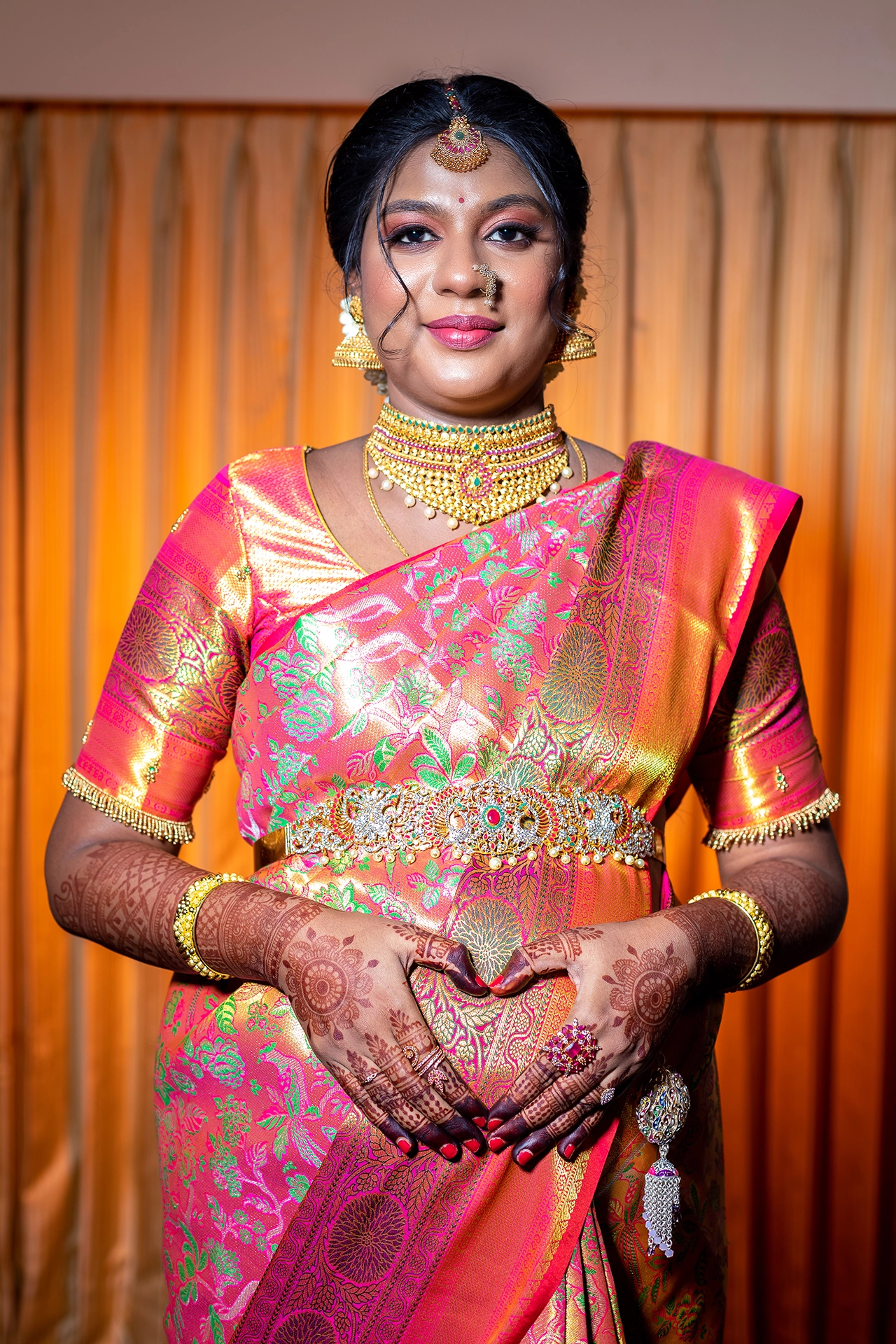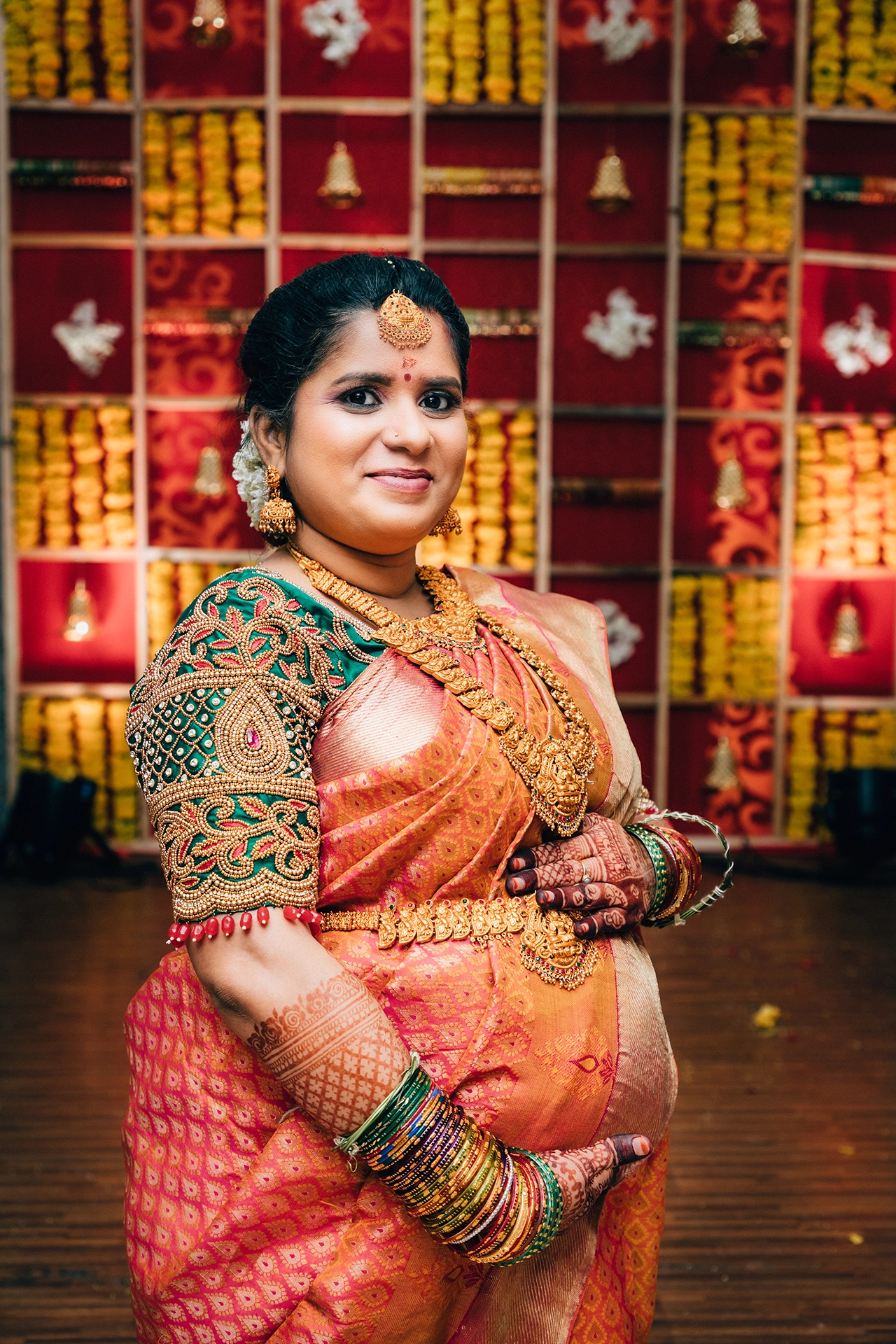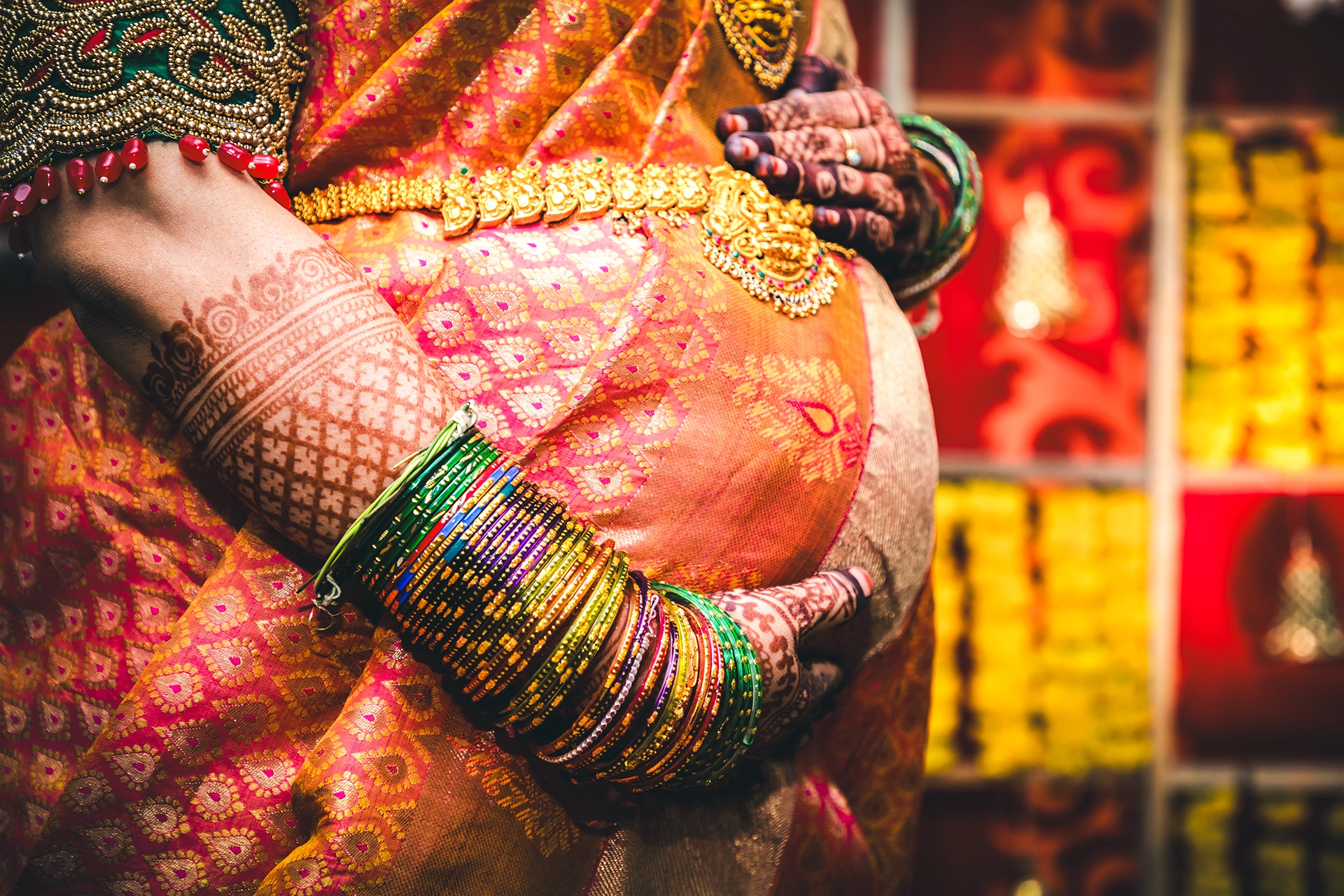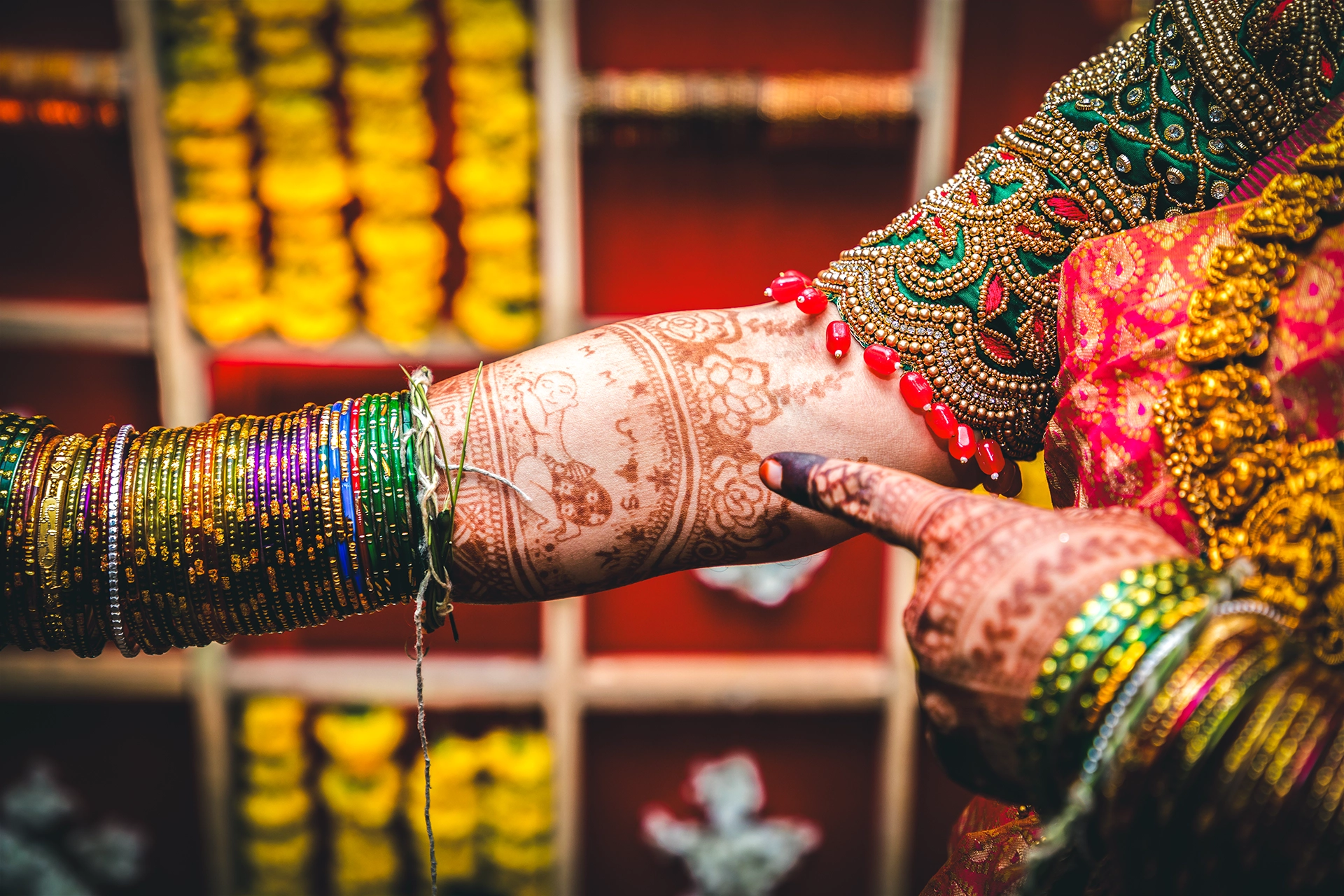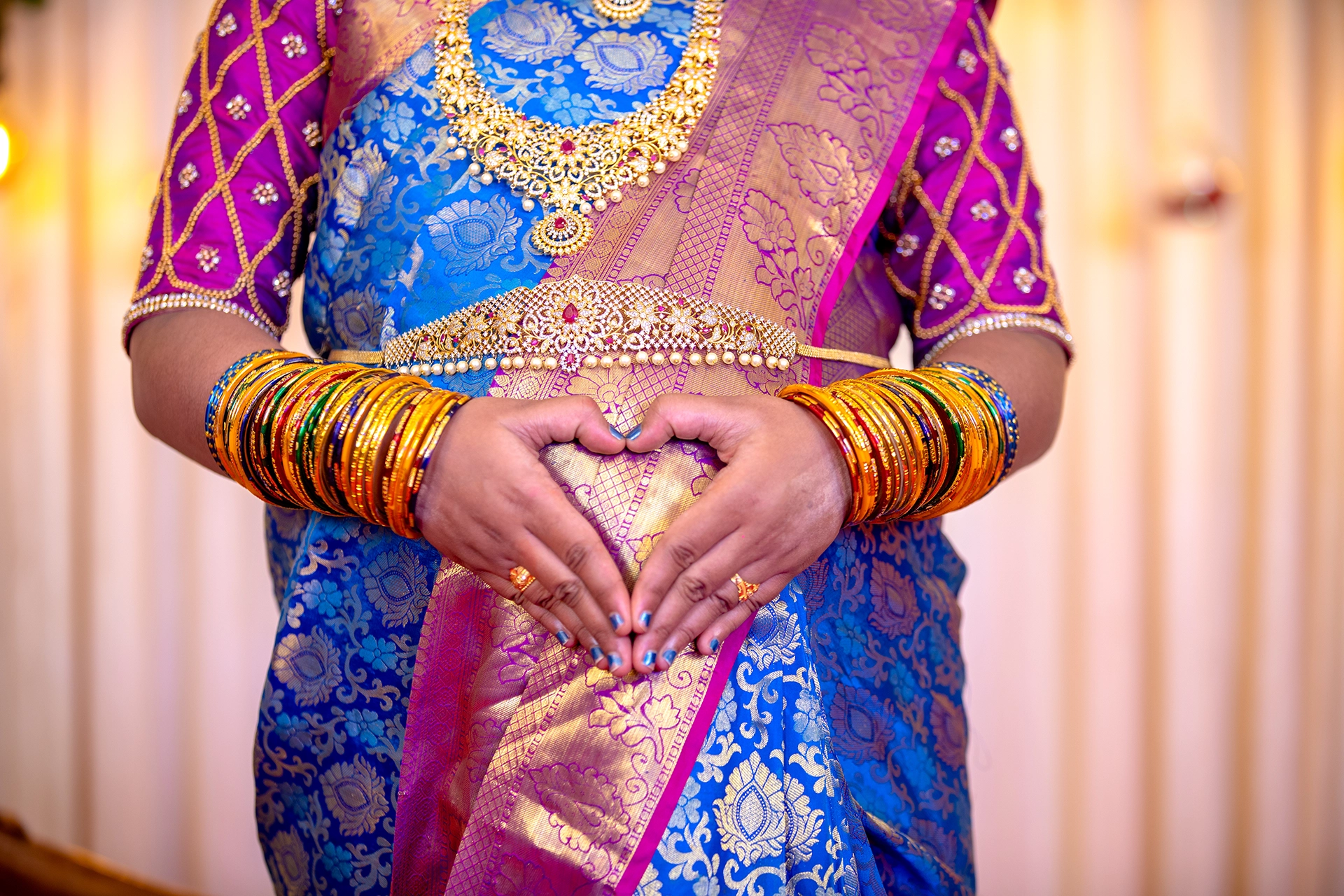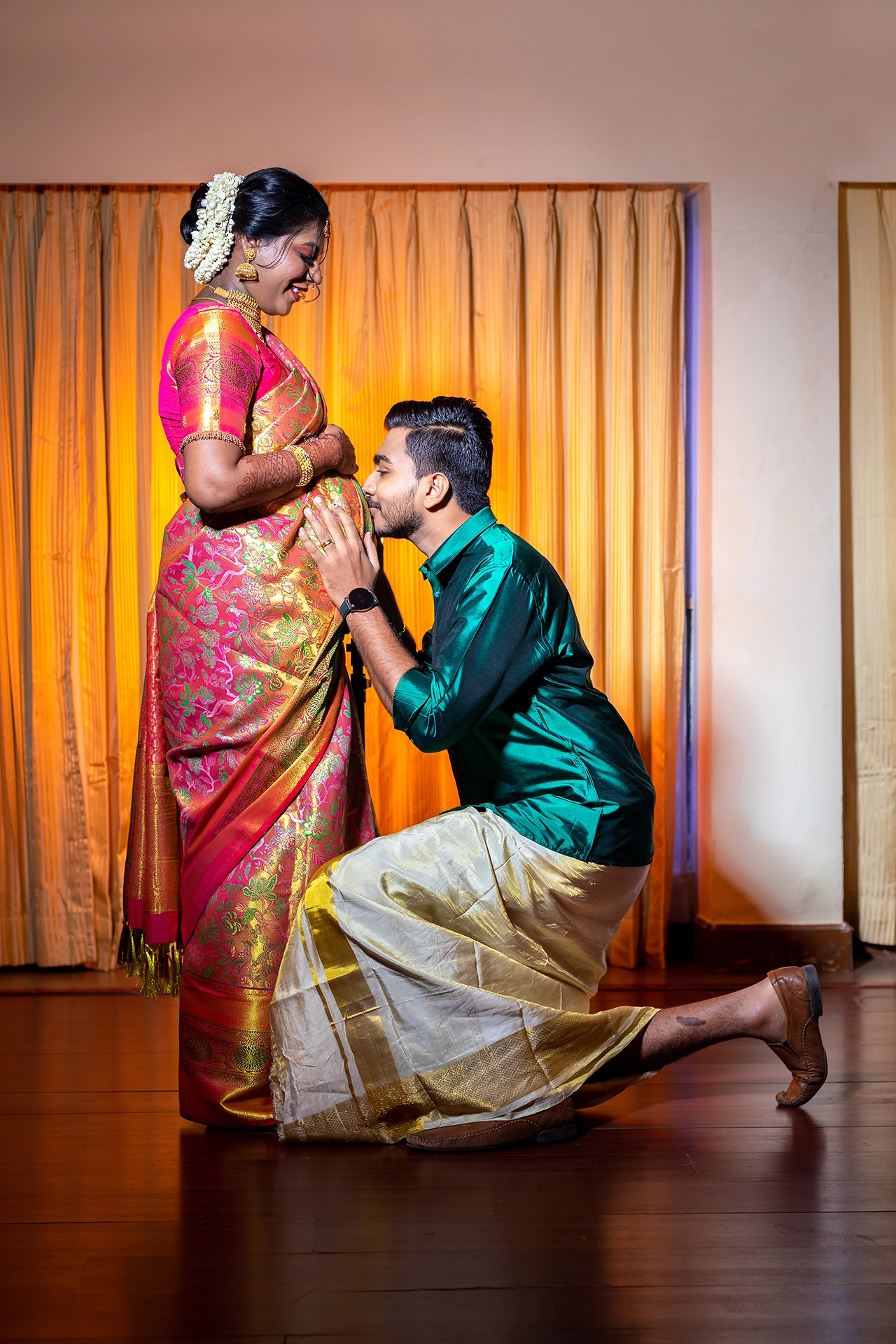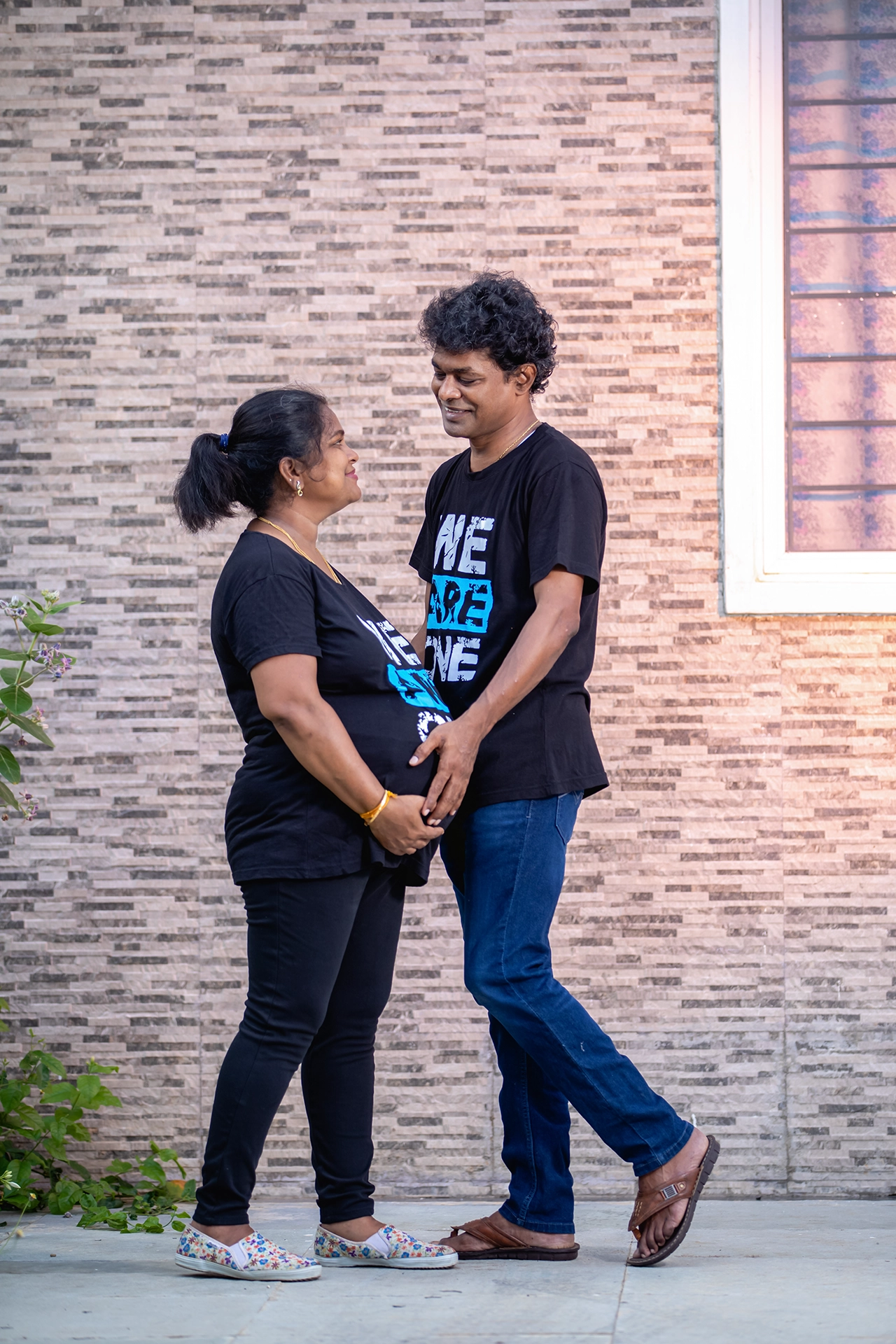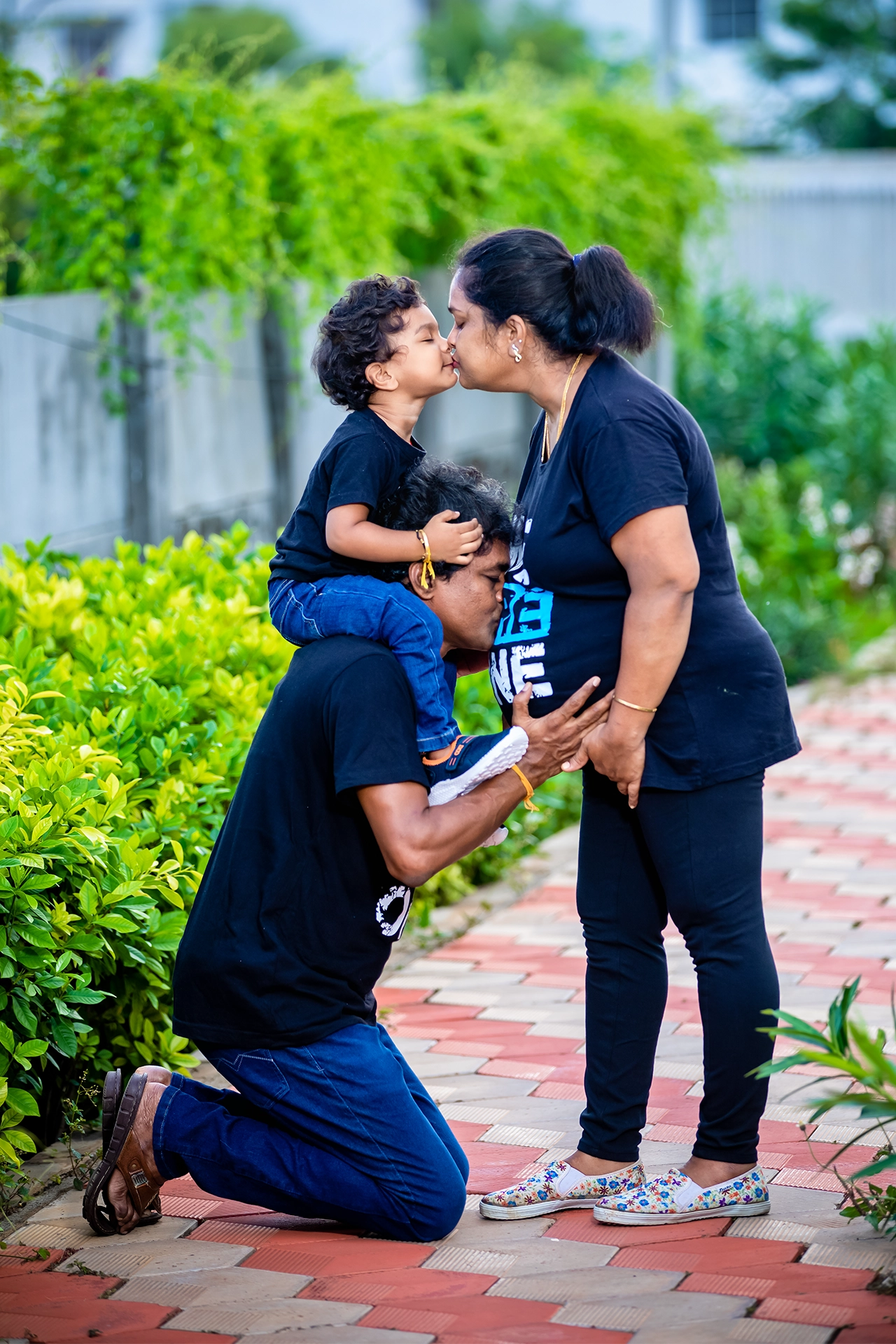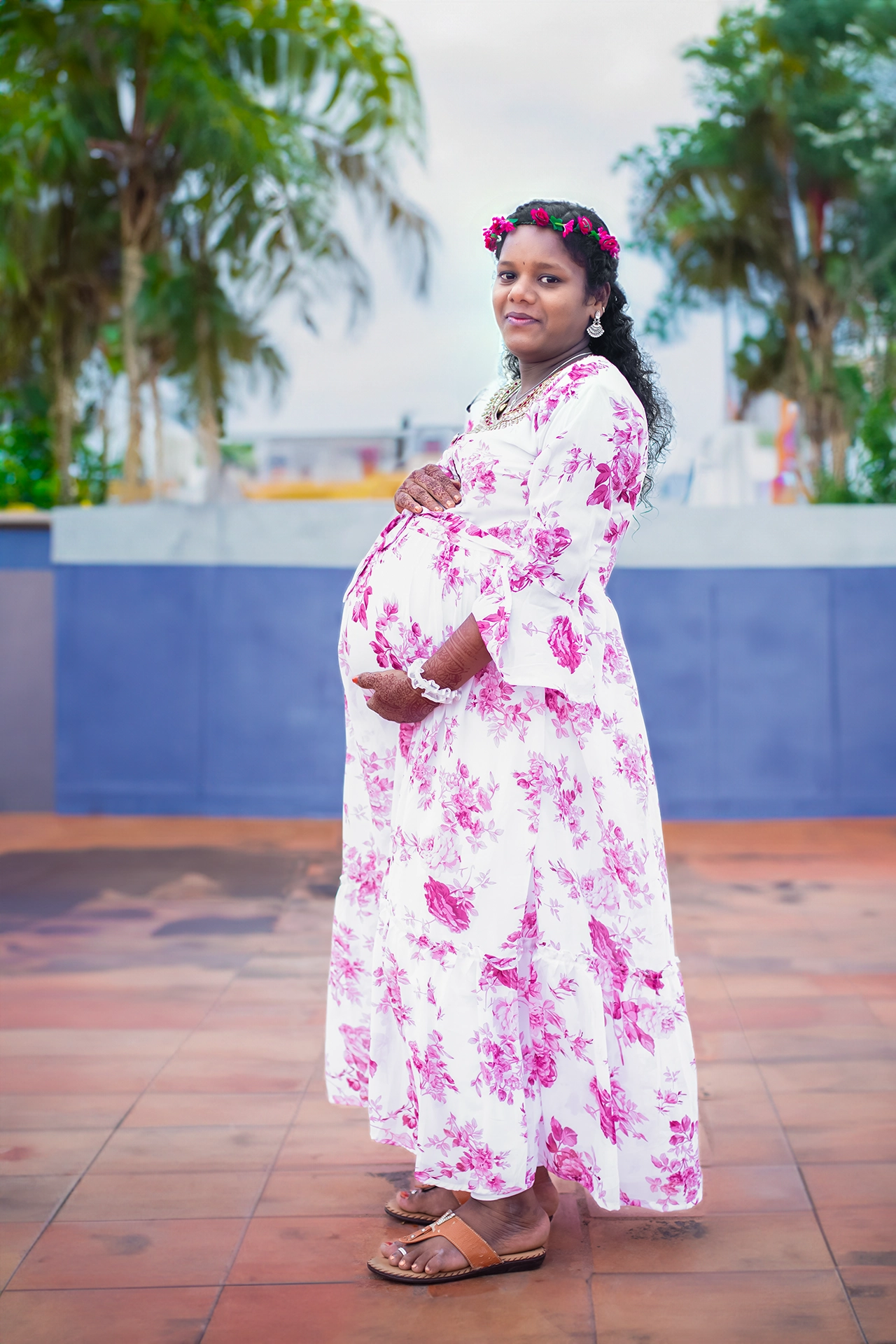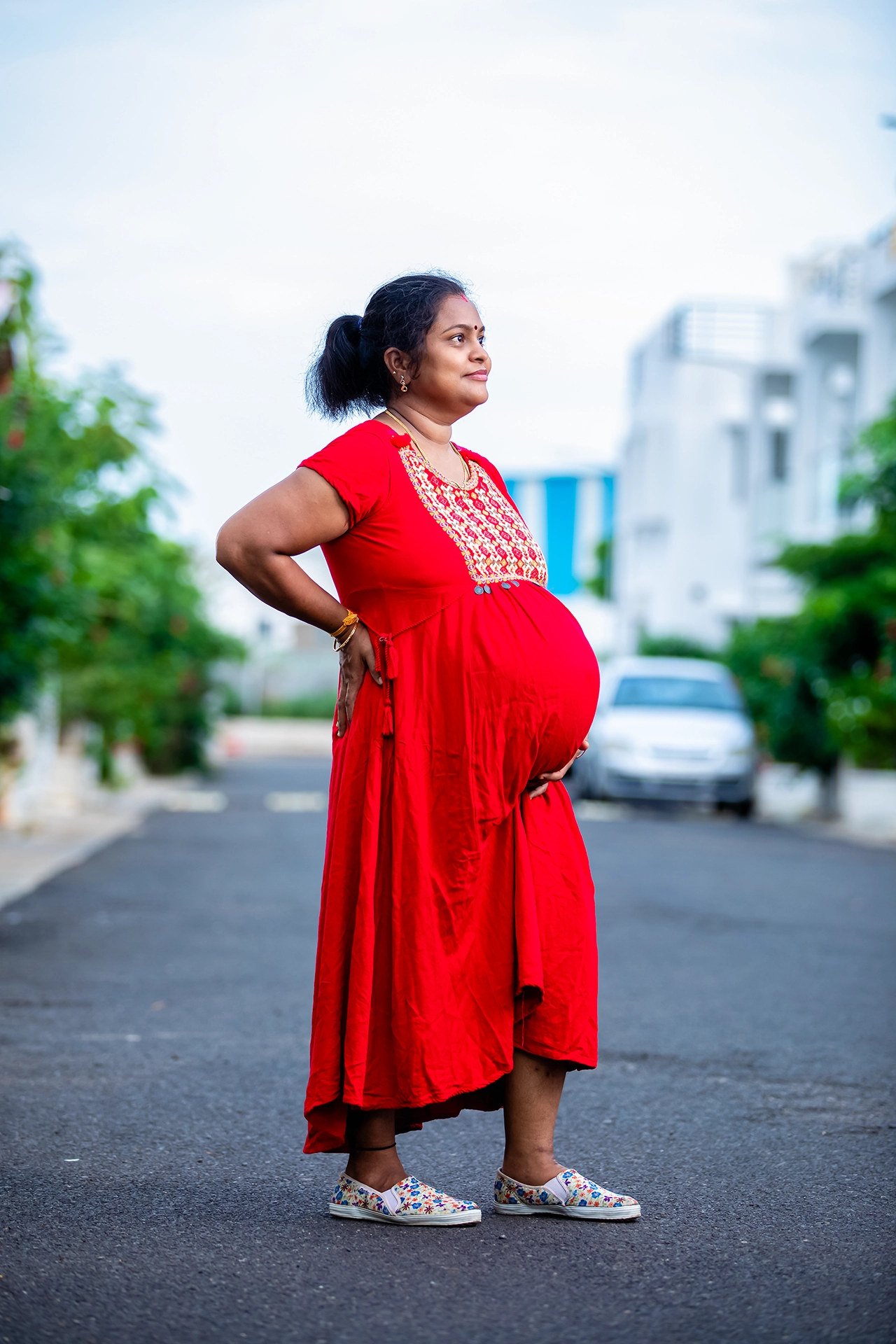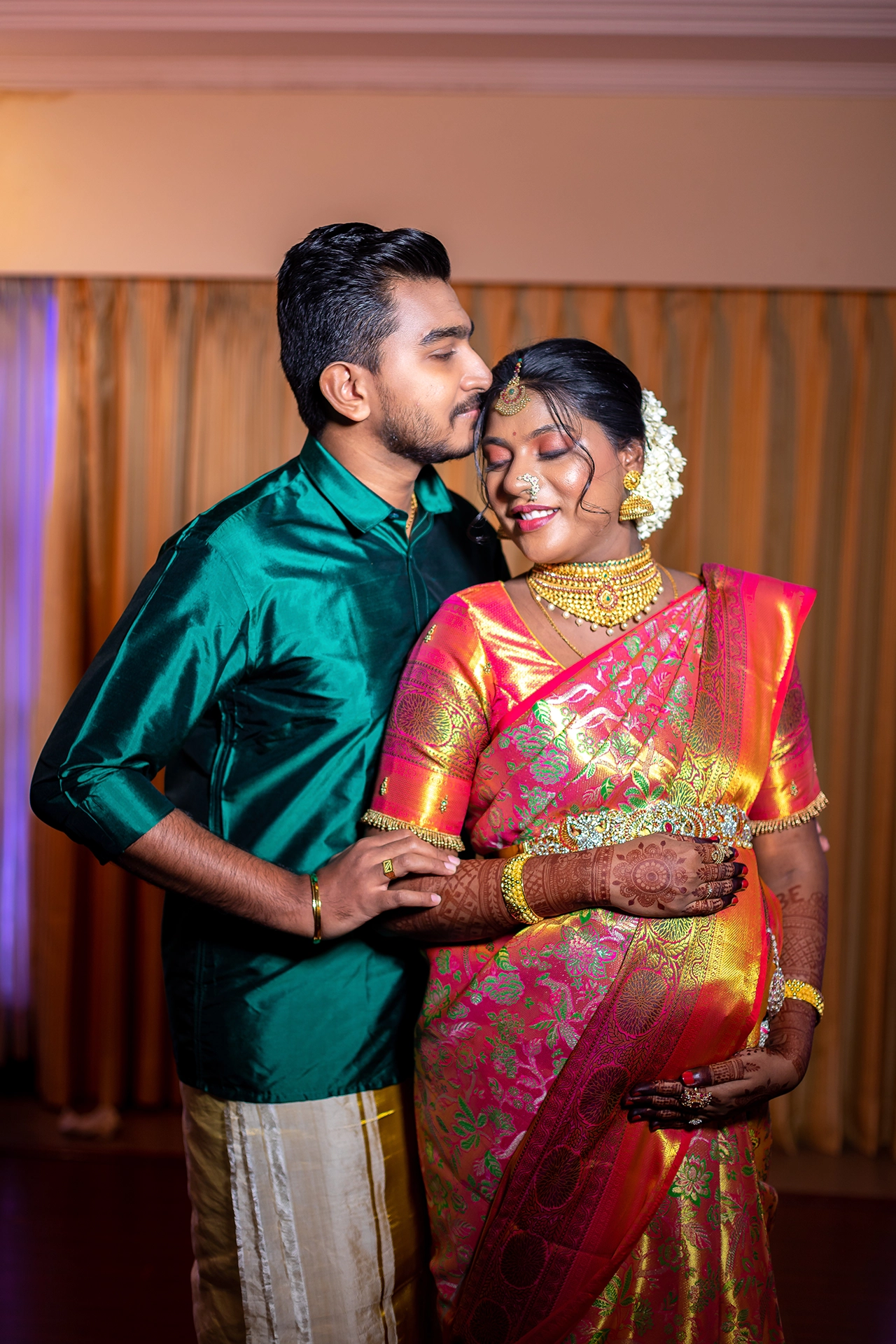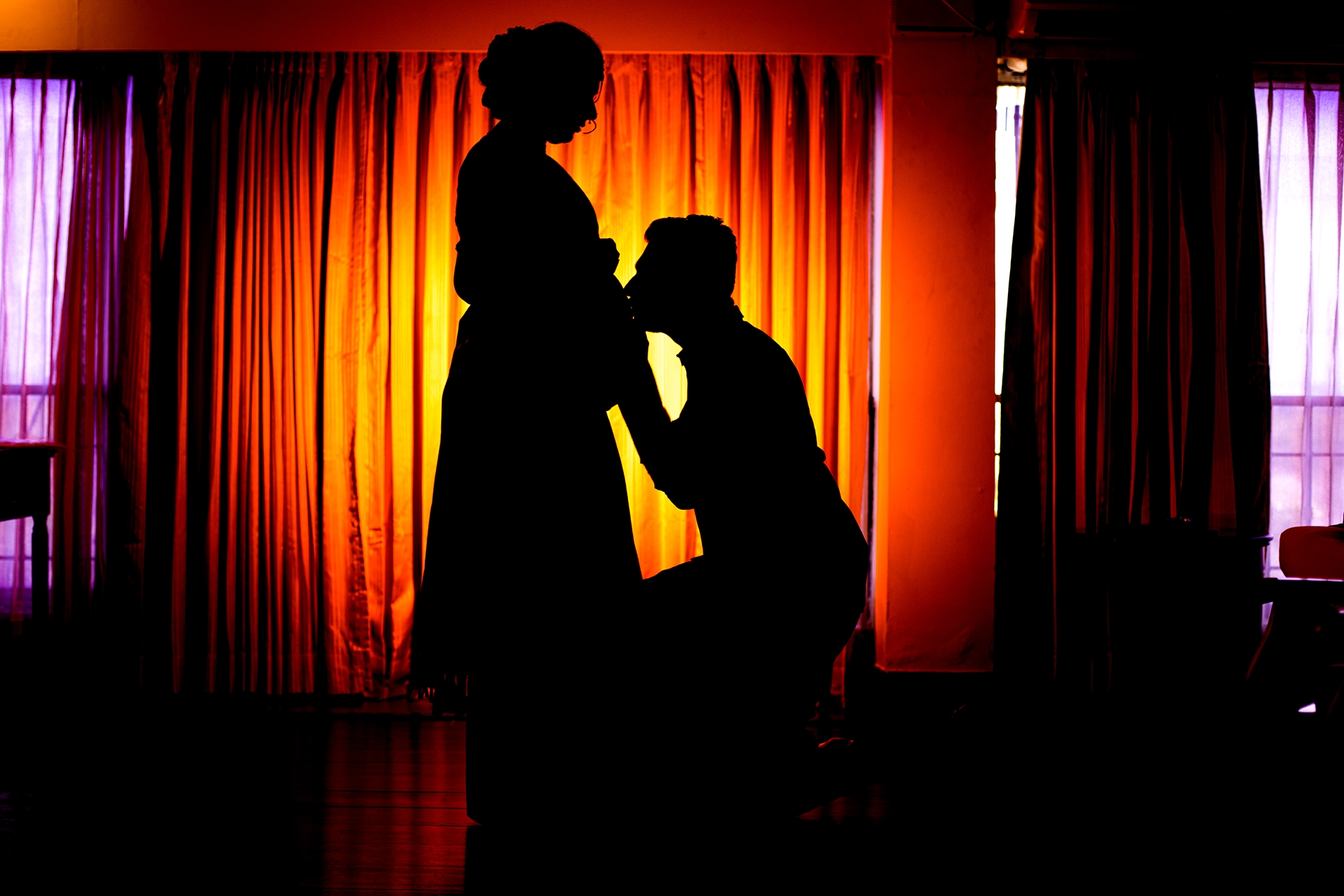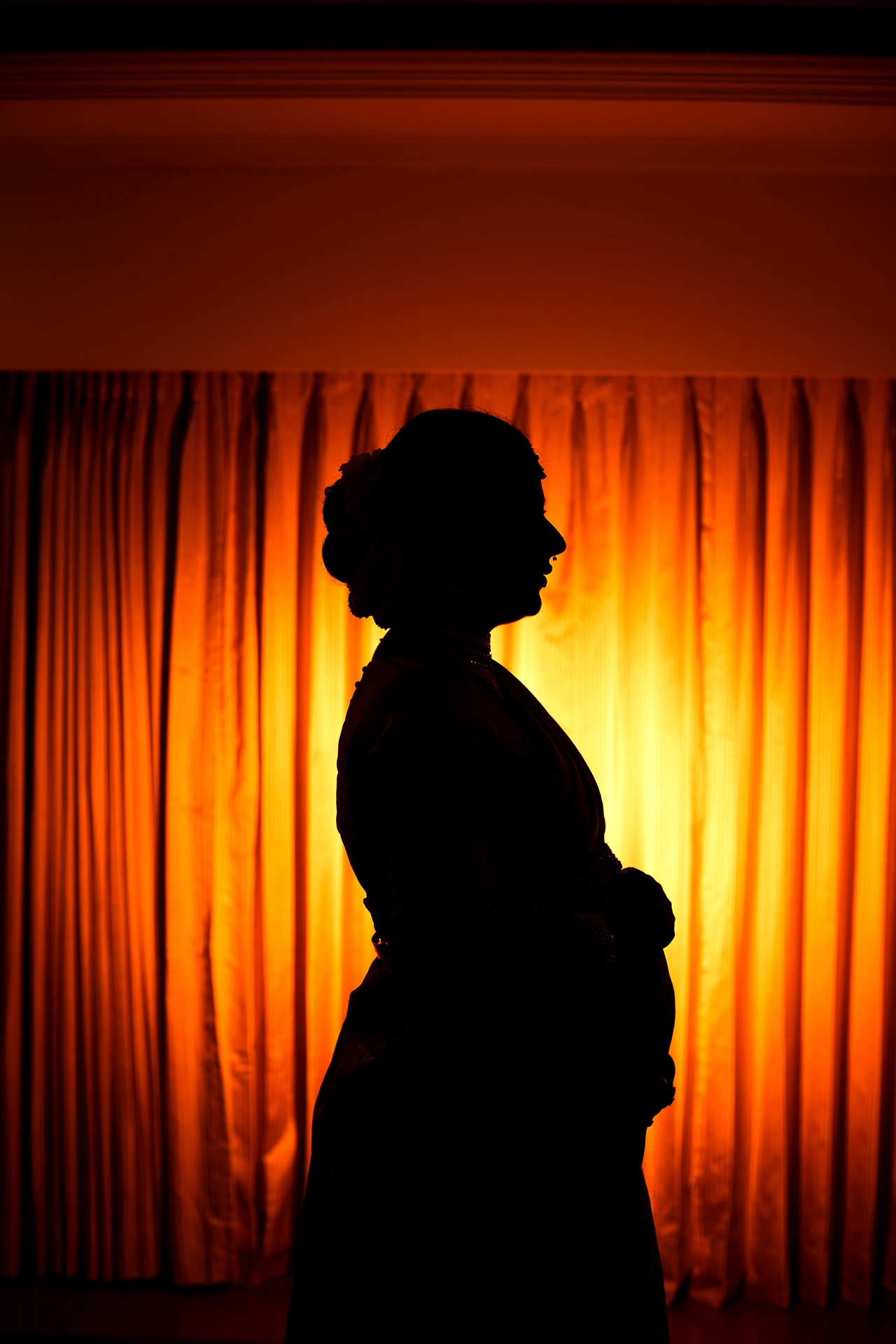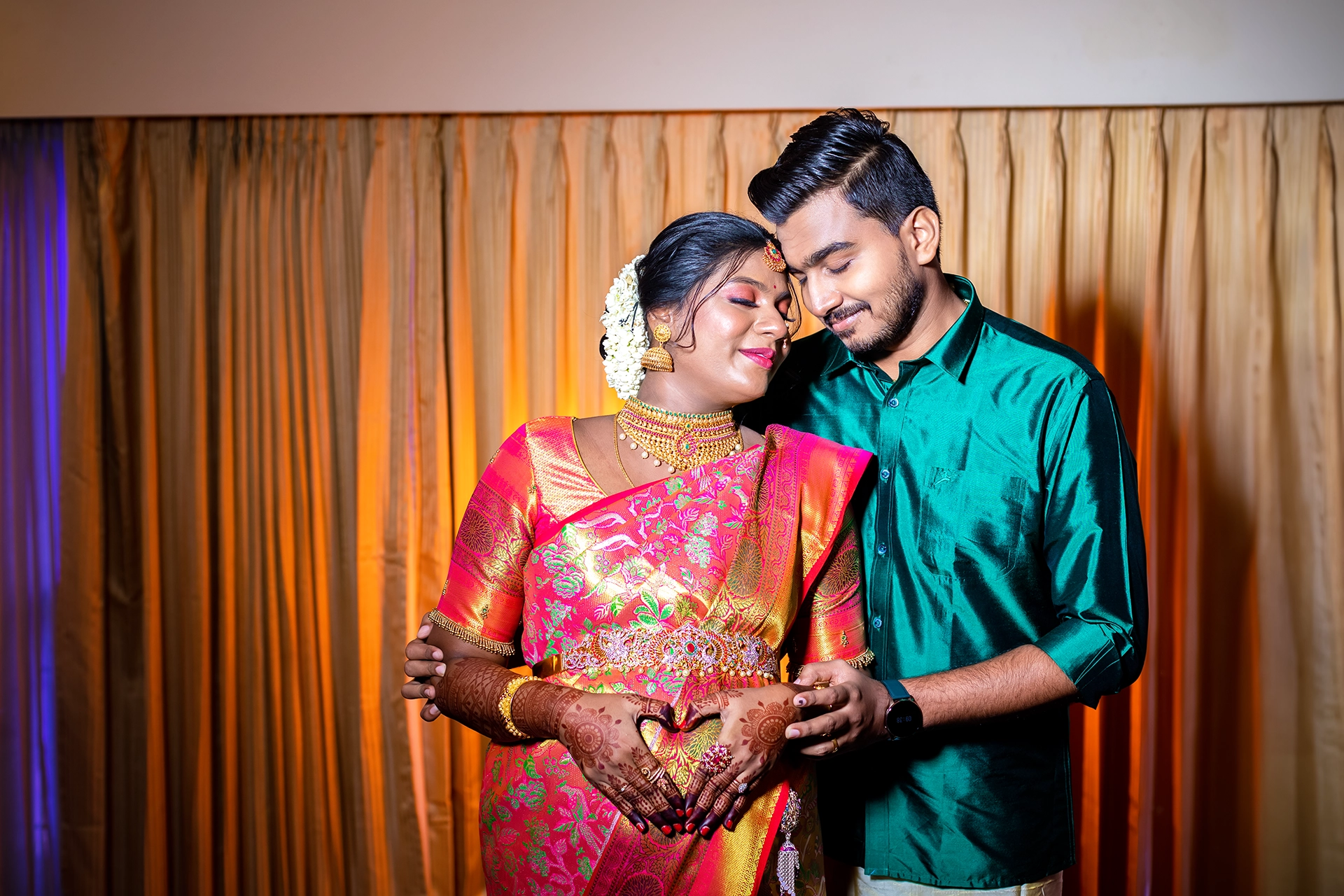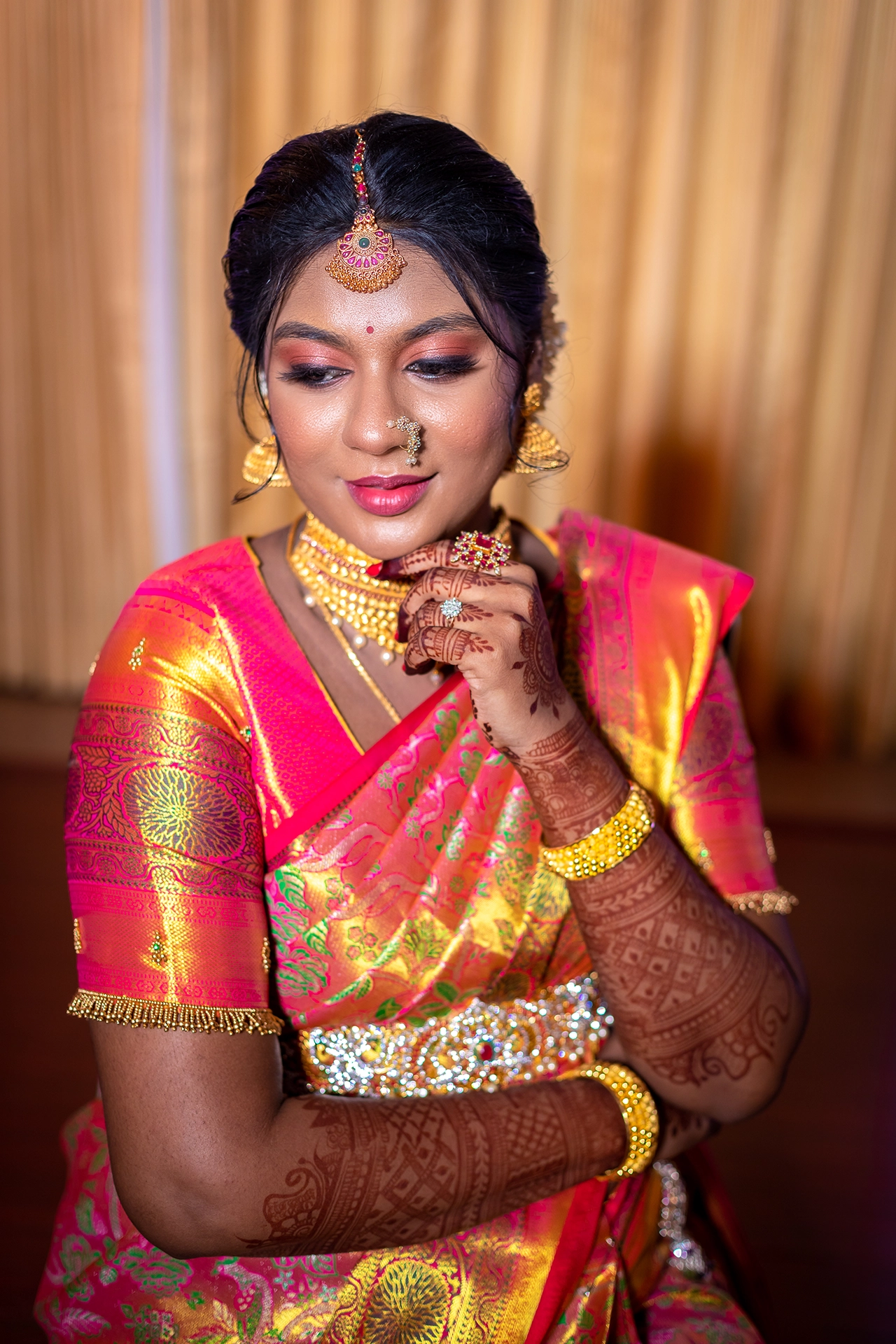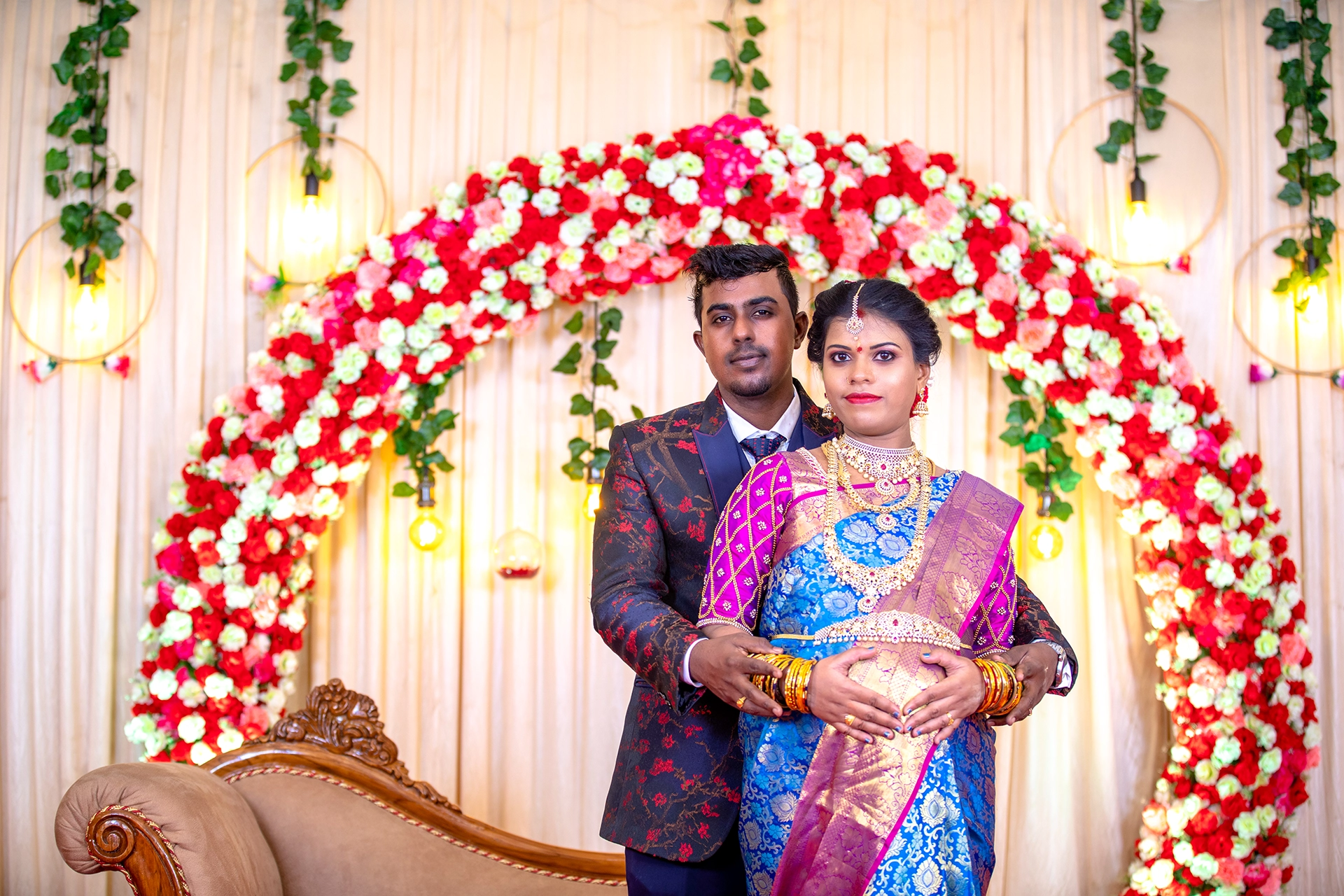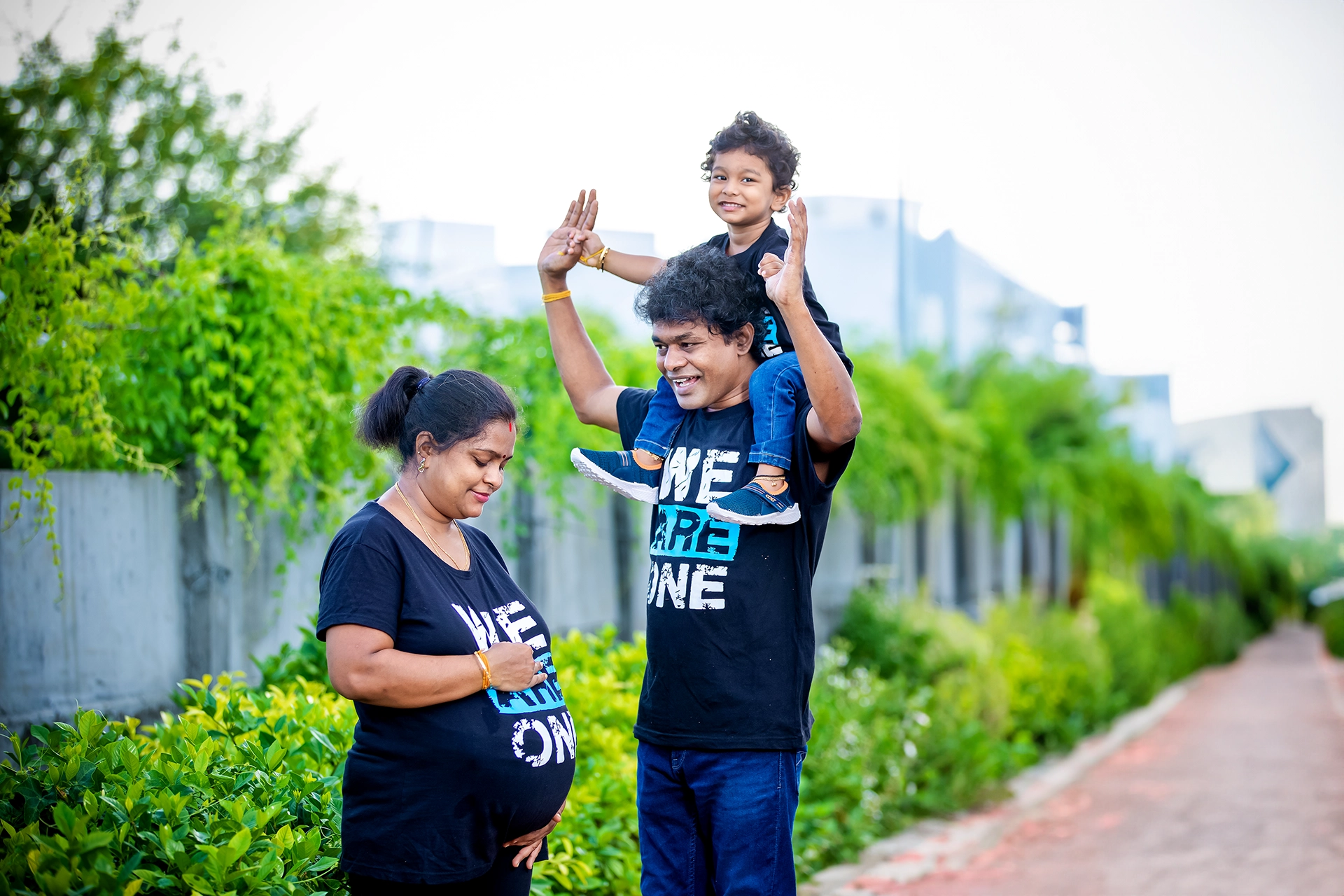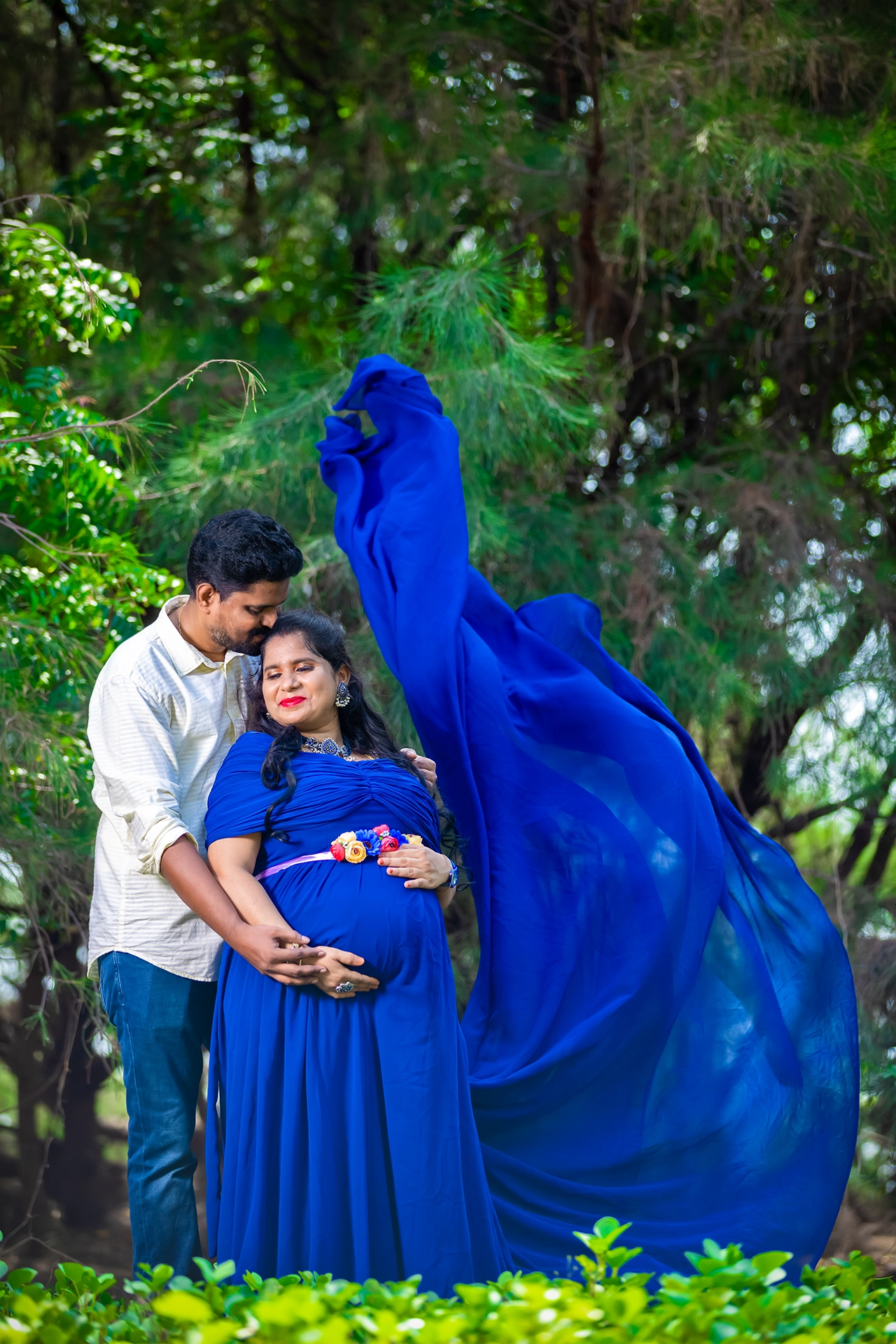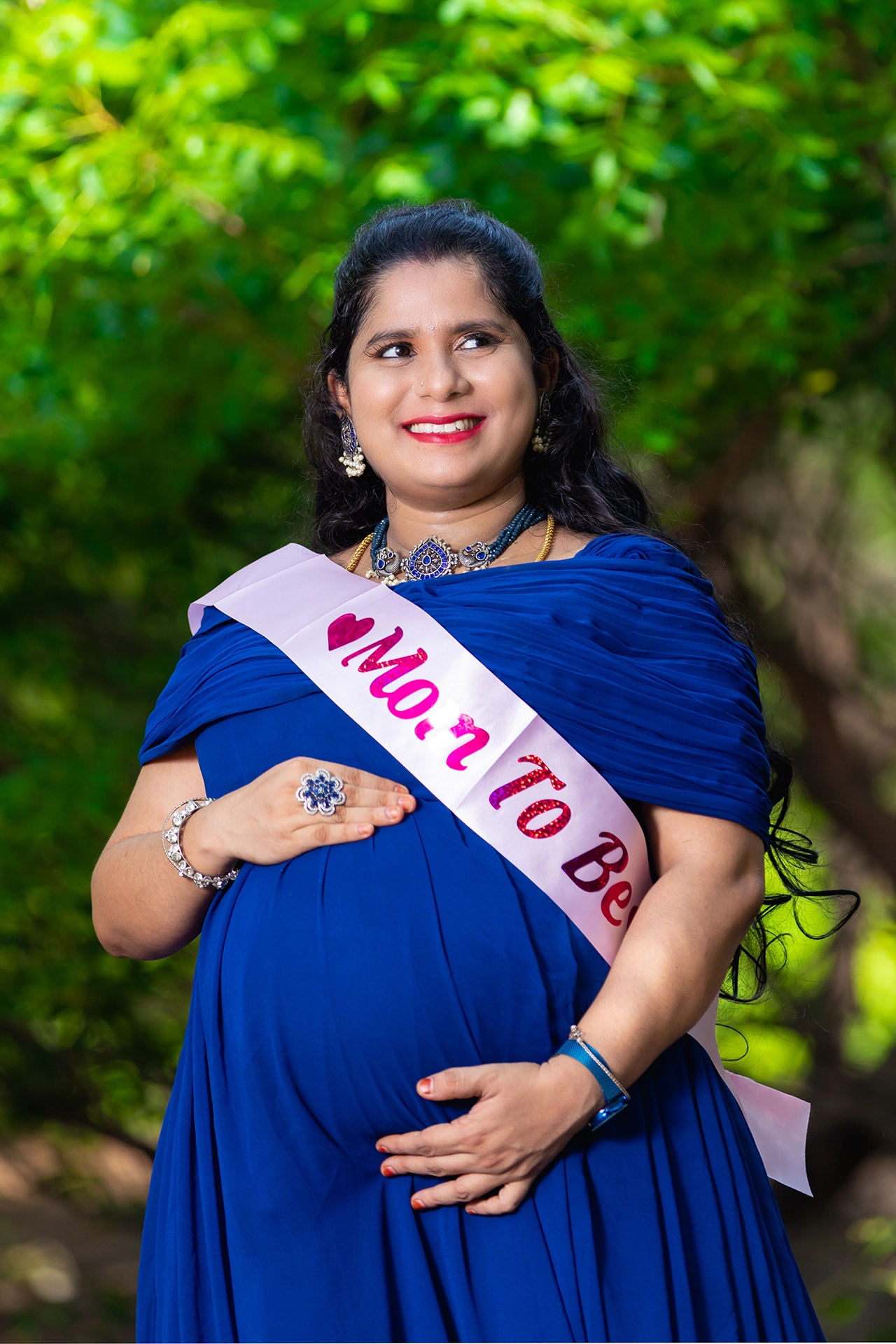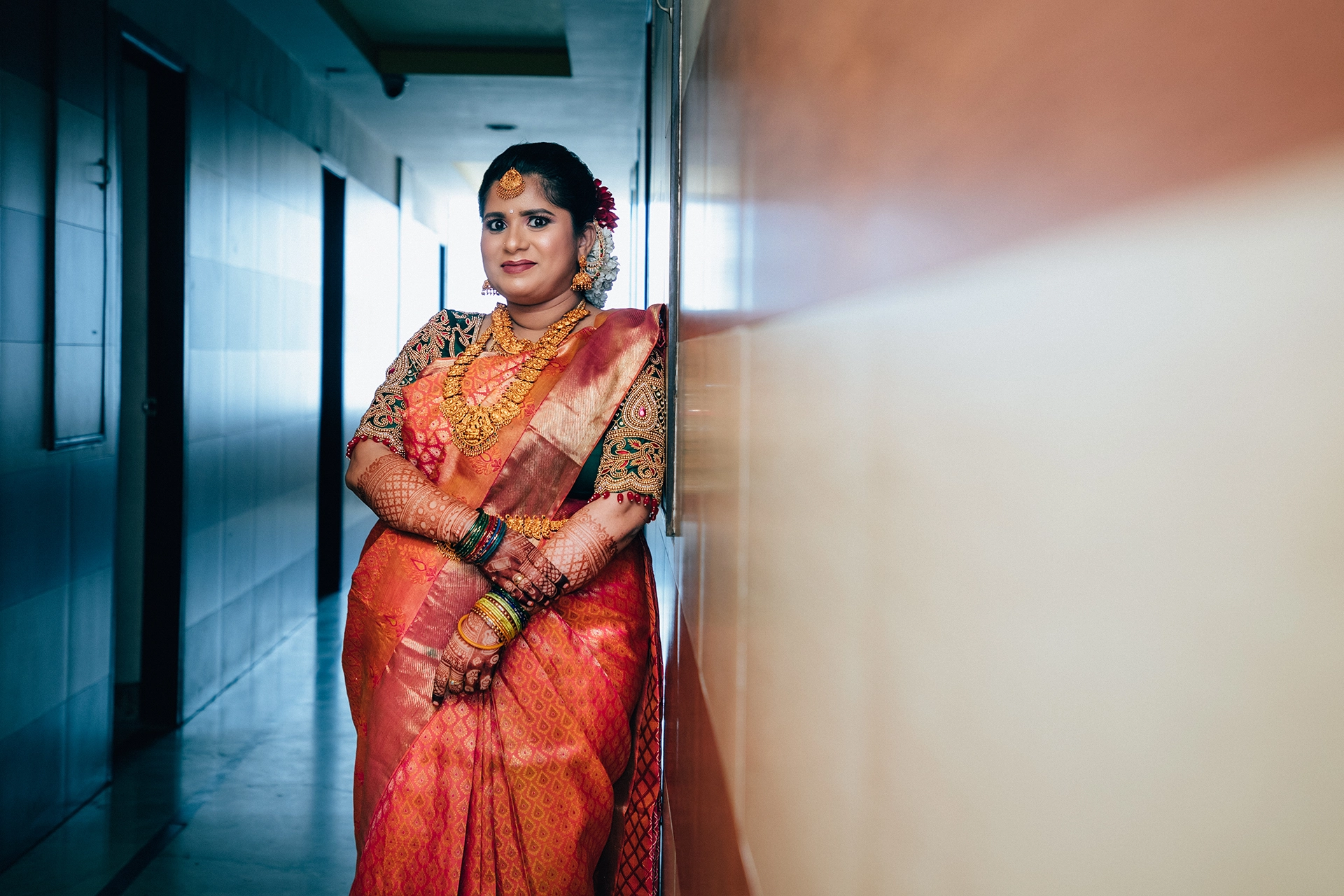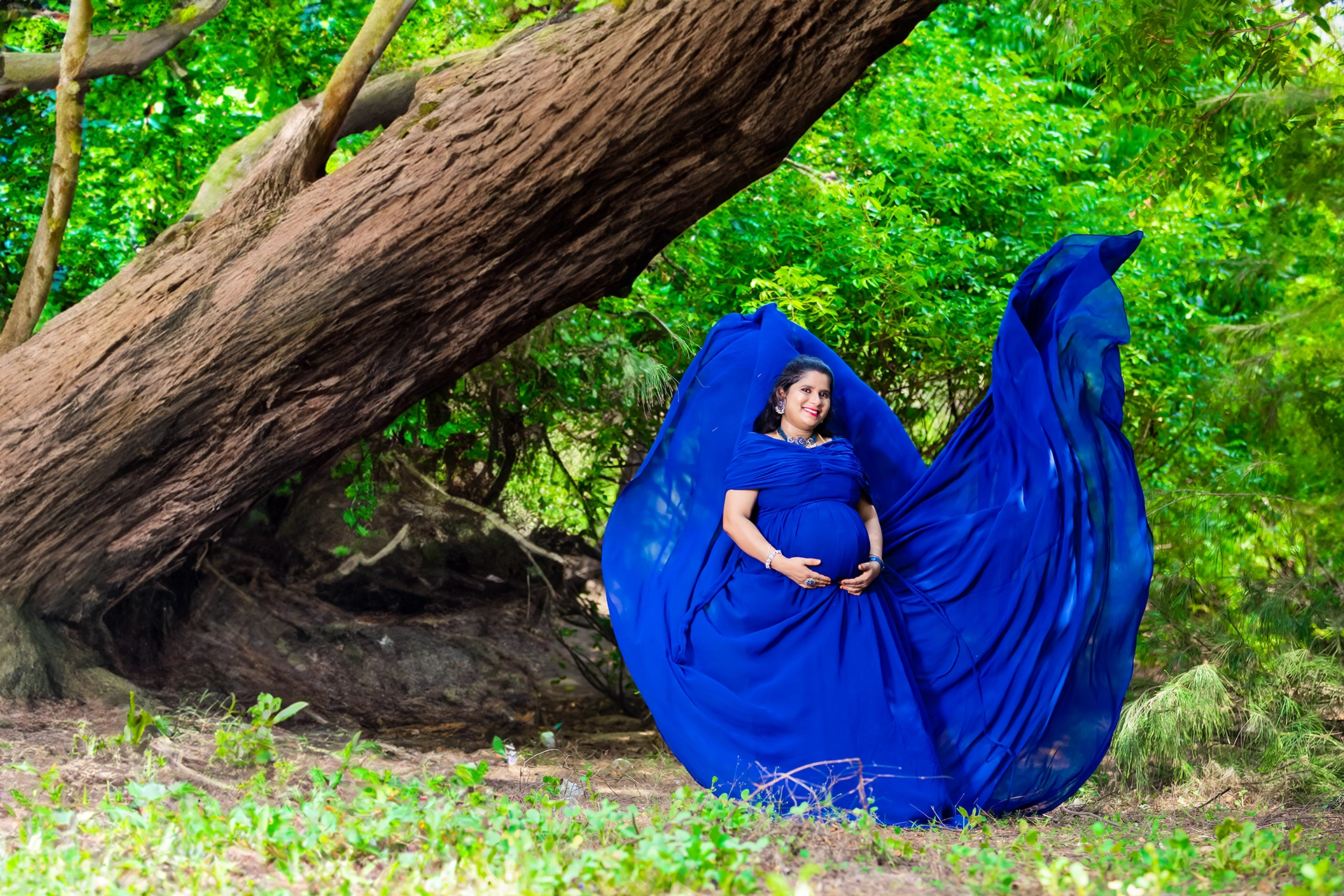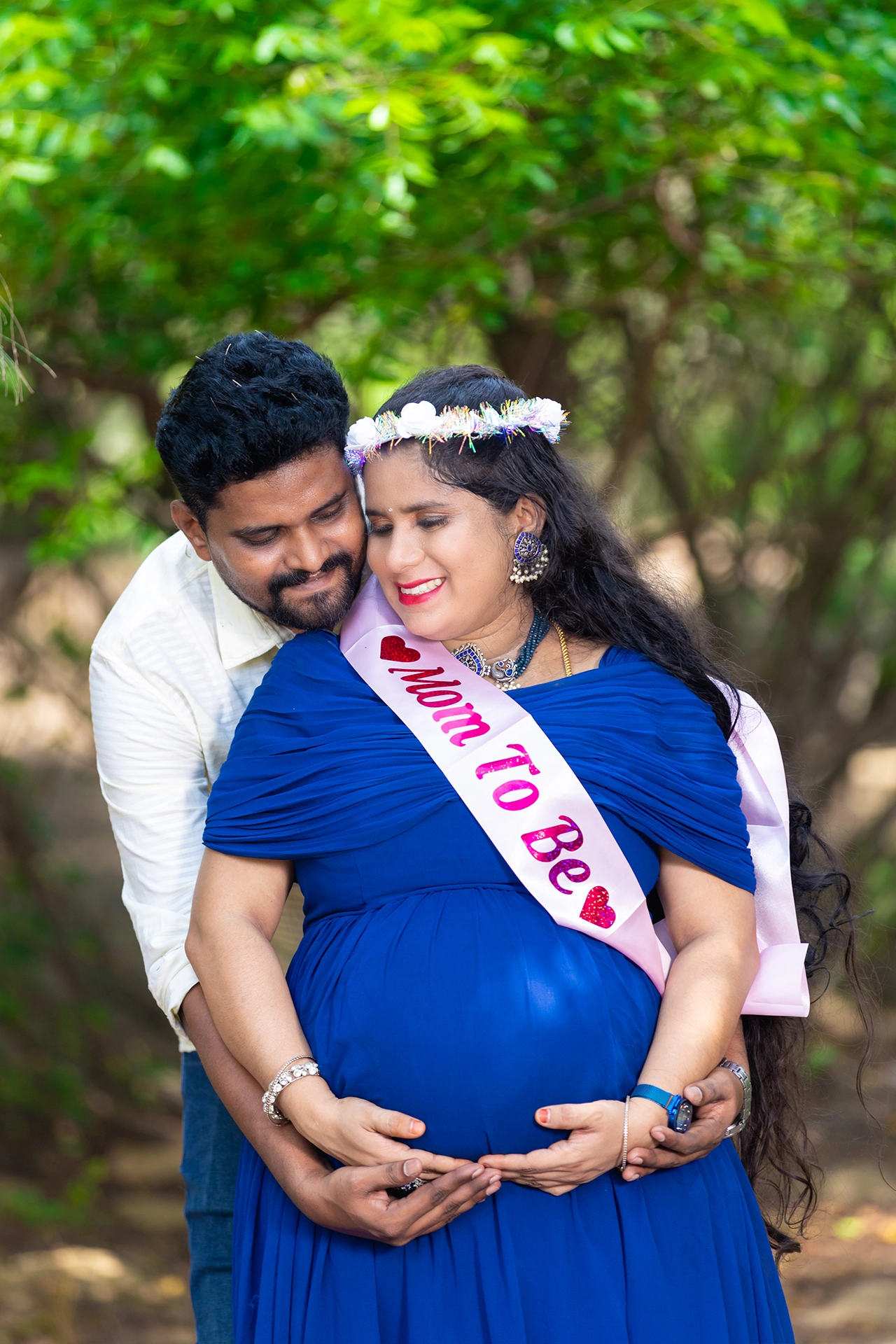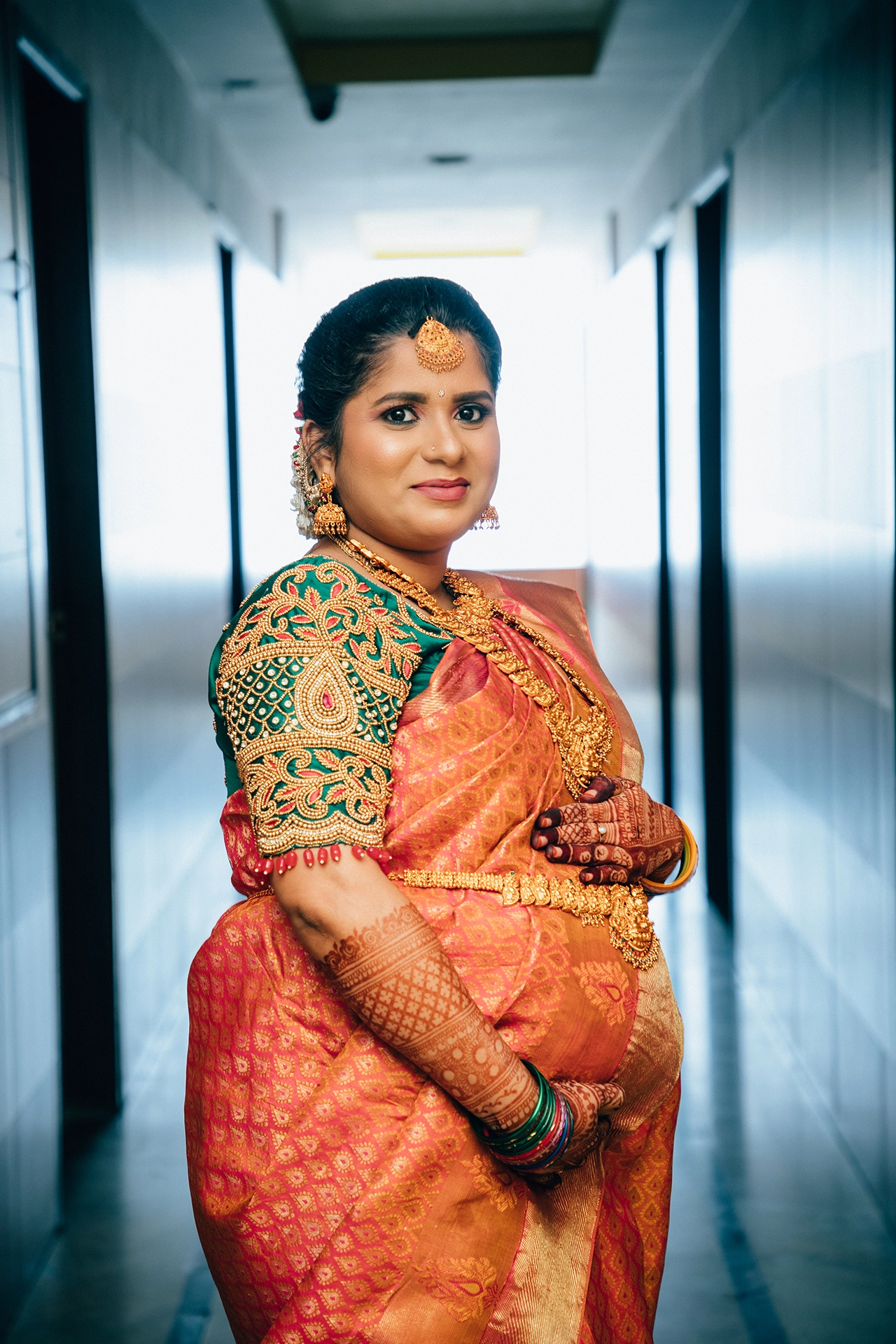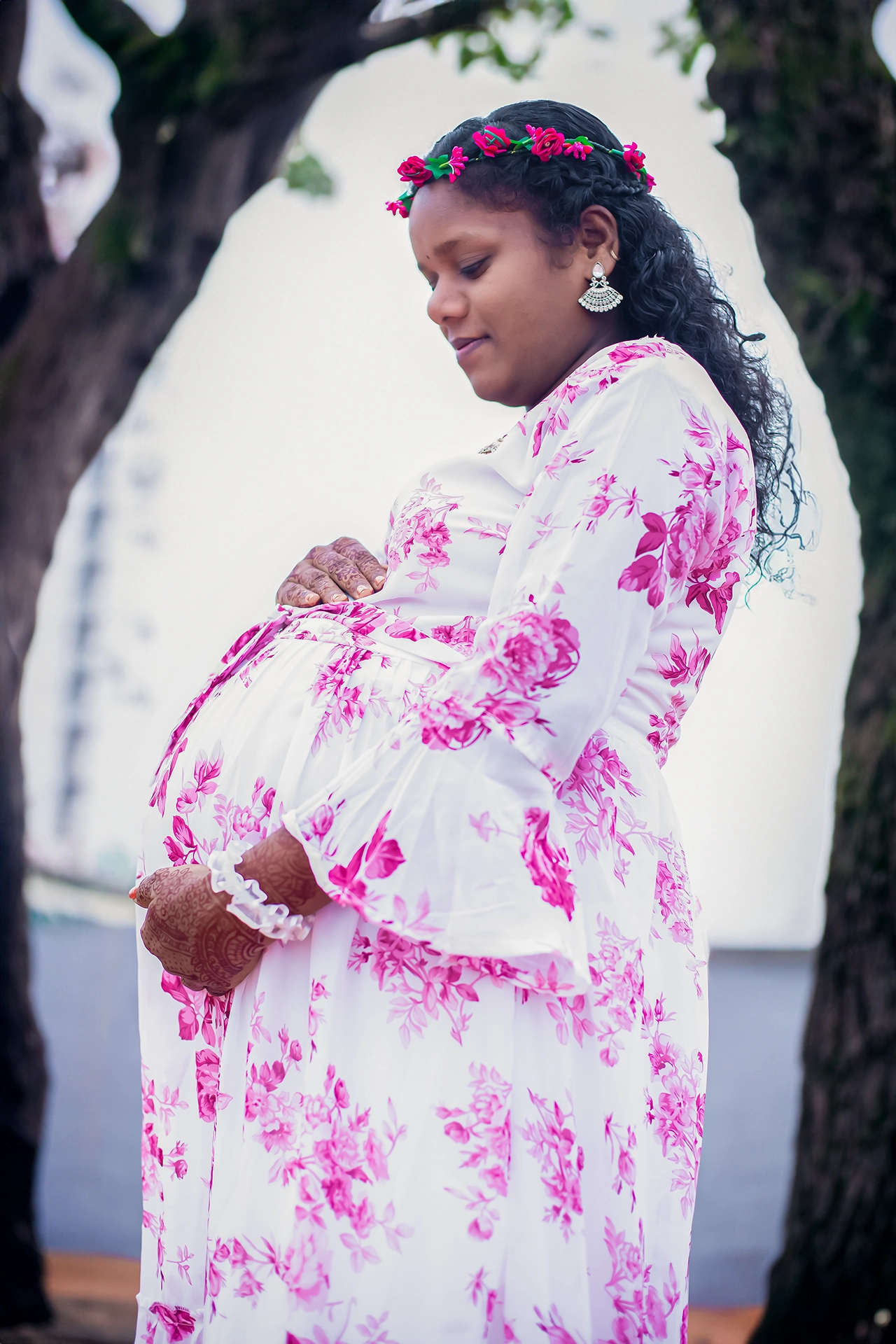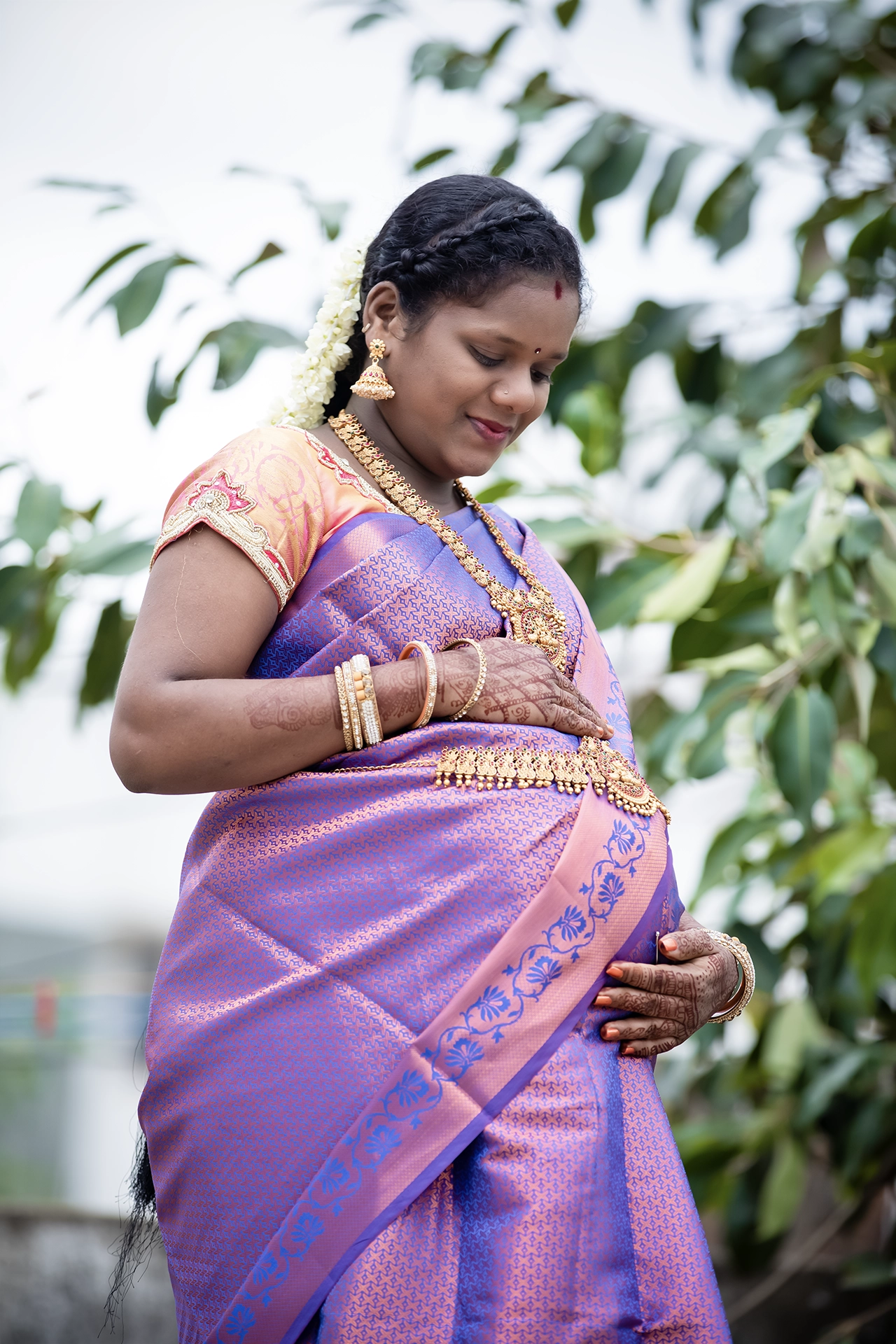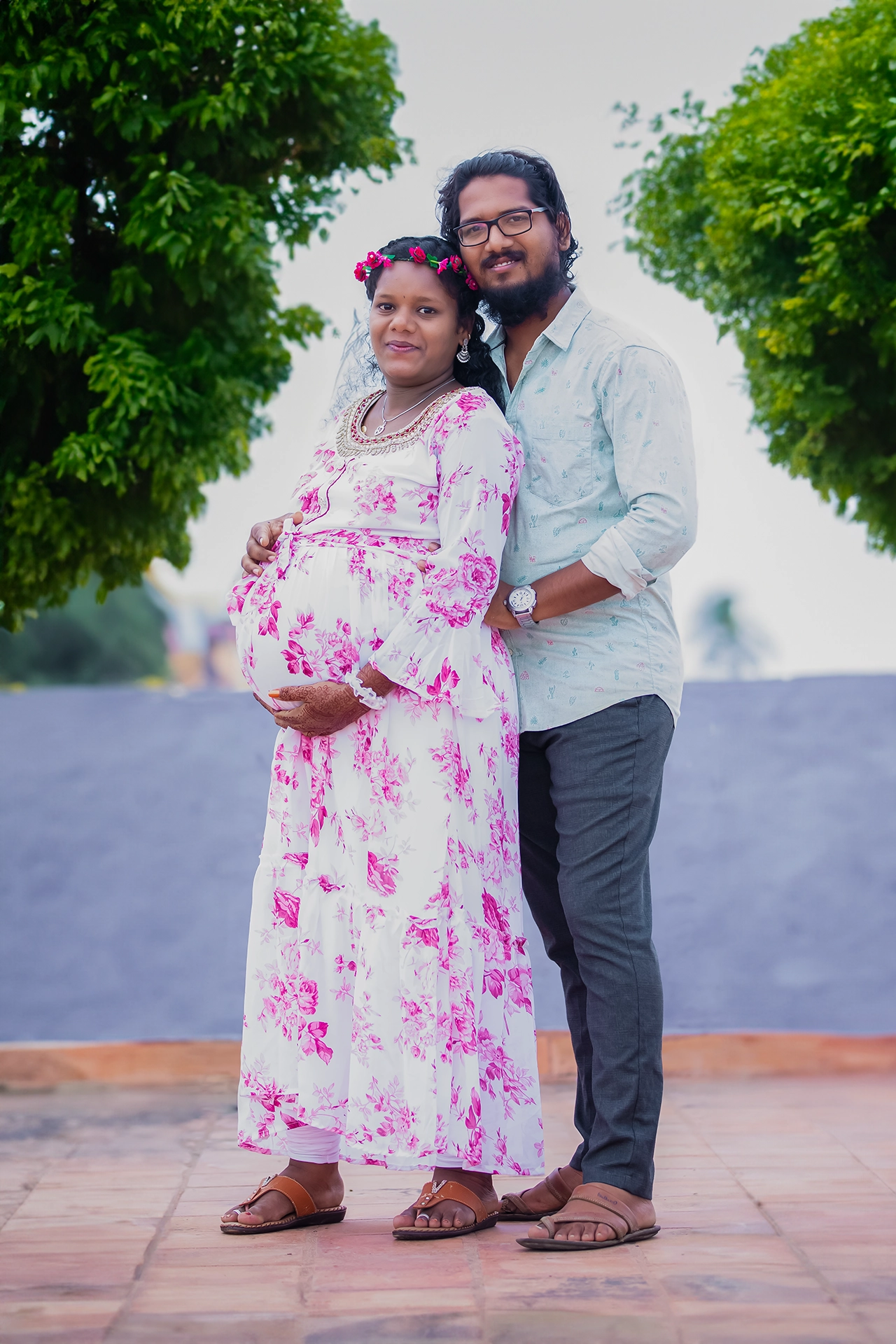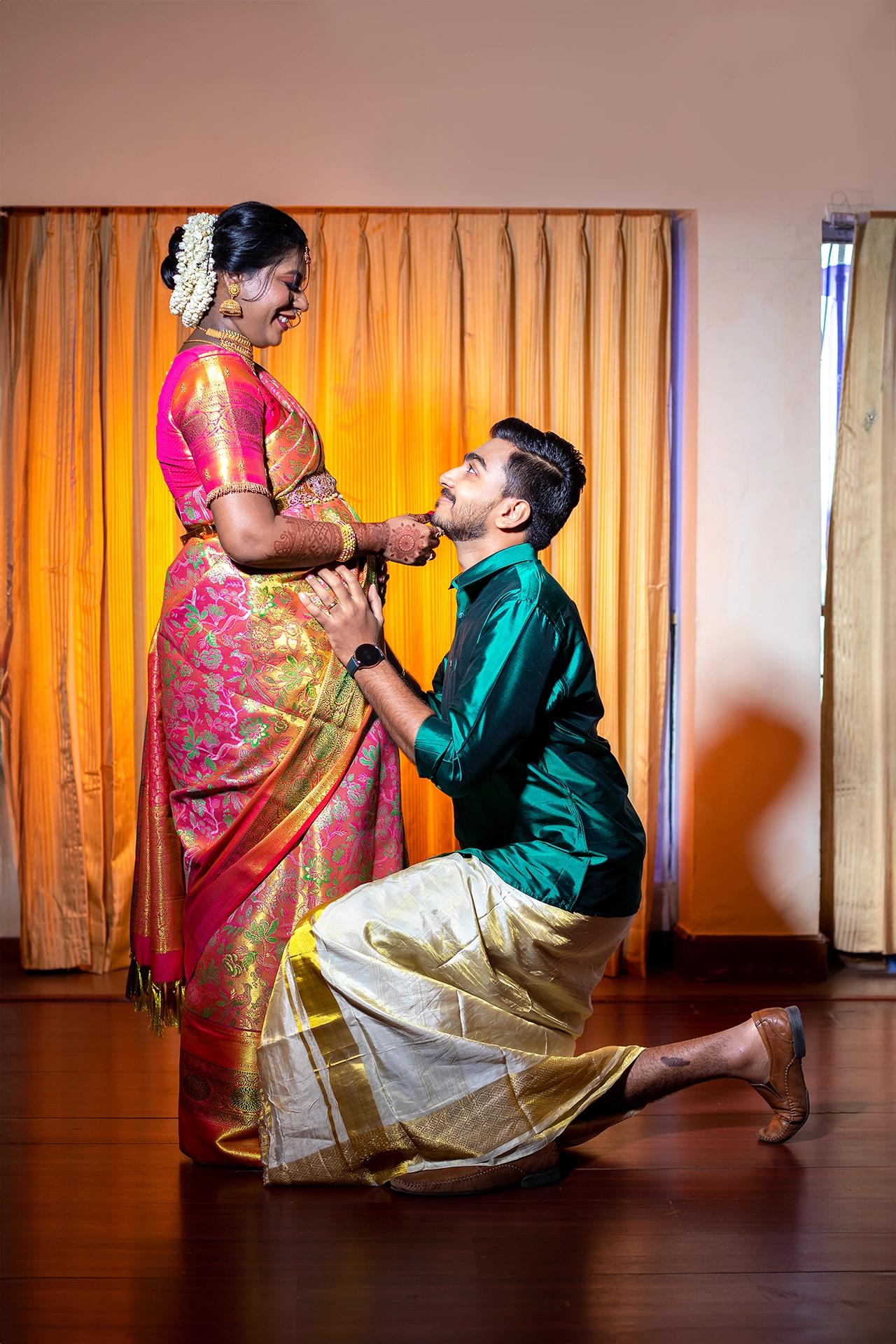 Capturing The Beauty Of Motherhood: Maternity Photoshoot Chennai
Bringing a new life into the world is an extraordinary experience filled with admiration, fulfilment, and unparalleled beauty. Throughout pregnancy, a woman undergoes remarkable physical transformations and experiences a whirlwind of emotions, including joy, bravery, strength, and undeniable radiance. This phase represents a transition from the miracle unfolding within to the unique curves, layers, and remarkable changes that define the beauty of a pregnant woman. It is an incredible journey worthy of capturing in all its glory. Our maternity photoshoot Chennai preserves these precious moments before the little one arrives and it is an endeavour that is filled with joy and significance. At Dhilip Studio, we understand the profound importance of maternity photoshoots and are dedicated to immortalising these treasured memories in a way that reflects the utmost positivity and professionalism.
Our team of talented photographers possesses an innate ability to capture the essence and allure of pregnancy with an unwavering focus on the beauty and strength that emanates from expectant mothers. We take great pride in delivering exceptional results that exceed our client's expectations. When you choose Dhilip Studio, you can be assured that we will provide an experience that is both memorable and professionally executed. We also provide the best birthday photography in Chennai as well as wedding photography in Chennai.
Our meticulous attention to detail and unwavering commitment allows us to create a comfortable and relaxed environment during the photoshoot. We understand that this is a momentous period, and we aim to ensure that you feel at ease and celebrate throughout the session. Our team for maternity photoshoot Chennai has an artistic eye that captures pregnancy's natural grace and beauty. From perfectly composed poses to the careful use of lighting and ambience, we will create images that showcase the unique glow and emotions of this special time.
We are experts in maternity photoshoot Chennai in providing guidance on posing to ensure the expecting mother feels comfortable and looks natural in front of the camera. We suggest showcasing the bump in flattering ways and capture the tender moments between the parents-to-be. Our aim is to make the process as effortless and enjoyable as possible for you. When you choose Dhilip Studio, you can be assured that we capture every precious moment and emotions that will be cherished for a lifetime.
Whether you prefer a classic, elegant approach or a more creative and distinctive concept, our team will tailor the session to your preferences and desires. We utilise trending equipment and cutting-edge techniques to ensure that every photograph showcases your radiant beauty and captures the love and anticipation surrounding the arrival of your little one.
At Dhilip Studio, we take pride in providing a seamless and remarkable maternity photoshoot Chennai experience. Our commitment to professionalism, artistic excellence, and exceptional customer service sets us apart. Contact us today to schedule your maternity photo shoot, and let us preserve this magical chapter of your life with grace, positivity, and an unwavering dedication to creating timeless memories.