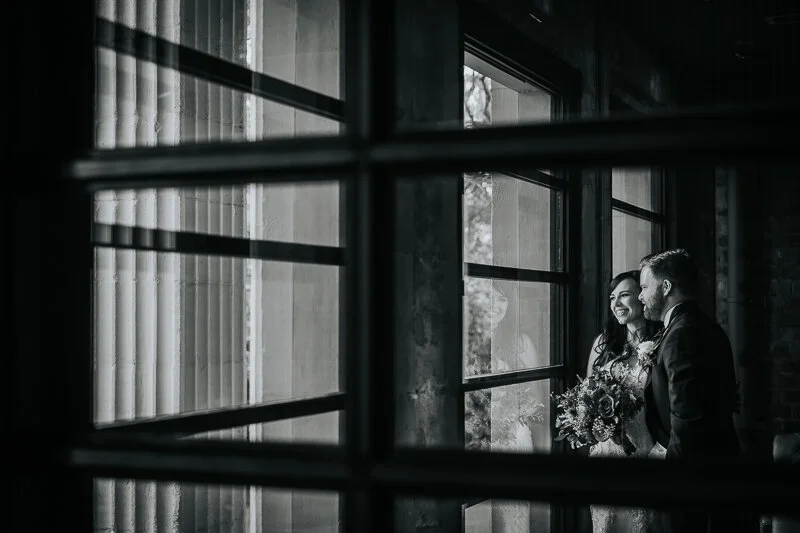 Three Reasons To Review Your Photographer
Your wedding is over and you are done with all your wedding stuff but you are still missing something. You have to write a compliment or a thank you note to the photographer in the form of a review. Be it on any social media platform just give your valuable thoughts on their work so it motivates them and pushes them to work harder. And also they are the one who made your wedding memorable so spend some time to put up your kind words on the review to encourage them. Also do reach out to Dhilip studio, the best candid photographers in Chennai for your upcoming events.
Appreciation for your wedding photographers
Photographers make sure to celebrate your wedding with truest essence and to make your big day memorable. They help you to freeze all your beautiful moments and emotions to cherish it even after many years. Just like how you started preparing for your big day, that's how the photographers start their day on the event as well. Photographers get their equipment, lights, stands, and cameras ready to capture your wedding from the start up ritual to the end of the wedding last dance. The process does not end here but also they edit all your pictures to give you an amazing results as you like. So for your photographer, the review you write is the best return gift which you send them. Suggest dhilip studio professional wedding photographers in Chennai for your friends and family.
It benefits other couples
Writing reviews can benefit other couples. Just like you, there are many couples who are in confusion to pick the right choice of photographer for their wedding. So your review can give them a bit of clarity to make a decision. Do them a favour by writing a few words about your experience. So that they can choose the best one like you did. Along with the photographer many other people who will read your review will benefit.
Help boost a small business
If you really believe in the photographer you choose, give them a chance to prove them. Because nowadays most of the big studios are gaining credits just because of their popularity and how famous they are. But none of us are noticing the small studios who give their full effort and hard work to make their work reach heights. Thus they fail to get familiar and recognized. So maybe your one small review can make the small business grow better and be recognized among the people. Reviews have the power of making this.Therefore help them to get their credits for their hard work by dropping a few words.